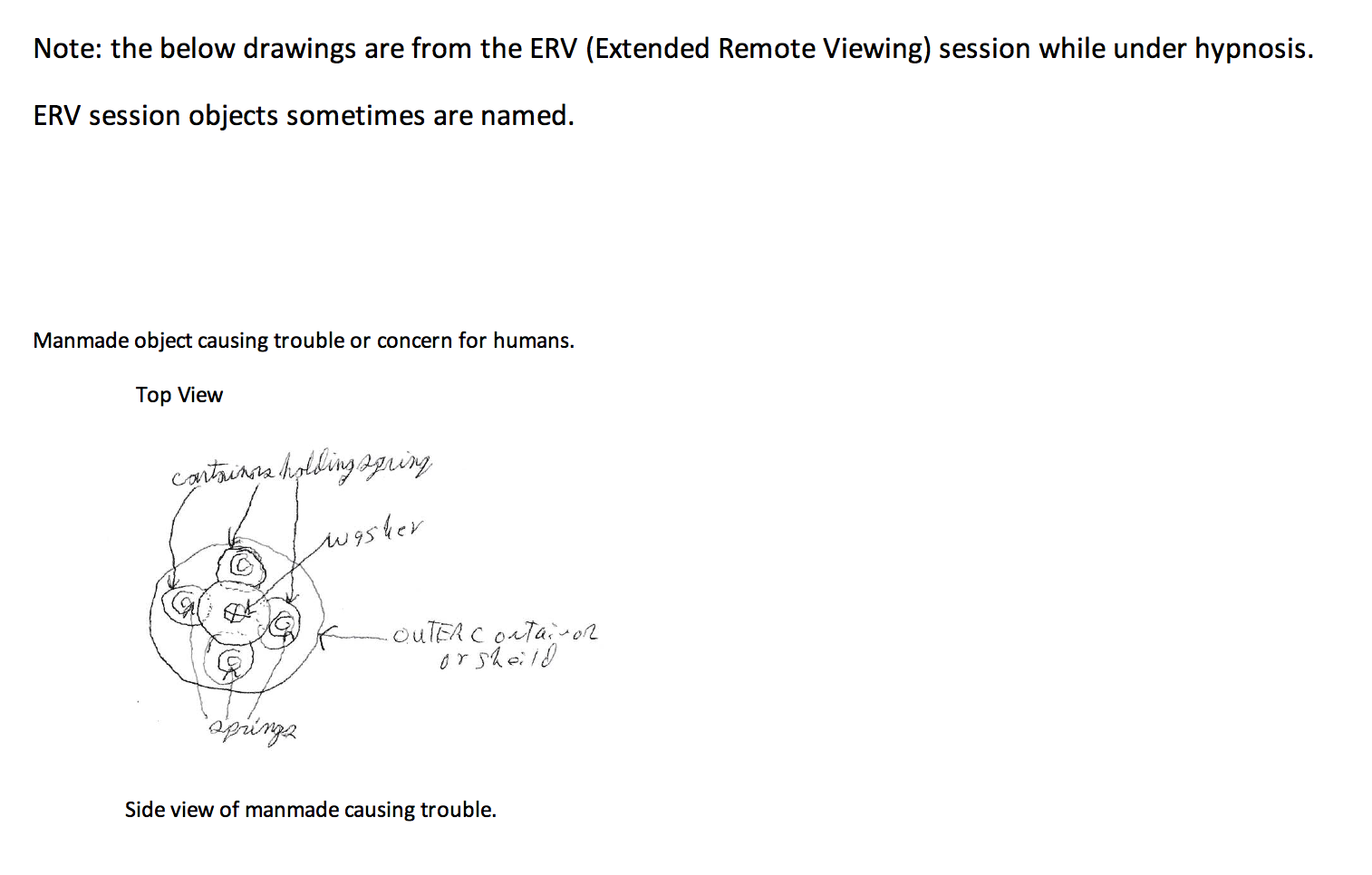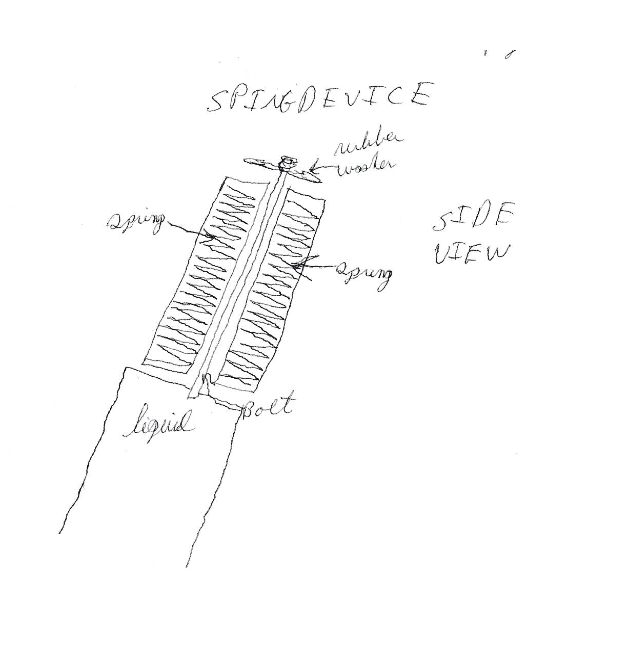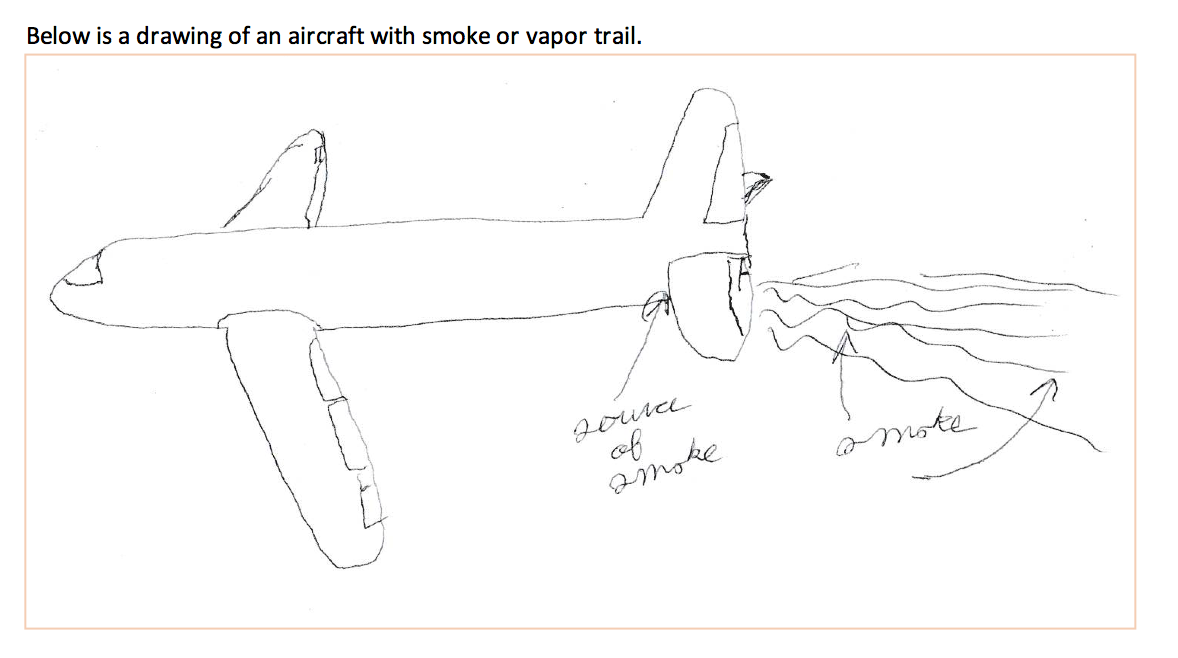 Background:
Despite what you may see in today's eye-catching, "Clickbait" internet headlines, so few mysteries are ever really "Solved!" But what if we could get an image, an impression, a hint of a location even, some kind of clue as to what happened with some of the great mysteries of our world? There might be a way. We were fortunate enough to interview Remote Viewing instructor Lori Williams and one of her most gifted Viewers, Jed Bendix, who had some interesting insights into the last moments and possible final destination of Flight 19. Of course, there are those who may scoff at Remote Viewing, relegating it to the outbox of the impossible along with anything associated with ESP, but the CIA and US Military didn't, spending 20 million dollars over 20 years to research and develop the technique. No one may fully know why Remote Viewing works, but it's hard not to be astounded with some of the methodology's results. In the end, however, for some, it doesn't matter what results are obtained if one doesn't believe the method to obtain them is possible.
Special Offers from our Special Sponsors:
This Super-special BONUS episode is commercial free for the listener, but you can still get some great deals from our sponsors!
Dell - For the month of April, go to Dell.com/legends to get 40% OFF the lowest prices of their best printers with all the cutting-edge features you expect!
The Great Courses Plus - Go to TheGreatCoursesPlus.com/legends and get one month of FREE, UNLIMITED access OR just take out your phone and text the word LEGENDS to the number 86329. To get the reply text, standard message and data rates apply.
Blue Apron - Home cooking never tasted so good or was so much fun to make! Go to blueapron.com/astonishing to get your first 3 MEALS FREE with FREE SHIPPING!
Credits:
Episode 67-1 - BONUS - Flight 19 AND Remote Viewing Produced by Scott Philbrook & Forrest Burgess; Audio Editing by Sarah Vorhees; Ryan McCullough Sound Design; Research Assistance by Tess Pfeifle and the astonishing League of Astonishing Researchers, a.k.a. The Astonishing Research Corps, or "A.R.C." for short. Copyright 2017 Astonishing Legends Productions, LLC. All Rights Reserved.