"We have seen the Sallie House... and it has seen us."
– Scott Philbrook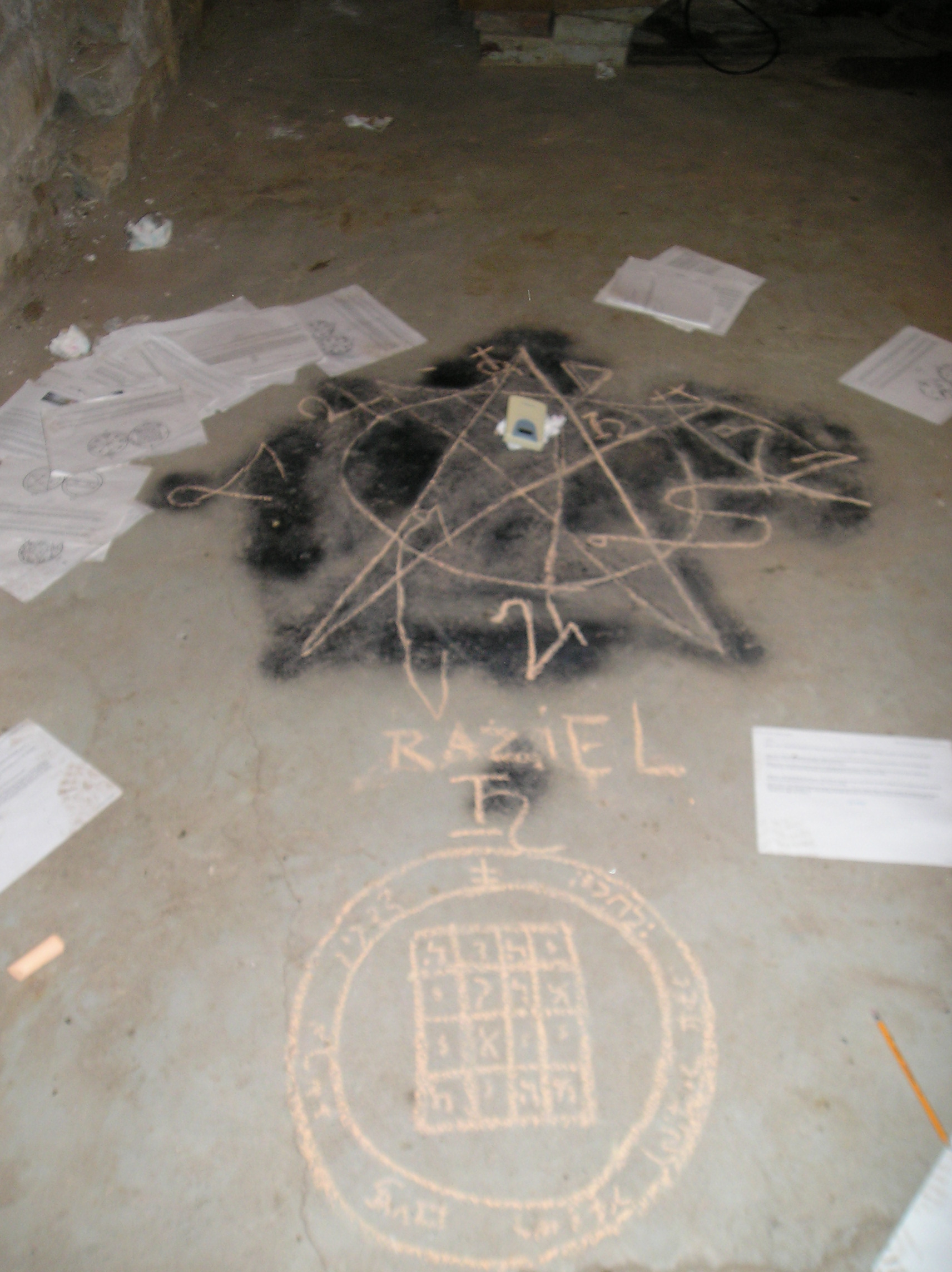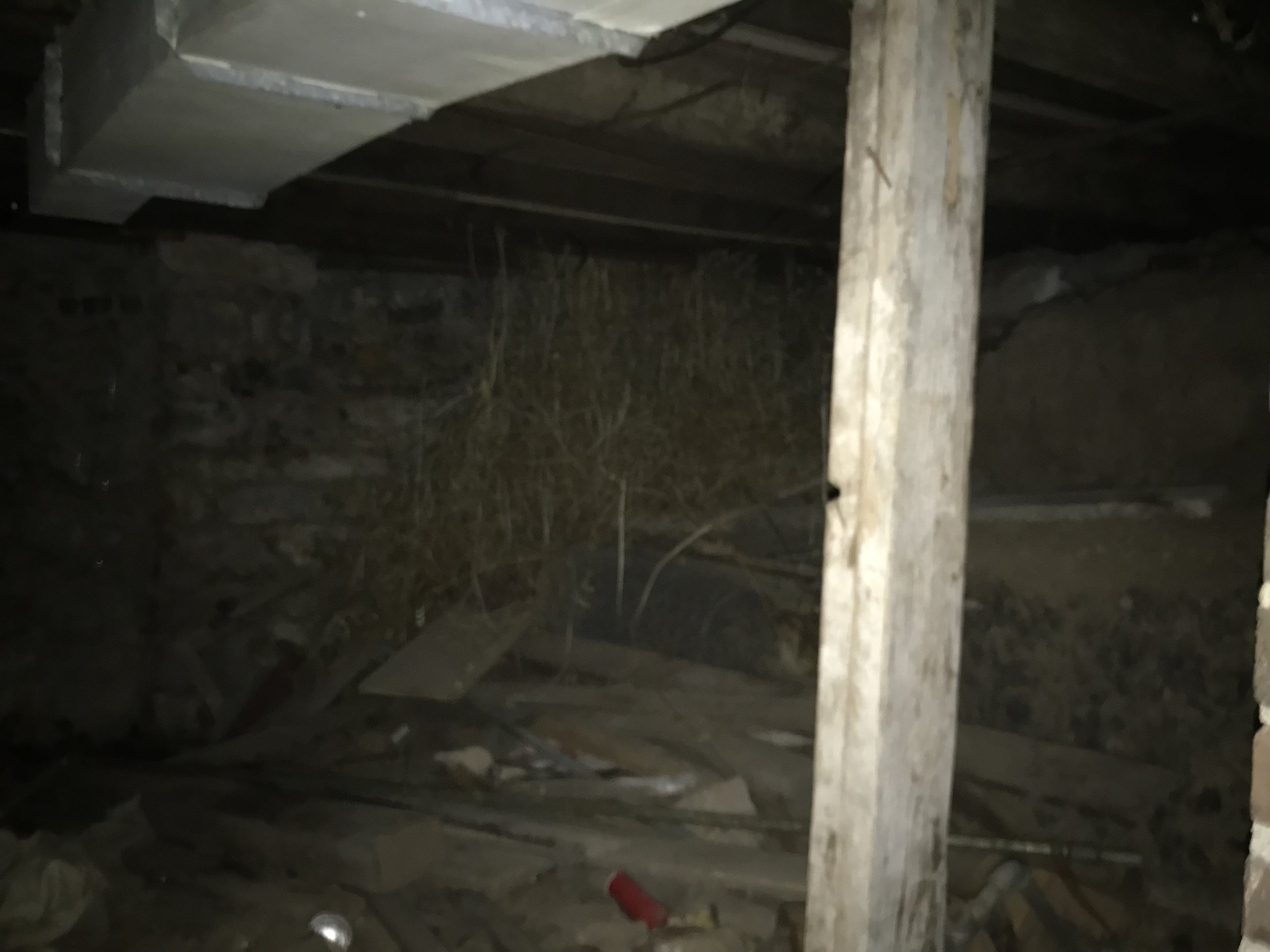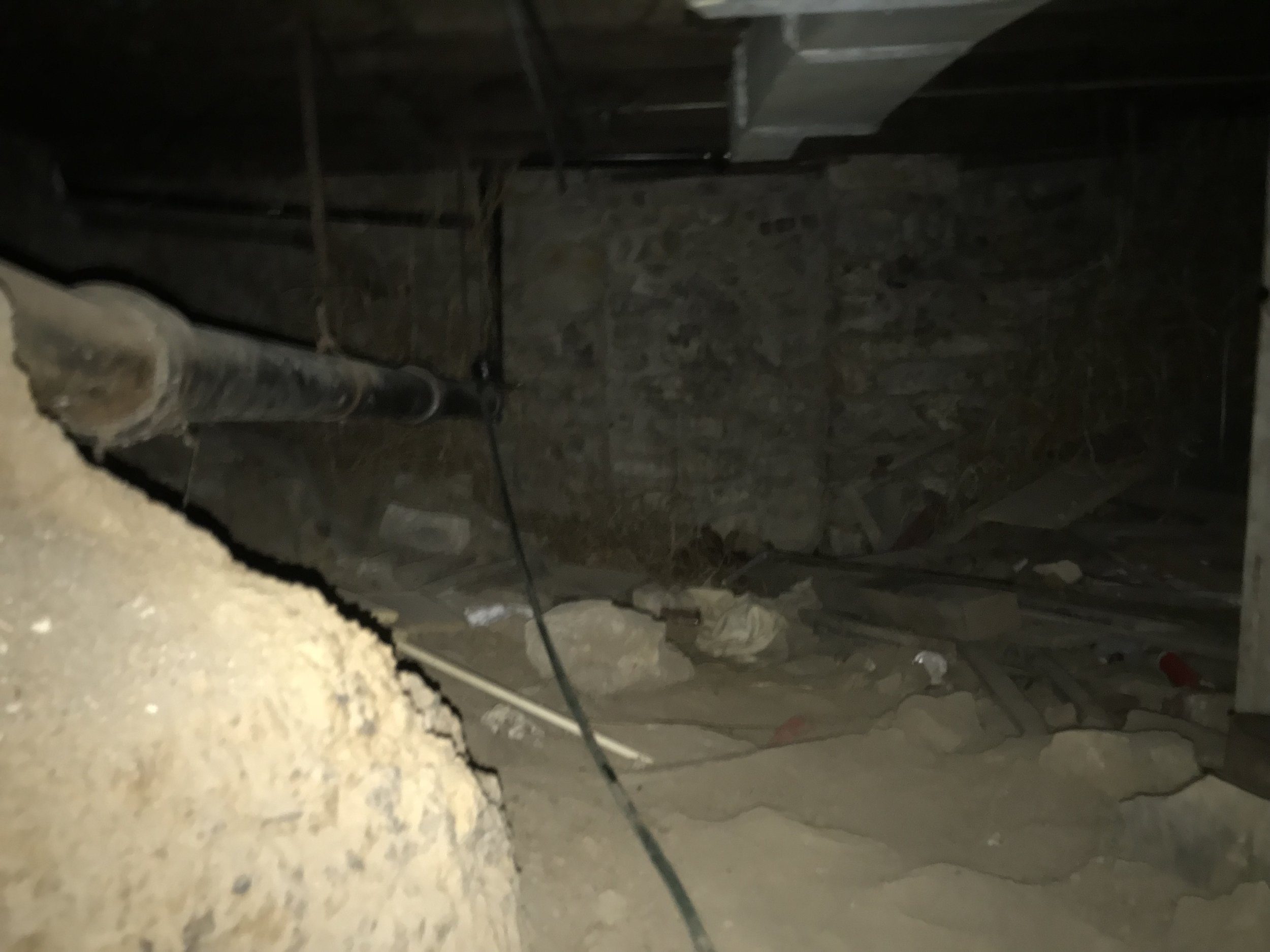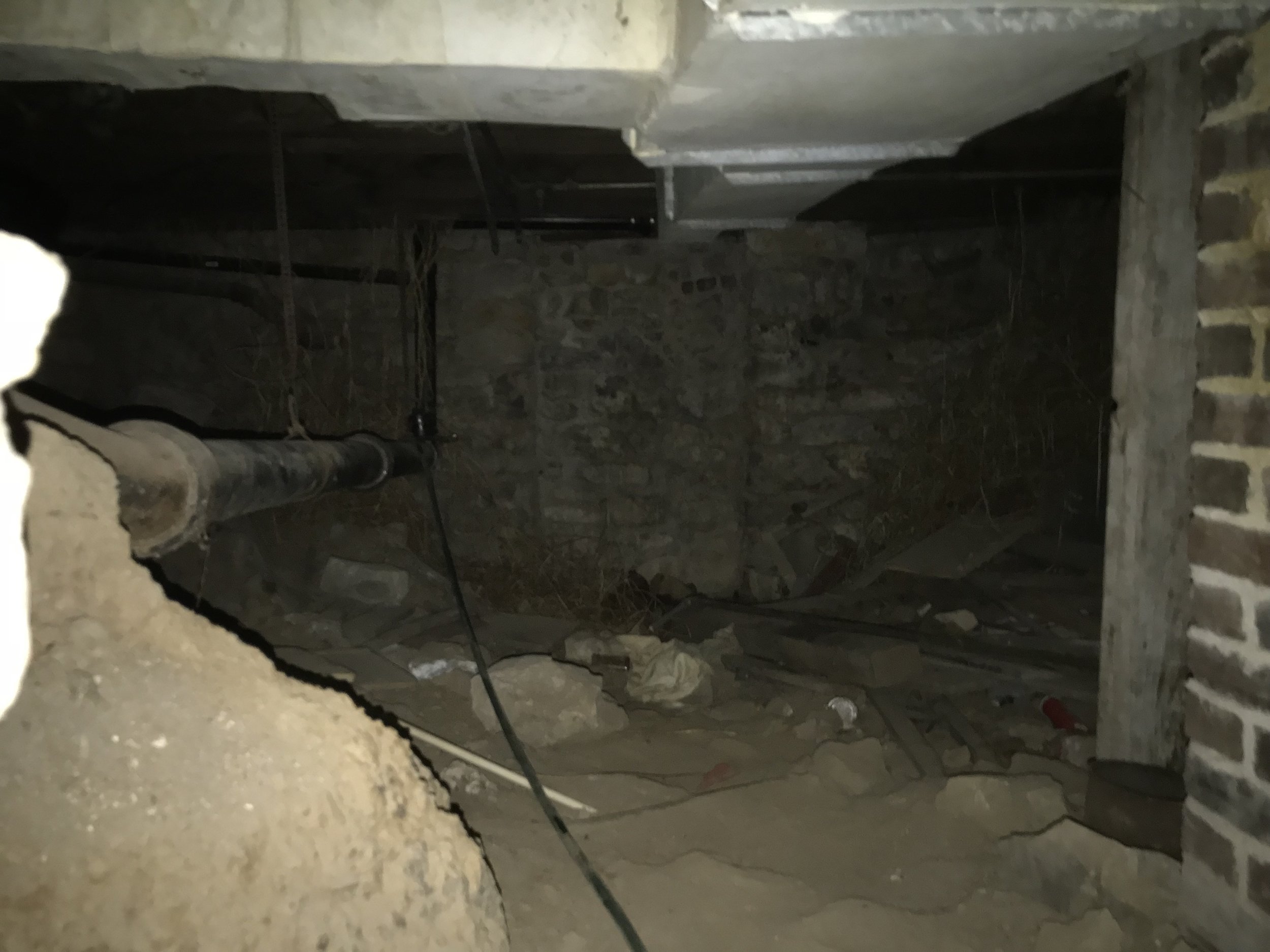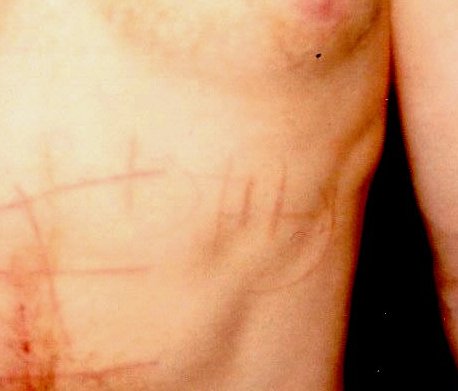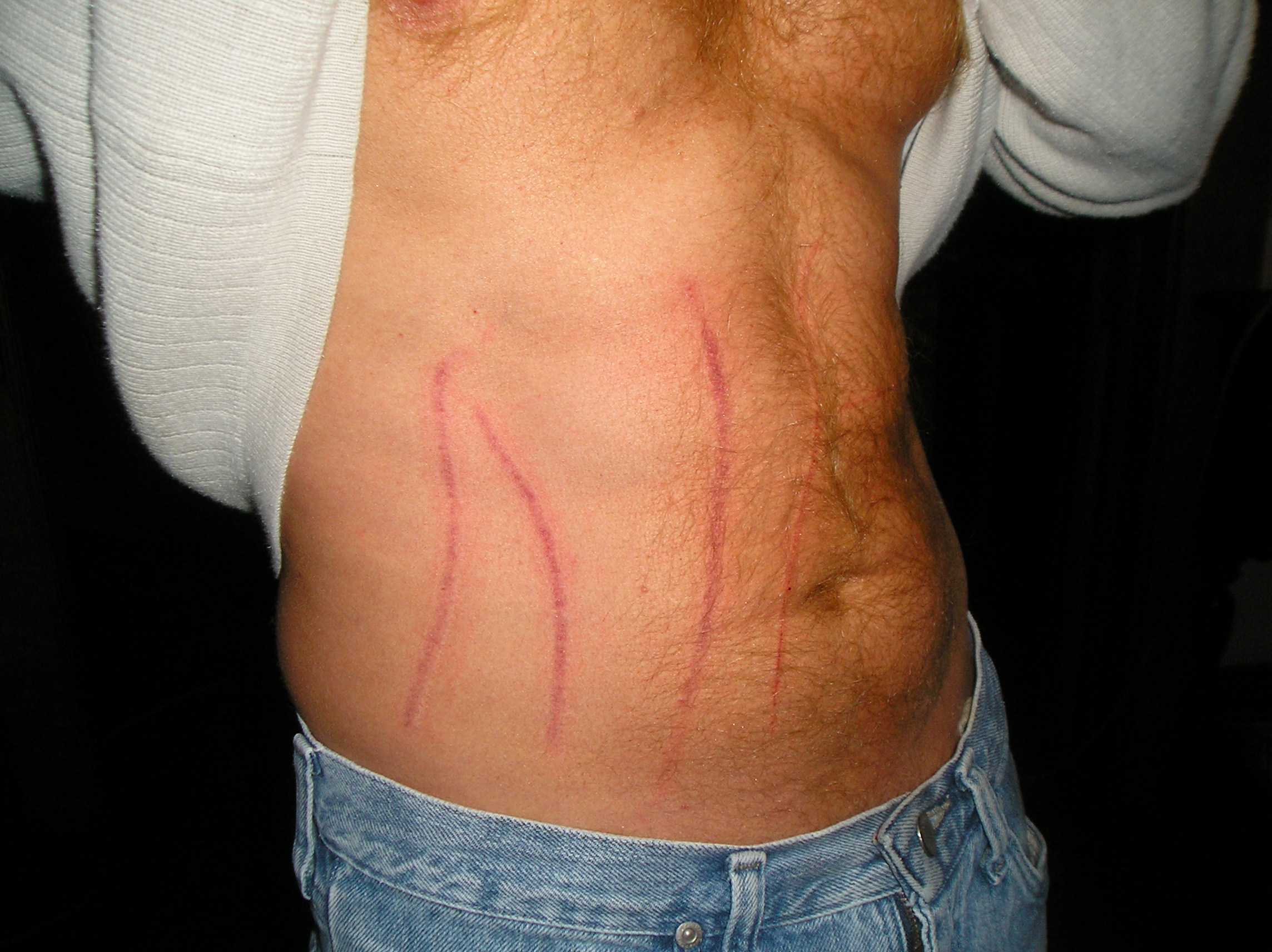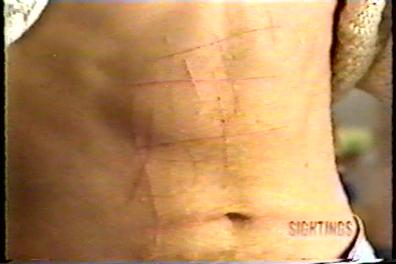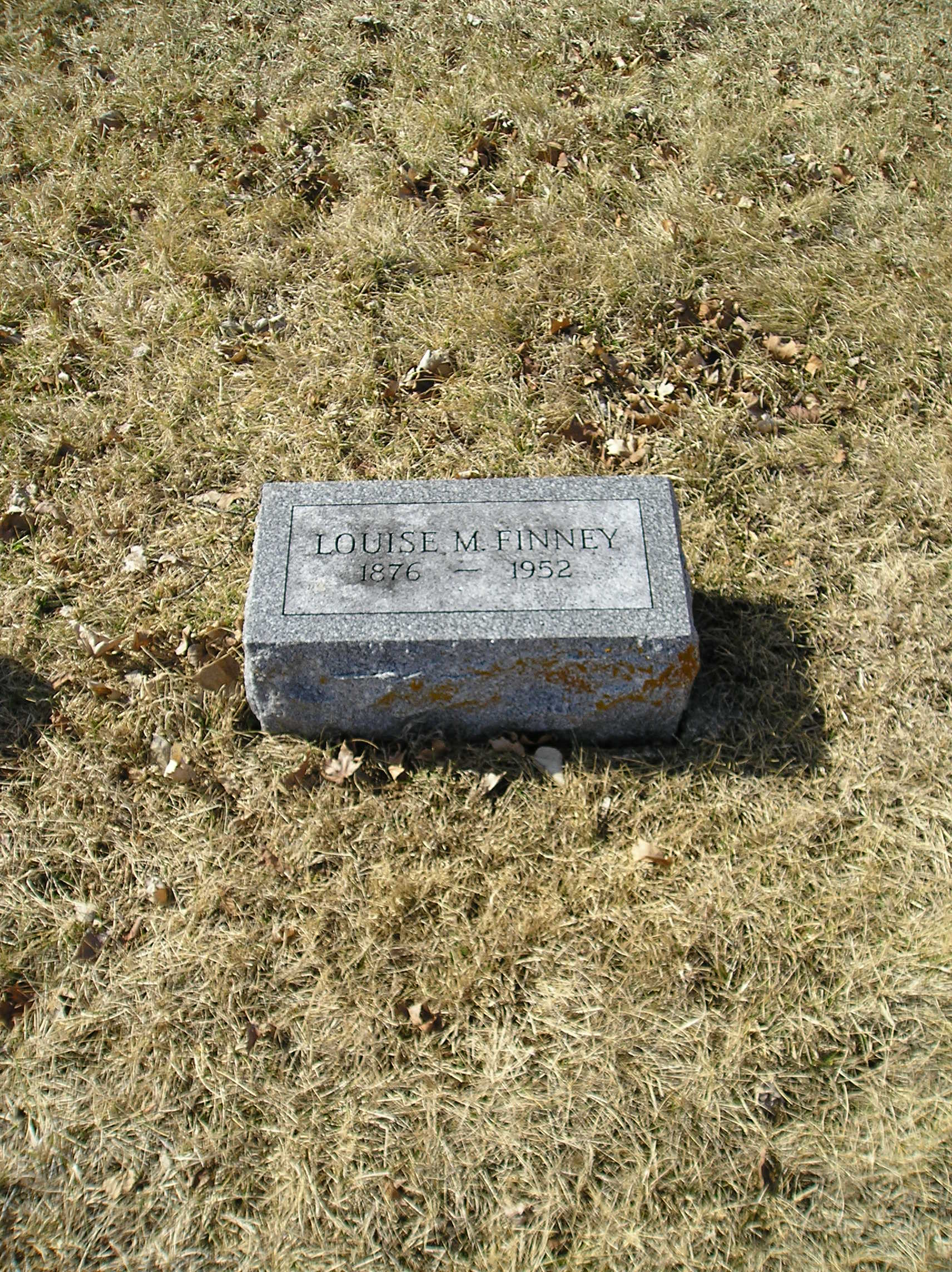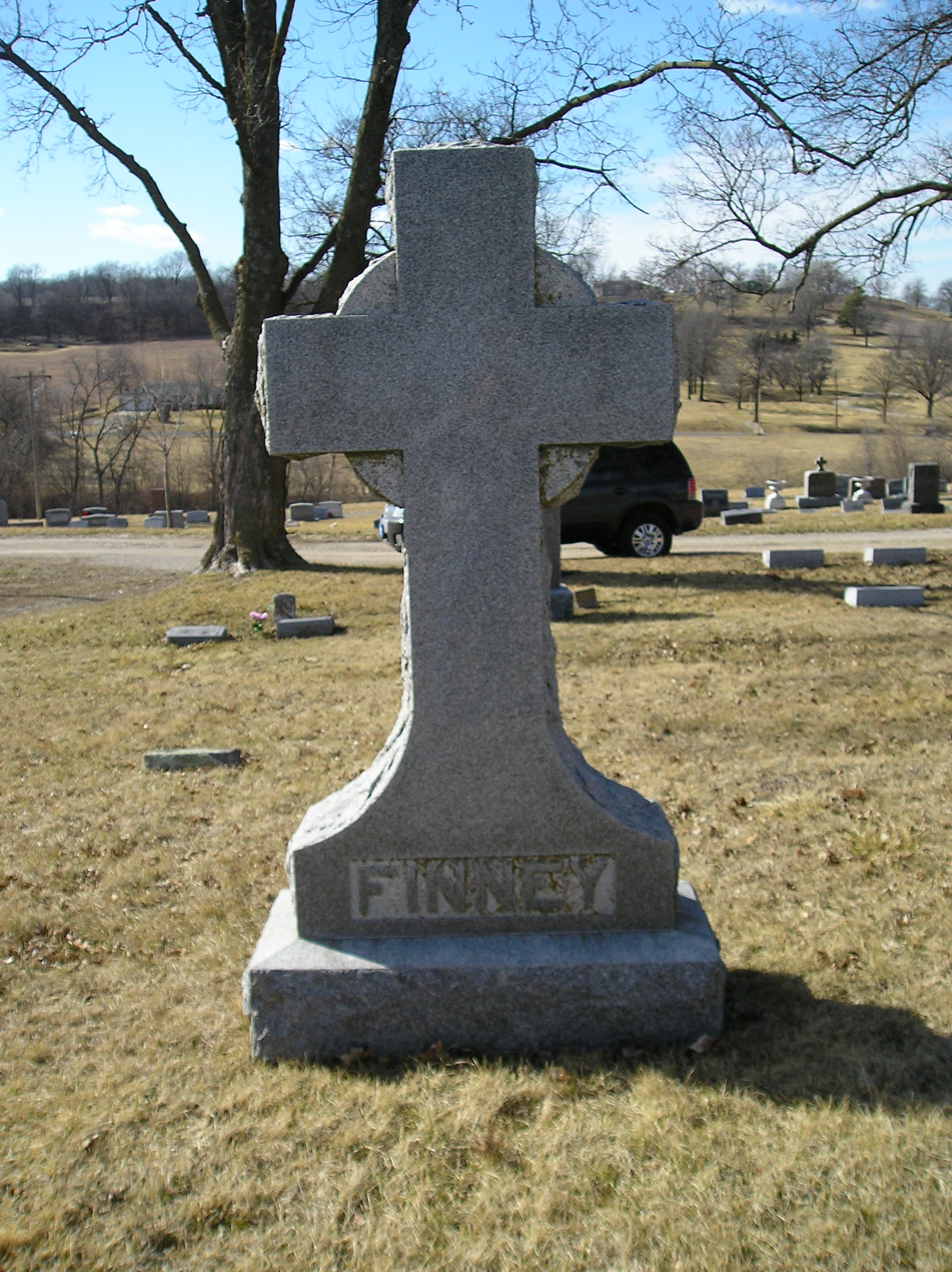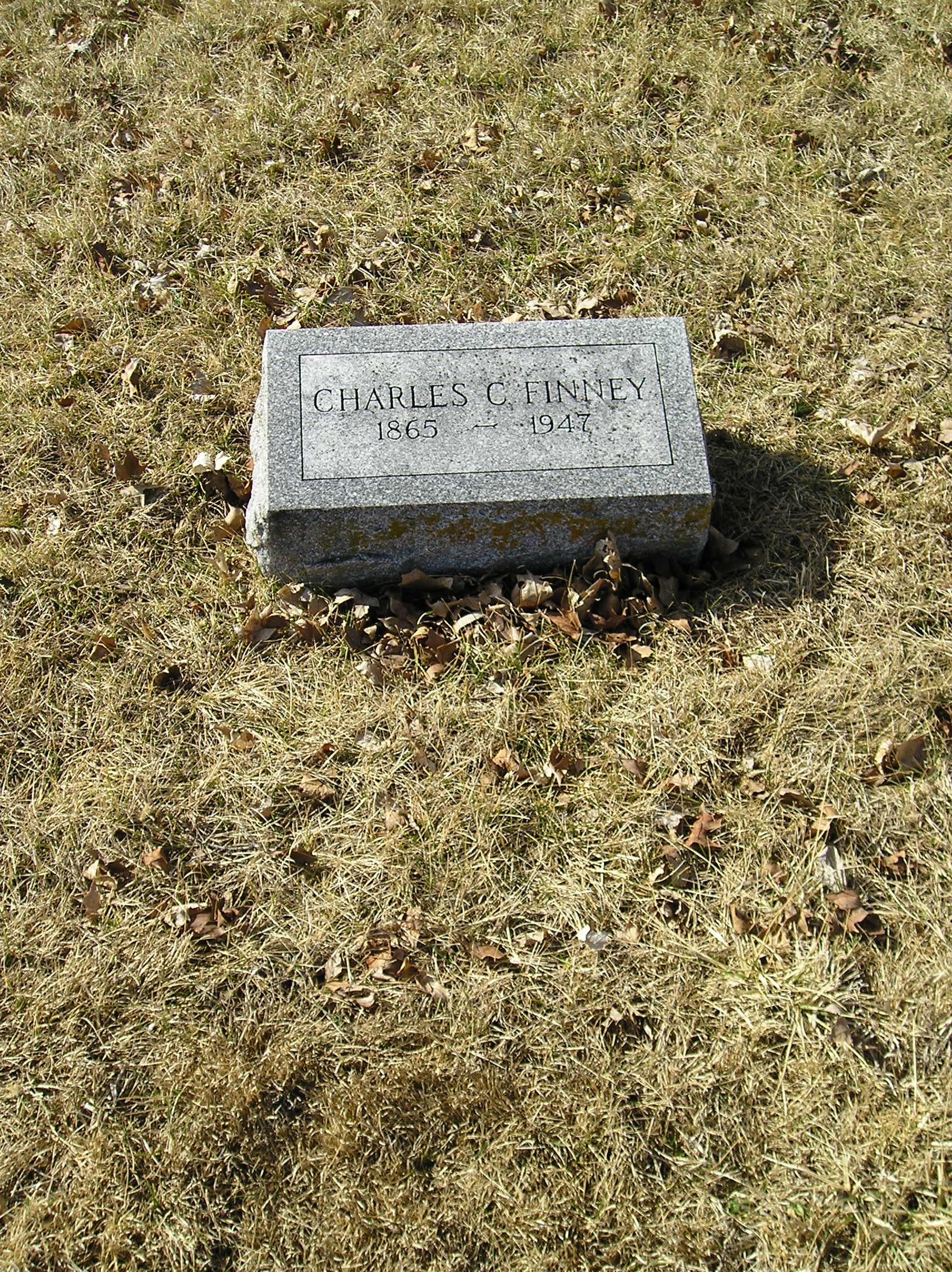 Location:
508 N. 2nd Street, the address of what's become known as the notoriously haunted "Sallie House," the most haunted house in the city of Atchison, in the most haunted city in Kansas, and possibly the most haunted town in the United States.
Background:
Belief is a very personal thing. Challenging beliefs can lead to war amongst nations or a war within one's self. Having to reconsider what we believe about our spirituality or lack thereof, can be a very disquieting exercise but often a fruitful one as it leads to growth. But what obligation does the believer have to convince the non-believer of their story? Does it matter if the believer doesn't care what you think? In a way, our egos and skepticism protect us from feeling the discomfort when considering the impossible, because if the impossible is possible and we're not in control of our world, then who, or what is? If an experience like what you might find at the Sallie House can change your beliefs and thus change who you are as a person, how would you handle it? If one day you're challenged to stand up for your beliefs, what will you do then?
Visit Atchison, Kansas!
"The Most Haunted Town in Kansas! Join us for a unique collection of tours and events that show history repeats itself every single day in the most unusual ways."
Haunted History Trolley

Haunted Coach Tours

Murder Mystery Dinners

The Sallie House

Haunted Hop

Cemetery Walking Tours

Paranormal Investigations

History-Mystery Walking Tours … and more!
Follow the Sallie House and other spooky things in Atchison on
The Web: visitatchison.com/haunted-atchison
Twitter: @atchisonhaunted
Facebook: OfficialHauntedAtchison
Instagram: OfficialHauntedAtchison
For the Full Haunted Atchison Schedule, go to VISITATCHISON.COM
To book a tour, overnight stay at the Sallie House, paranormal investigation, or for more information, send an email to: tours@atchisonkansas.net
Sallie House Tour Information Materials
Posted here by permission from the authors, Sean M. Daley and Ryan Goeckner, all rights reserved.
SPECIAL OFFERS FROM OUR SPECIAL SPONSORS:
CREDITS:
Episode 124: The Sallie House – Ghost in the Machine Part 2. Produced by Scott Philbrook & Forrest Burgess; Audio Editing by Sarah Vorhees Wendel; Ryan McCullough and John Bolen Sound Design; Research Assistance by Tess Pfeifle and the astonishing League of Astonishing Researchers, a.k.a. The Astonishing Research Corps, or "A.R.C." for short. Copyright 2018 Astonishing Legends Productions, LLC. All Rights Reserved.