"I originally thought that it was a transducer overload, which translates into loud volume being recorded by a microphone that couldn't handle it. Based on my experience, that's how that sound would be created. I could not get the recorder to reproduce that type of a sound."
– Ed Primeau of Primeau Forensics on his first call to us after he received our recorder.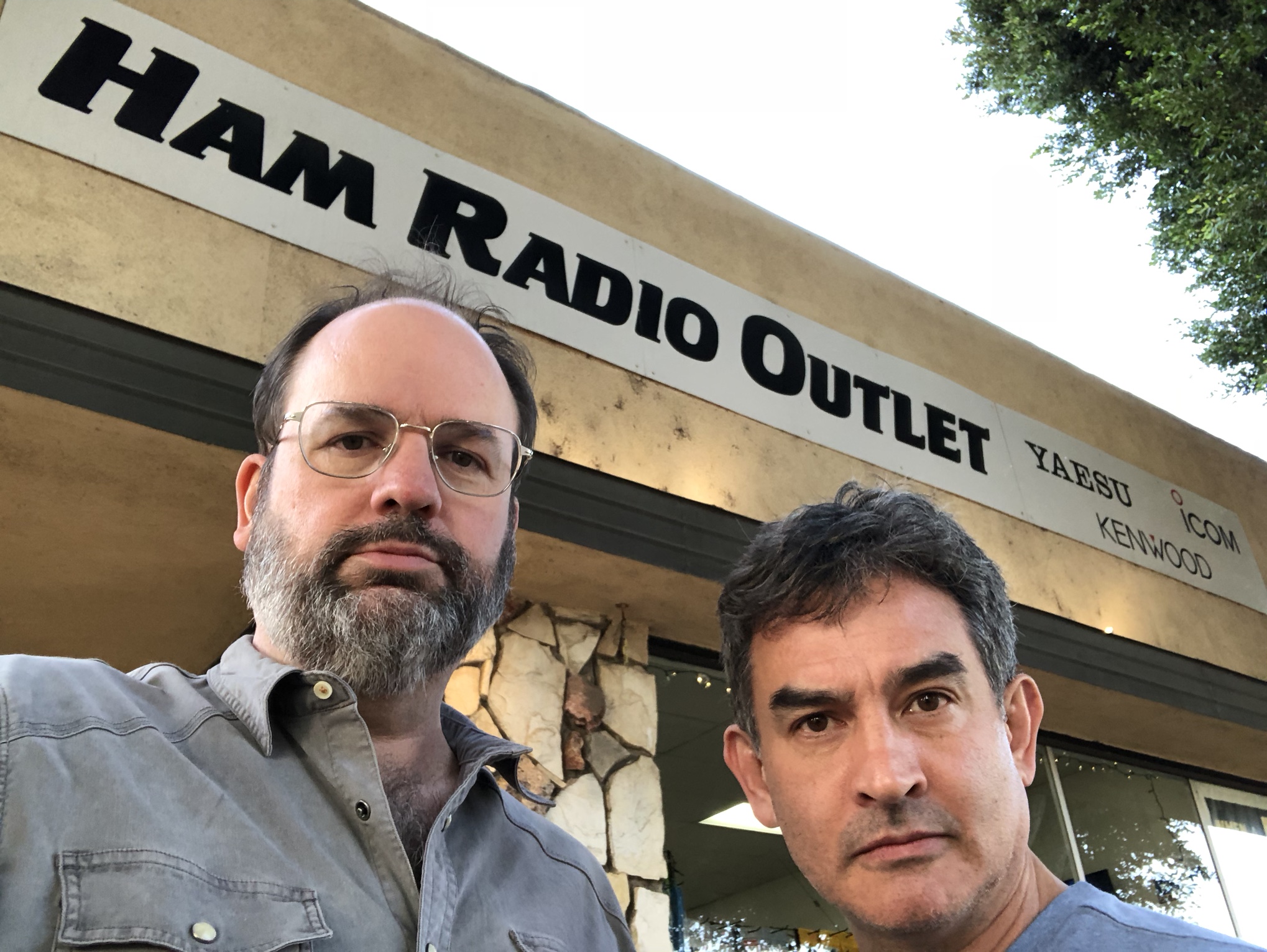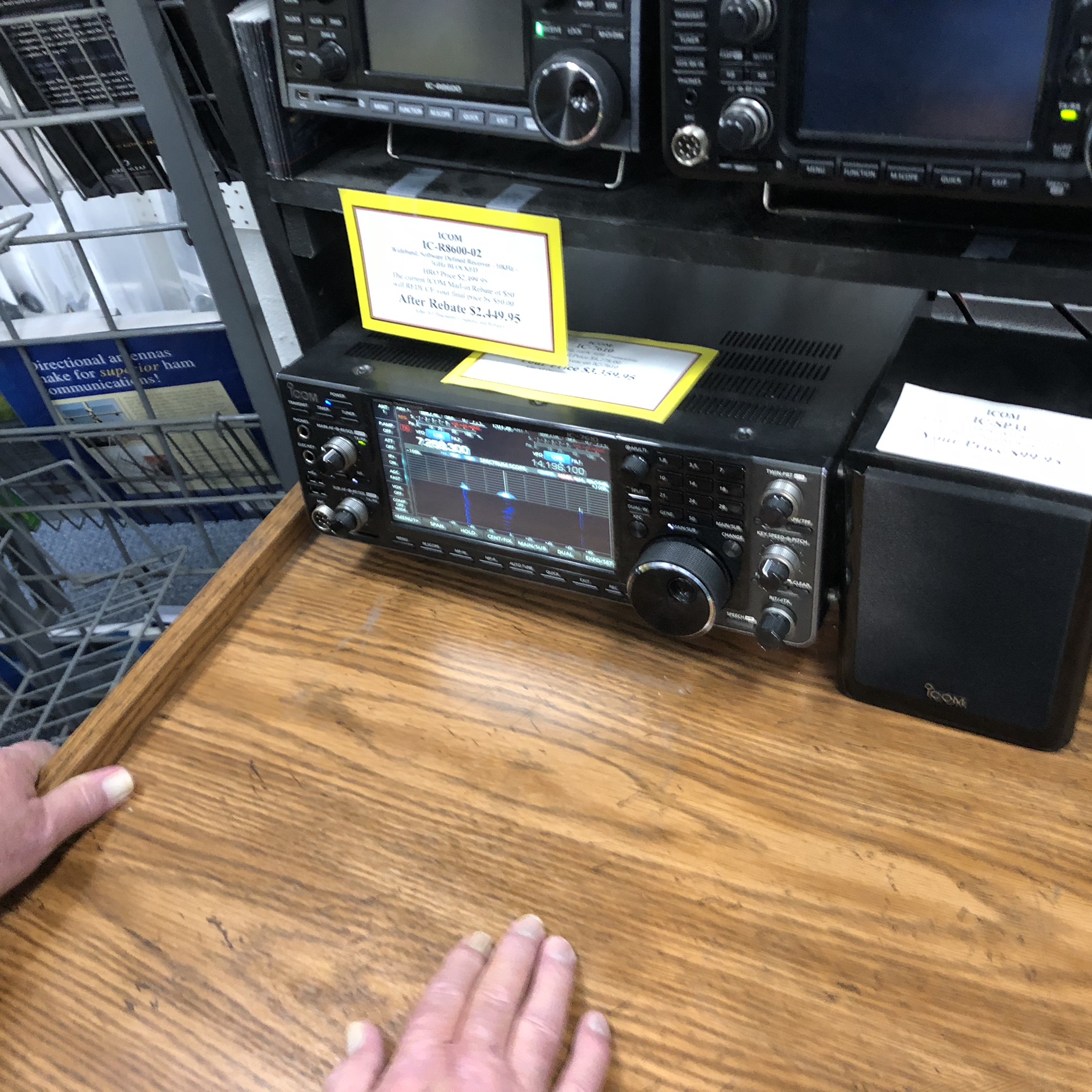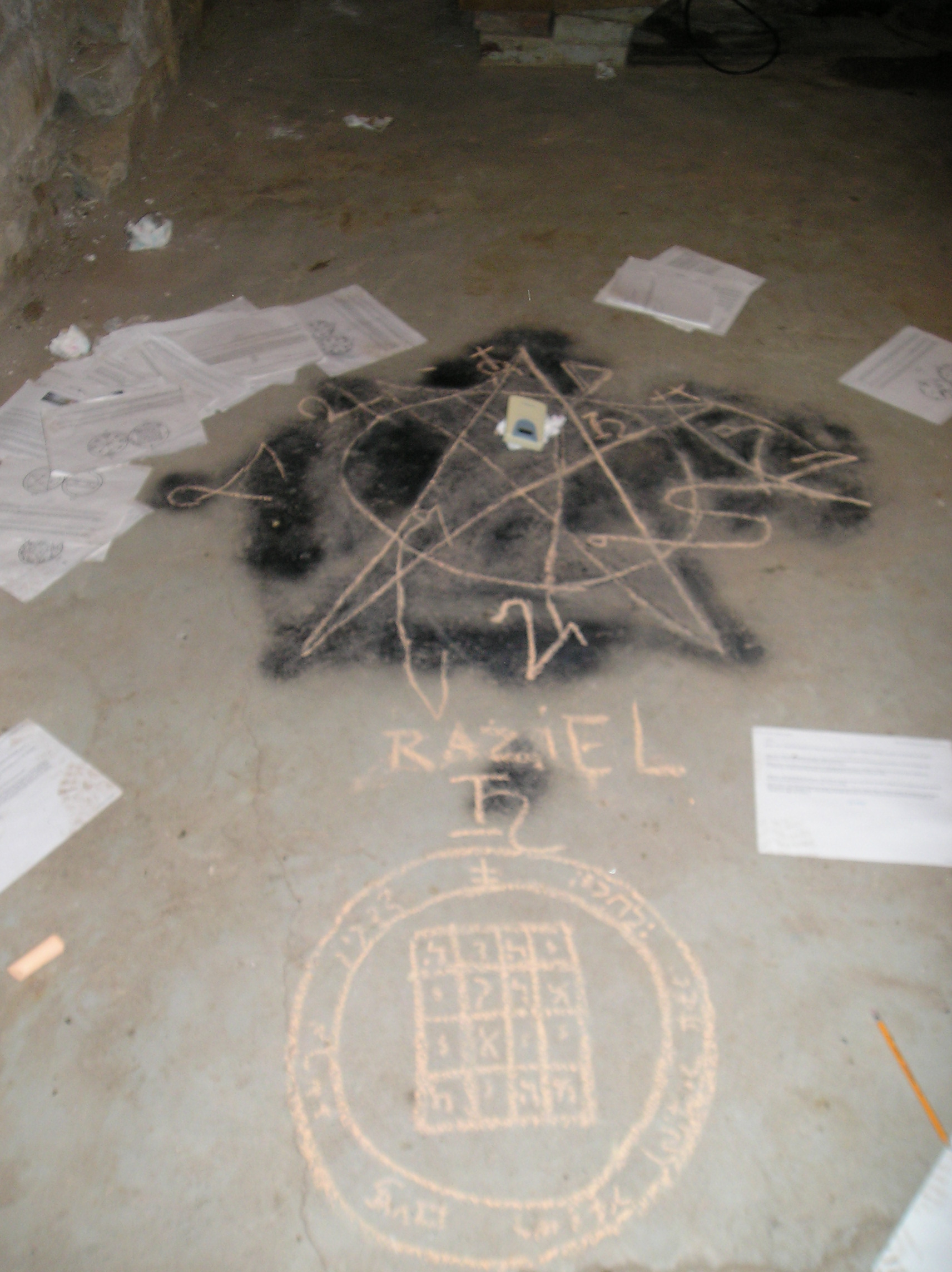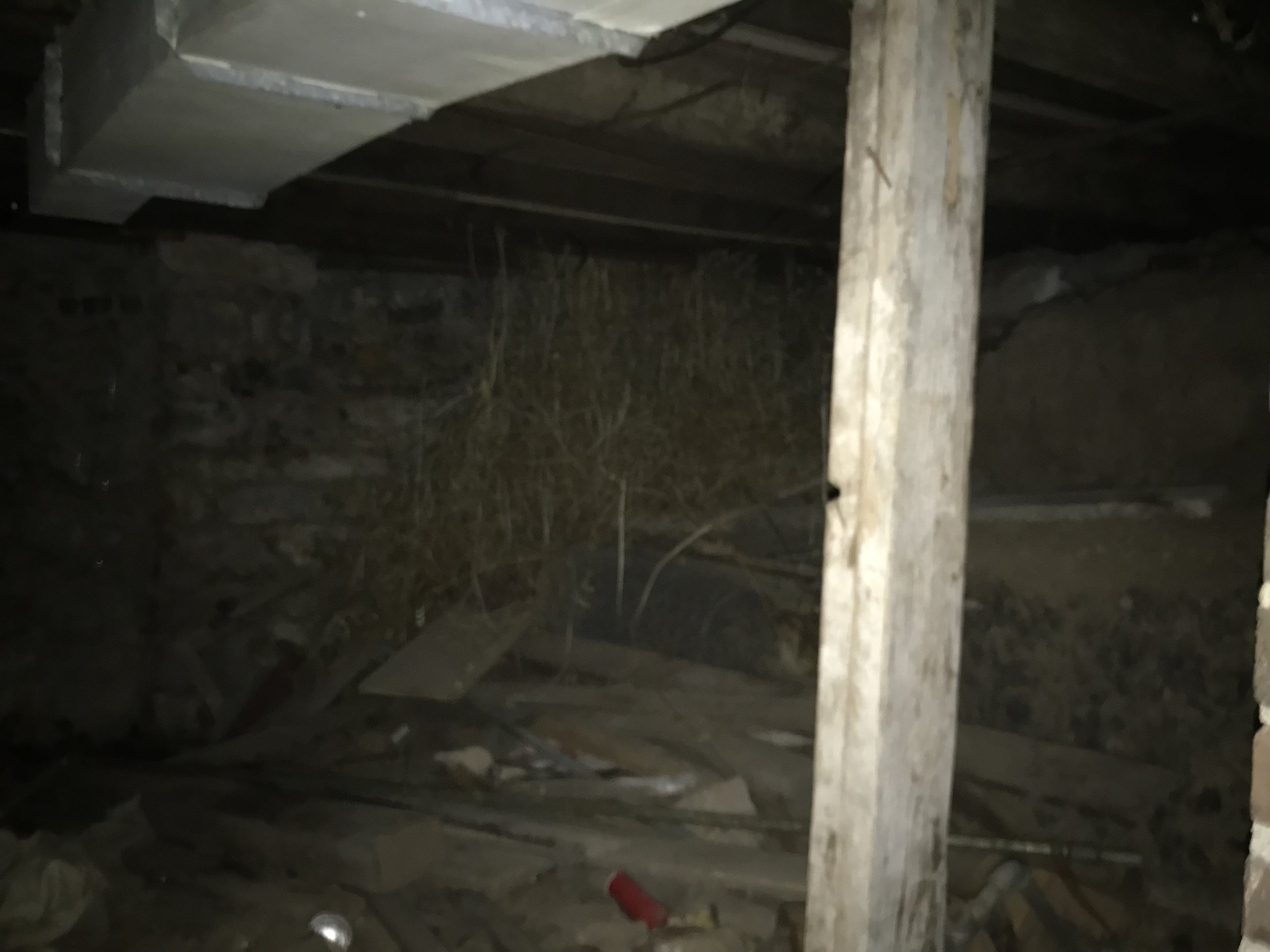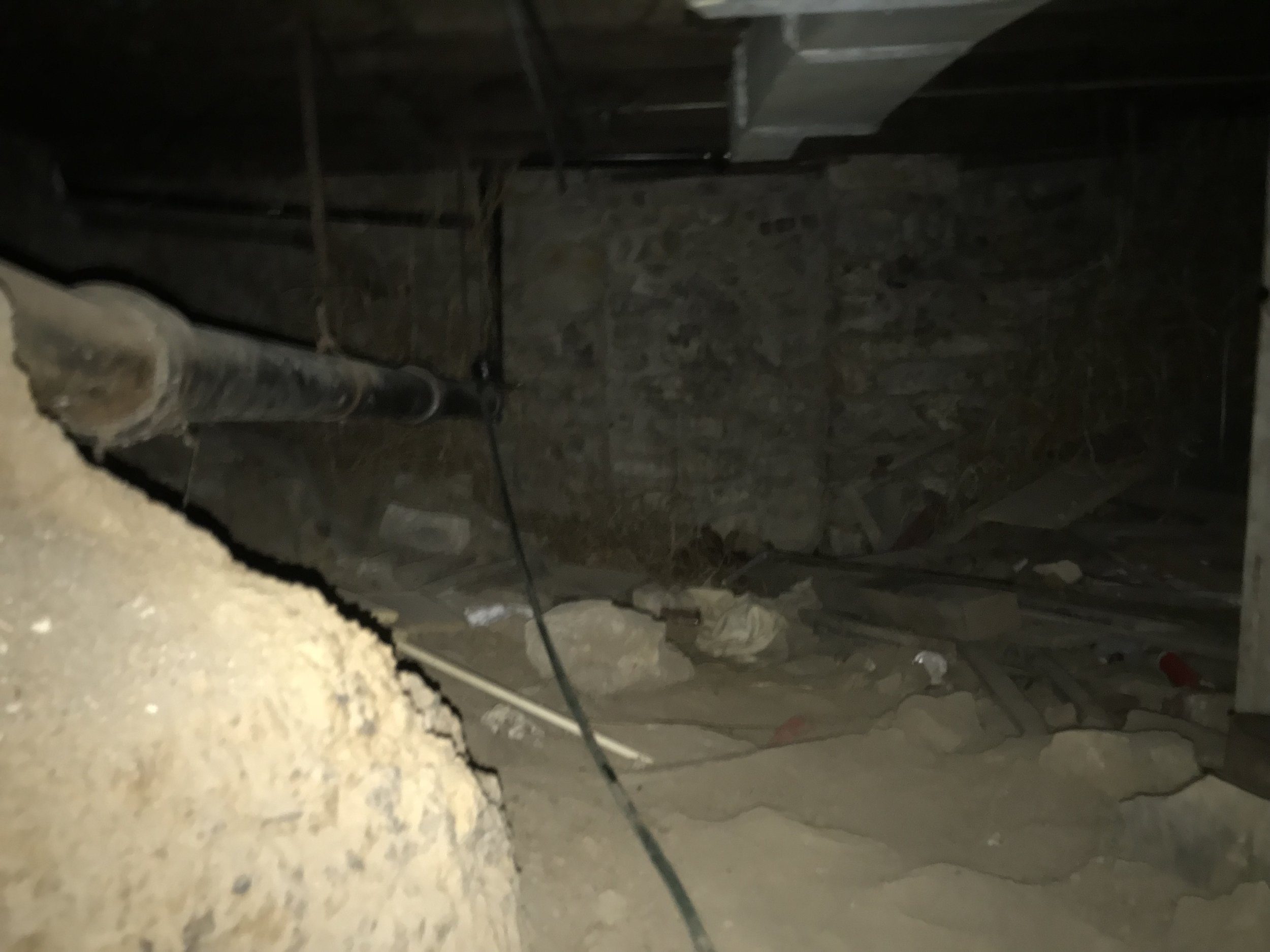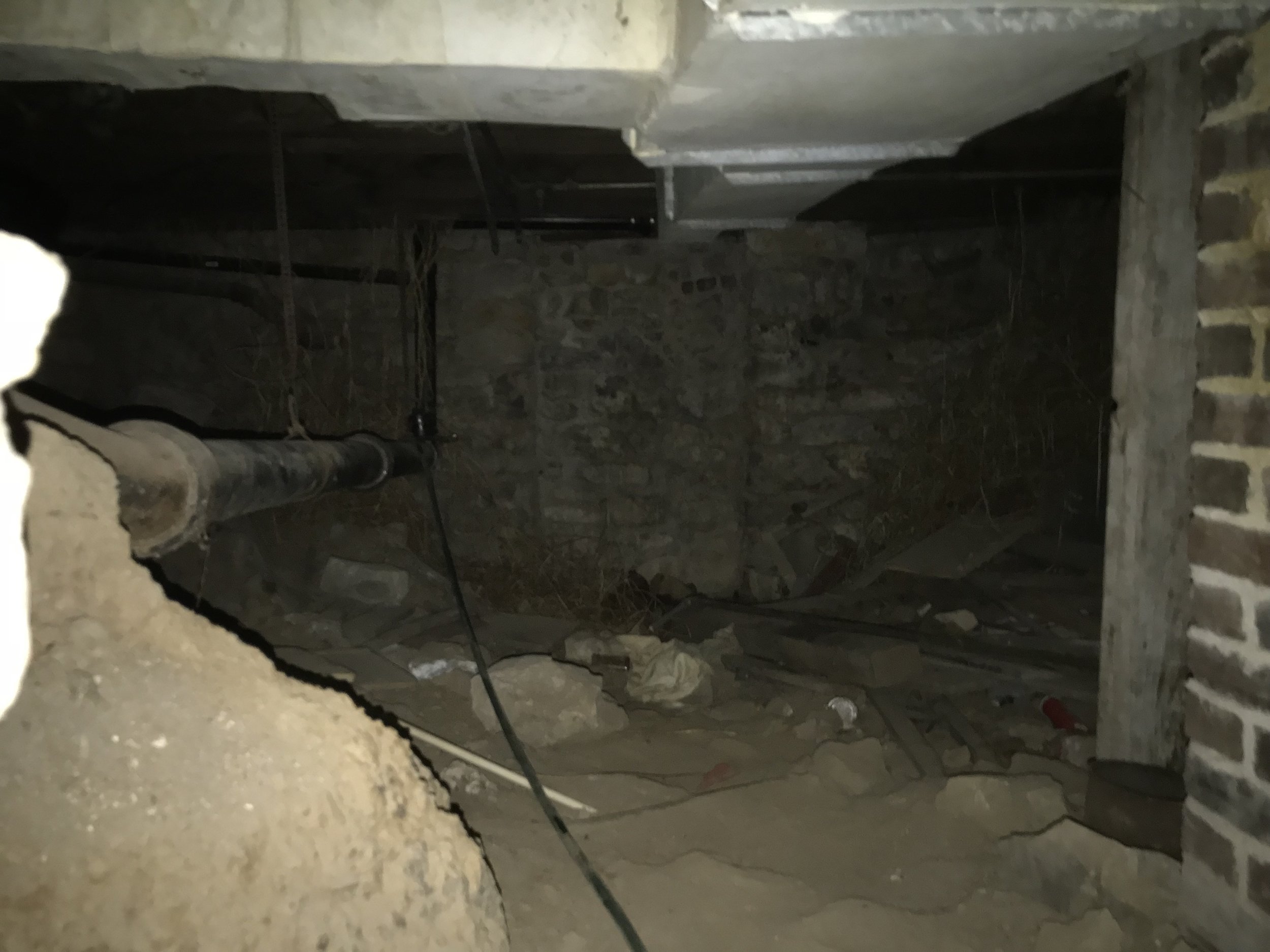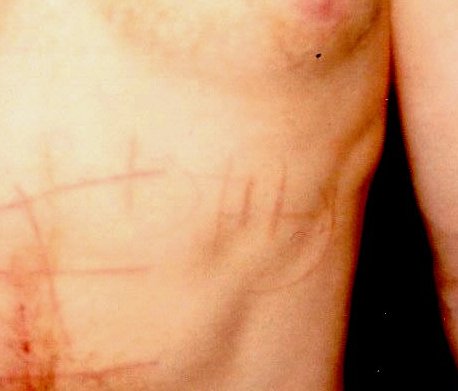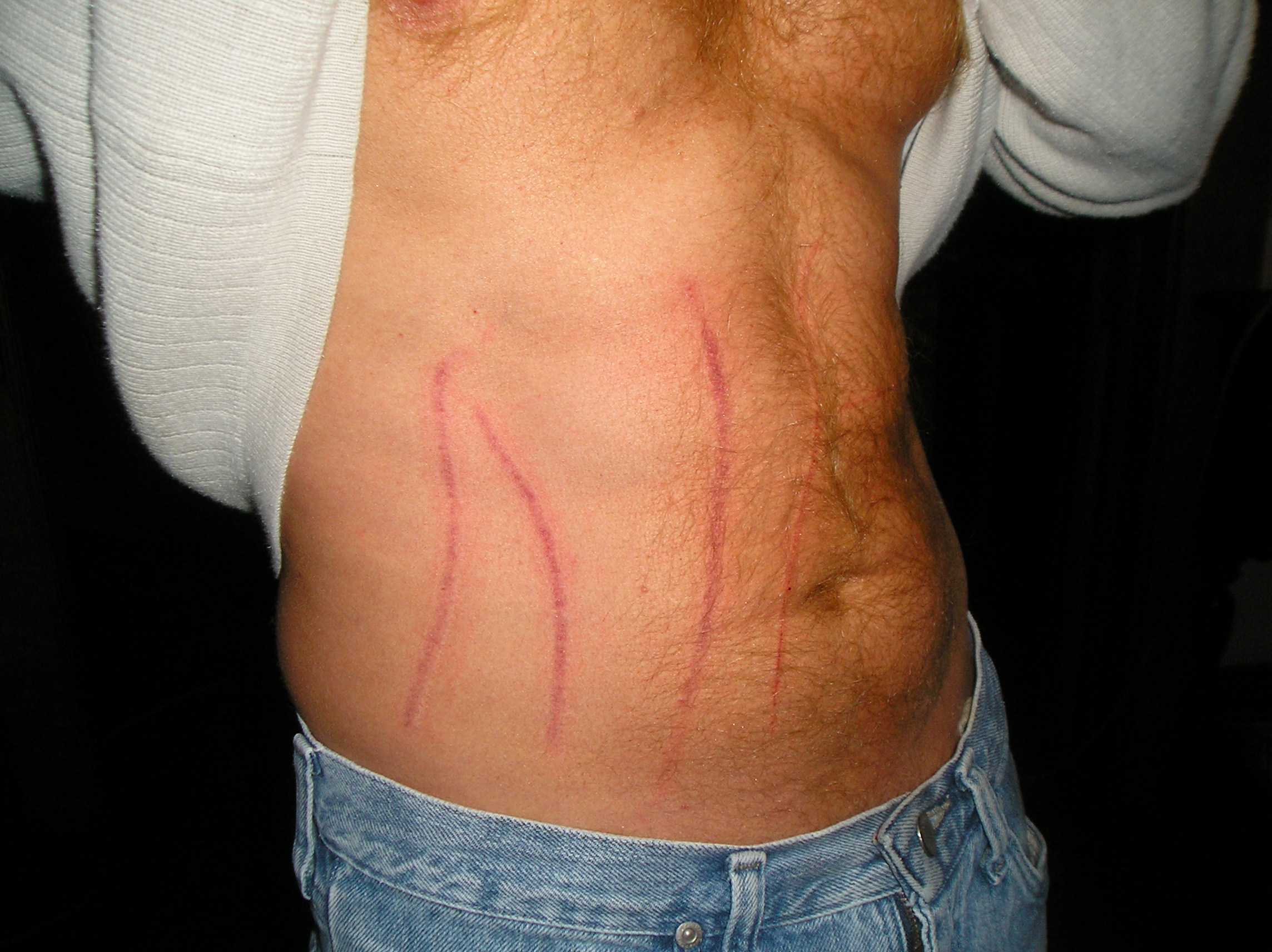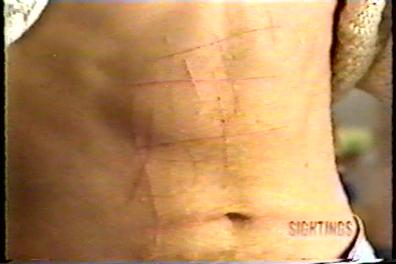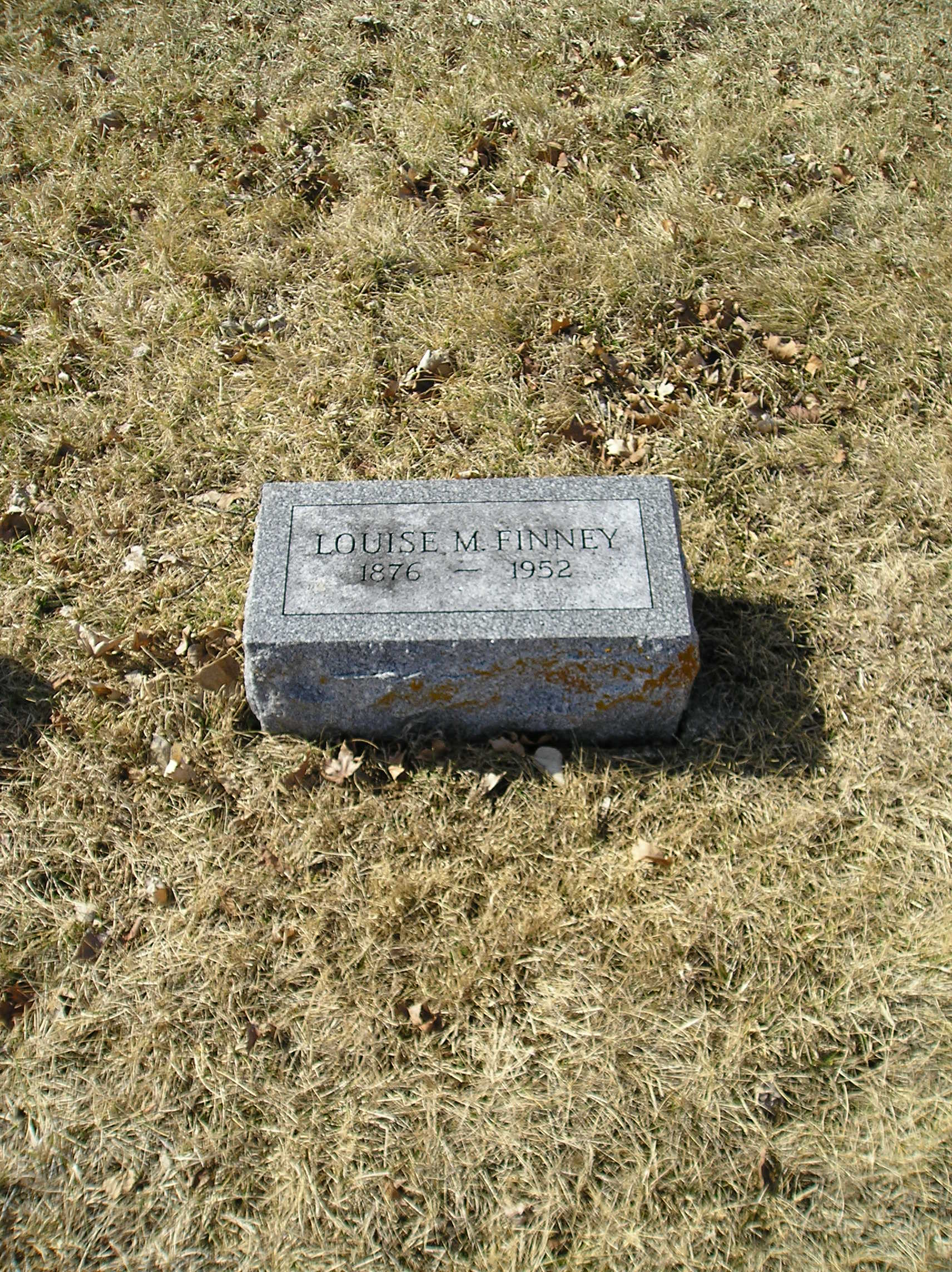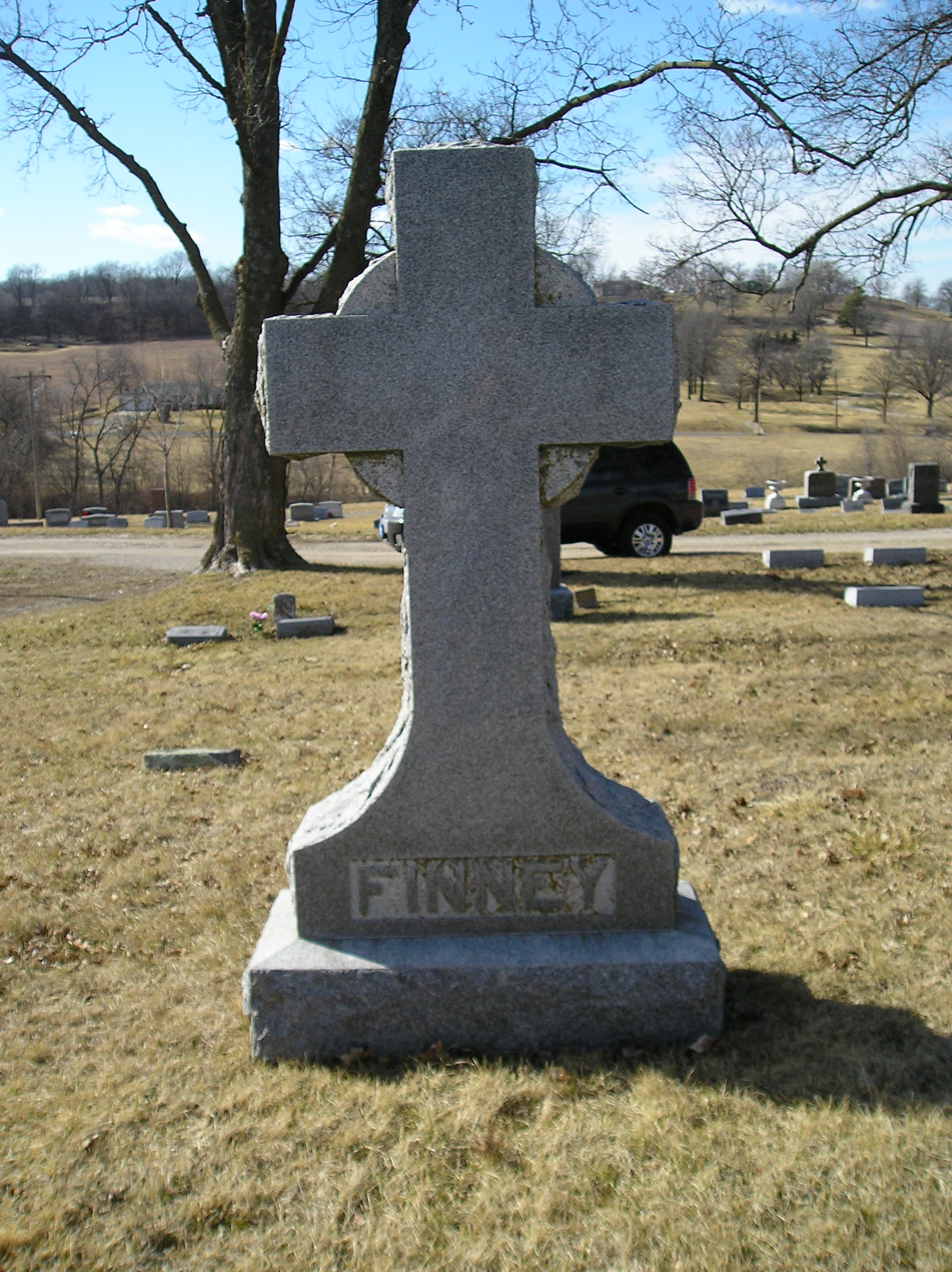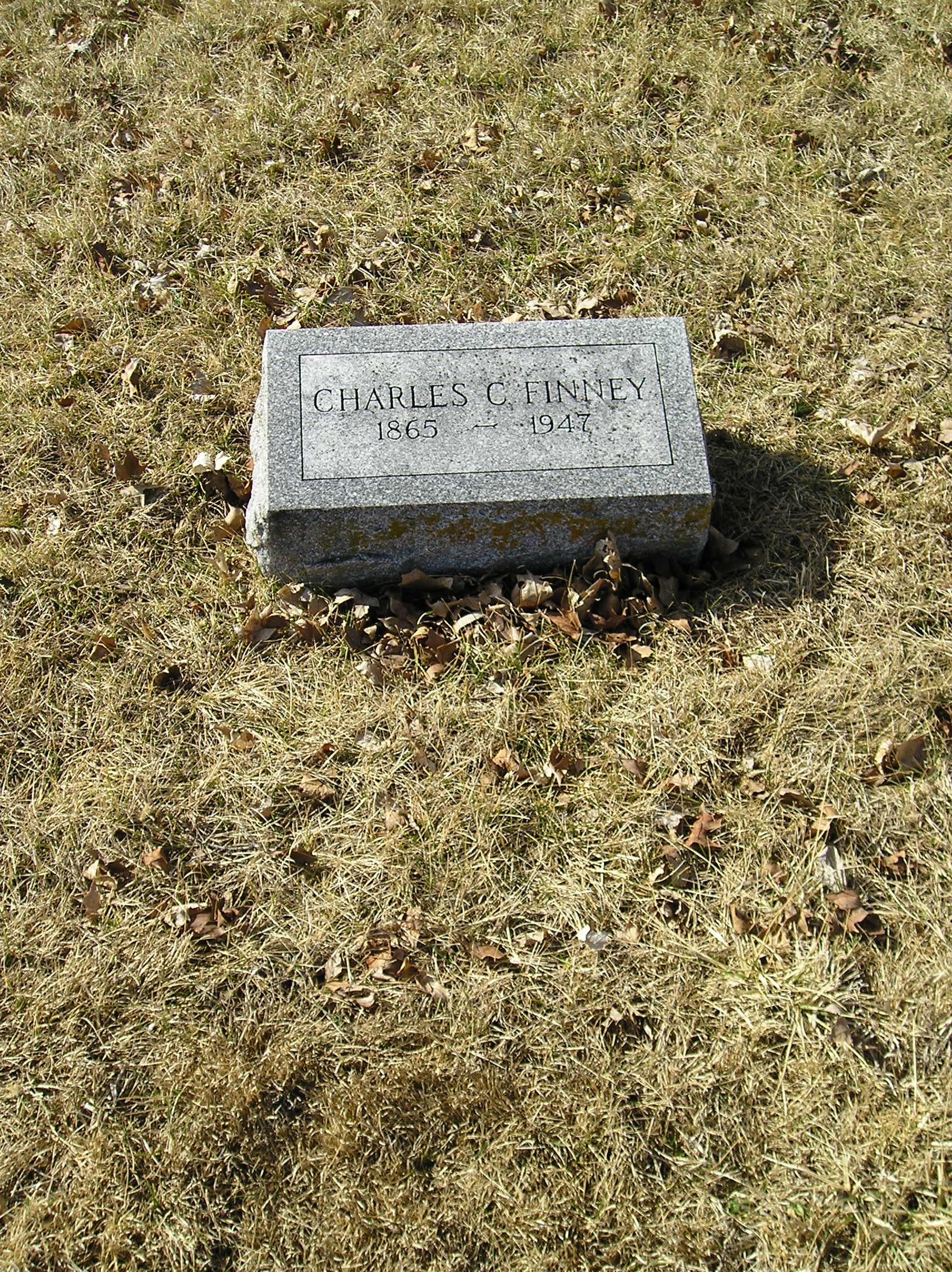 Location:
508 N. 2nd Street, the address of what's become known as the notoriously haunted "Sallie House," the most haunted house in the city of Atchison, in the most haunted city in Kansas, and possibly the most haunted town in the United States.
Background:
When it comes to the Paranormal and Supernatural, everyone wants proof. And yet, not everyone can seem to agree on what would constitute this proof. So what about evidence that might lead to proving the existence of a spirit world? Well, not everyone can seem to agree on what is considered actual evidence either. Since the invention of technologies like photography, and audio & video recording, there have been many purported instances of these recording capabilities capturing occurrences of a spectral world interacting with our own. For many, this is still not enough. We certainly didn't expect to get any evidence ourselves when we visited the Sallie House on July 20, 2018. But now that we've captured something that at least could be considered anomalous with our audio recorder, we want to know exactly what it is and how it got there. While we may never get a definitive answer as to what that sound is we captured, what we know is how hearing it made us feel. We've also received a wide range of responses from listeners who have told us how hearing it themselves has affected them. Some have perceived within the audio file a sense of rage, frustration, and sadness, and some merely regard it as random static. Those perceptions have spurred their own emotional responses, ranging from fear and queasiness to even anger because some listeners can't accept it as anything but noise. In some ways, it doesn't matter to us what that audio may be or if there are no words in it because a message was felt, loud and clear.
Visit Atchison, Kansas!
"The Most Haunted Town in Kansas! Join us for a unique collection of tours and events that show history repeats itself every single day in the most unusual ways."
Haunted History Trolley

Haunted Coach Tours

Murder Mystery Dinners

The Sallie House

Haunted Hop

Cemetery Walking Tours

Paranormal Investigations

History-Mystery Walking Tours … and more!
Follow the Sallie House and other spooky things in Atchison on
The Web: visitatchison.com/haunted-atchison
Twitter: @atchisonhaunted
Facebook: OfficialHauntedAtchison
Instagram: OfficialHauntedAtchison
For the Full Haunted Atchison Schedule, go to VISITATCHISON.COM
To book a tour, overnight stay at the Sallie House, paranormal investigation, or for more information, send an email to: tours@atchisonkansas.net
Sallie House Tour Information Materials
Posted here by permission from the authors, Sean M. Daley and Ryan Goeckner, all rights reserved.
SUGGESTED VIEWING:
Check out Josh Louis' movie, Devil's Tree: Rooted Evil, available on Amazon Prime:
SPECIAL OFFERS FROM OUR SPECIAL SPONSORS:
CREDITS:
Episode 125: The Sallie House – Ghost in the Machine Part 3. Produced by Scott Philbrook & Forrest Burgess; Audio Editing by Sarah Vorhees Wendel; Ryan McCullough and John Bolen Sound Design; Research Assistance by Tess Pfeifle and the astonishing League of Astonishing Researchers, a.k.a. The Astonishing Research Corps, or "A.R.C." for short. Copyright 2018 Astonishing Legends Productions, LLC. All Rights Reserved.