"Well certainly the Voynich Manuscript is the 'limit text' of Western occultism. No one can read it. It is truly an occult book."
– The late ethnobotanist, mystic, psychonaut, lecturer and author, Terence McKenna
Background:
At the Beinecke Rare Book and Manuscript Library at Yale University, there is a book with the catalog call number, MS 408. It is one of the most examined and researched manuscripts to date because it is one of the most enigmatic documents ever discovered. It was purchased in 1912 at Villa Mondragone in Italy by an antiquities dealer named Wilfrid Voynich, and since there is no discernible title for the book, it is more commonly known as the Voynich Manuscript. The text is written on around 240 pages of vellum and is comprised of over 170,000 characters in the form of a code that no cryptographer has yet been able to decipher from a known language. Equally puzzling are the illustrations which accompany the writing. Most seem to be botanical in content but mostly show no identifiable plants. Along with the drawings of strange flora are diagrams of astrological charts and primitive caricatures of nude women in ceremonial displays. However, is the purpose of this manual merely medicinal or could its secrets be of a more magical instruction? And who could be the author of such a baffling work, one who thought its knowledge was so precious or dangerous enough that it needed to remain secret to all but the truly enlightened, or only to themselves? Until a solution to the Voynich Manuscript is found, it contends for the title of the most mysterious book in the world.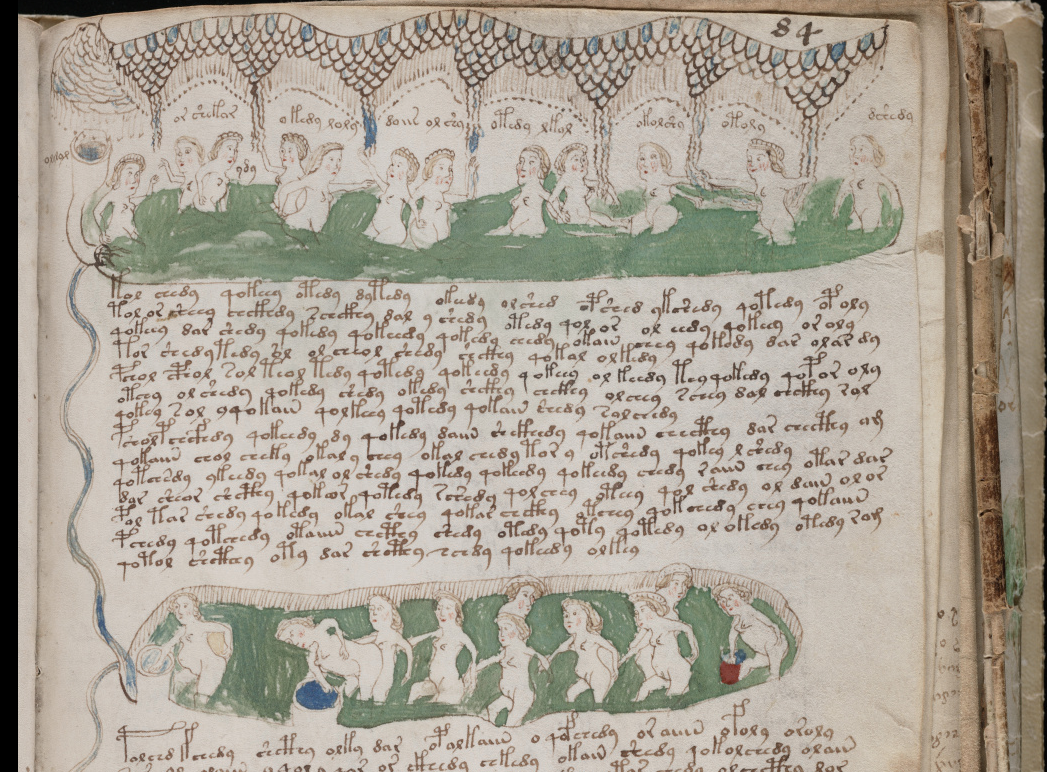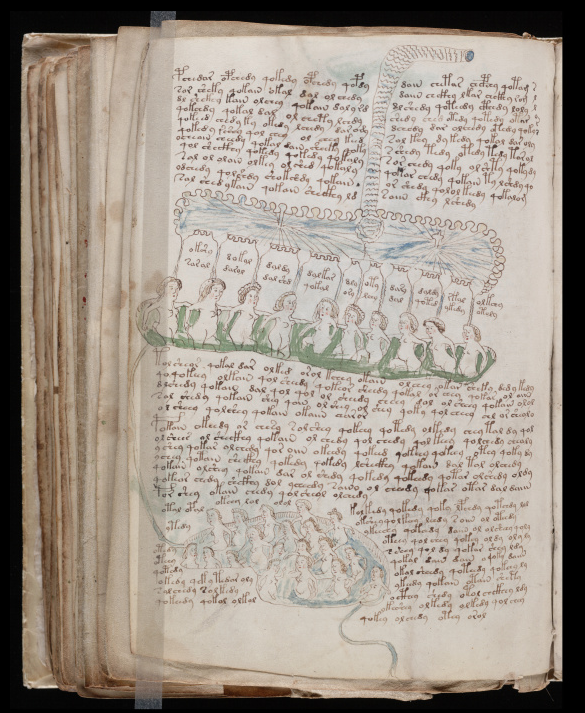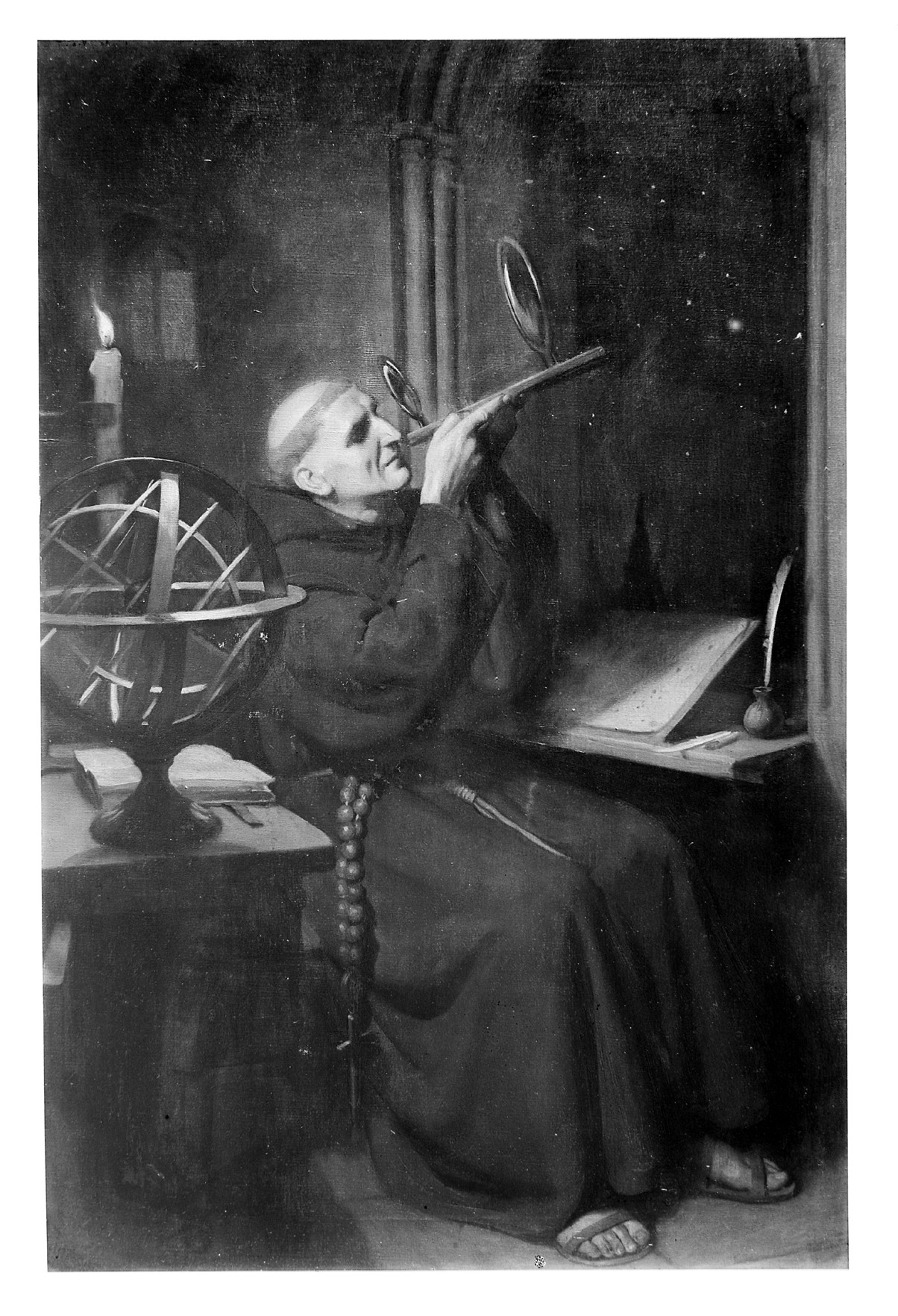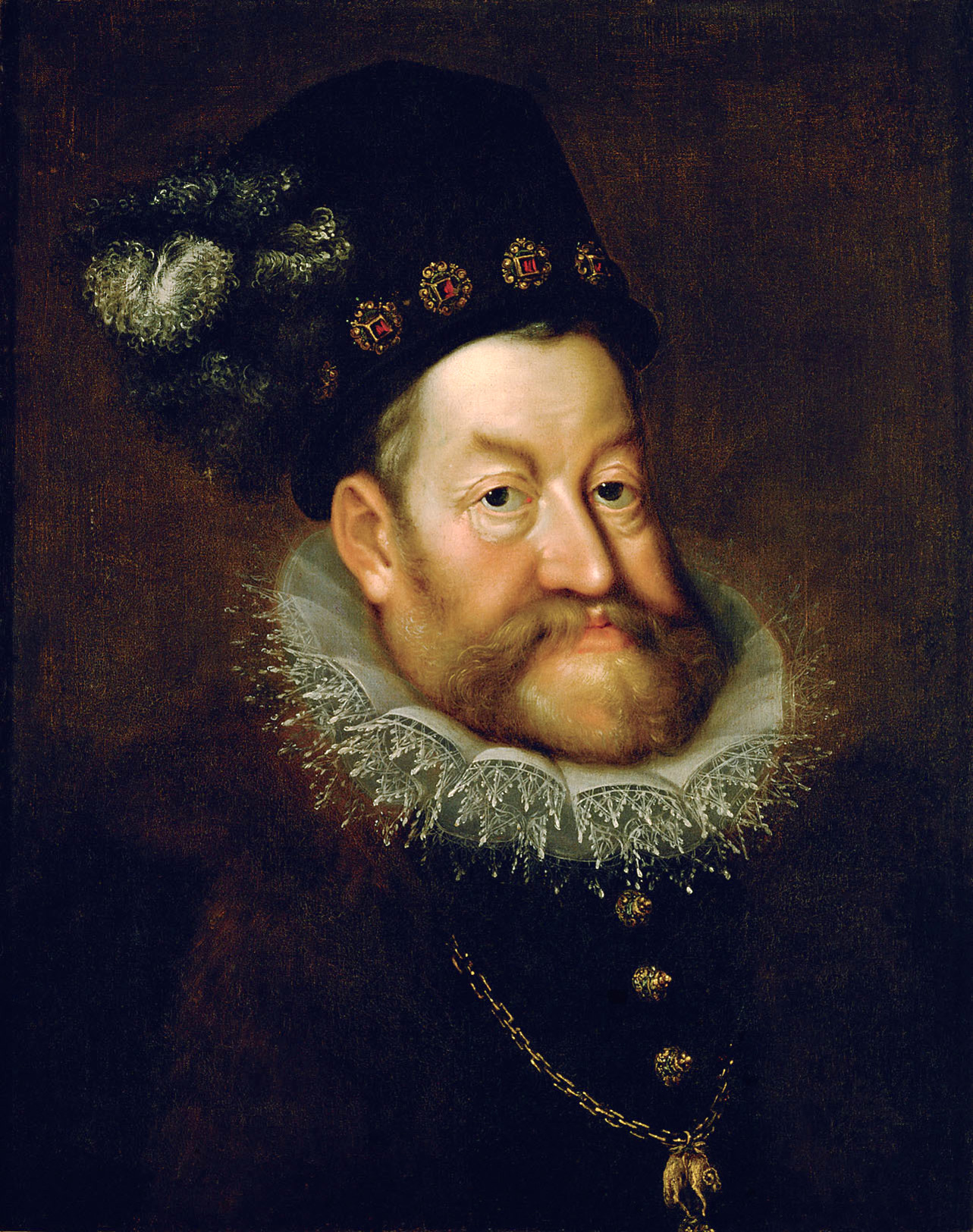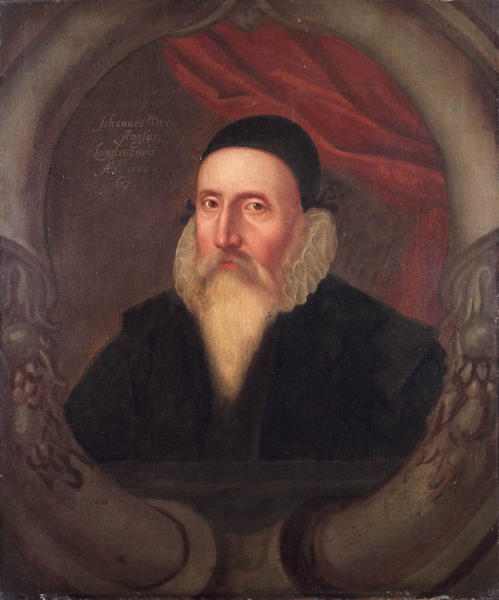 Special Offers from our Special Sponsors:
FIND OTHER GREAT DEALS FROM OUR SHOW'S SPONSORS BY CLICKING HERE!


CREDITS:
Episode 151: The Voynich Manuscript Part 1. Produced by Scott Philbrook & Forrest Burgess; Audio Editing by Sarah Vorhees Wendel; Sound Design by Ryan McCullough; Tess Pfeifle, Producer and Lead Researcher; Research Support from the astonishing League of Astonishing Researchers, a.k.a. The Astonishing Research Corps, or "A.R.C." for short. Copyright 2019 Astonishing Legends Productions, LLC. All Rights Reserved.