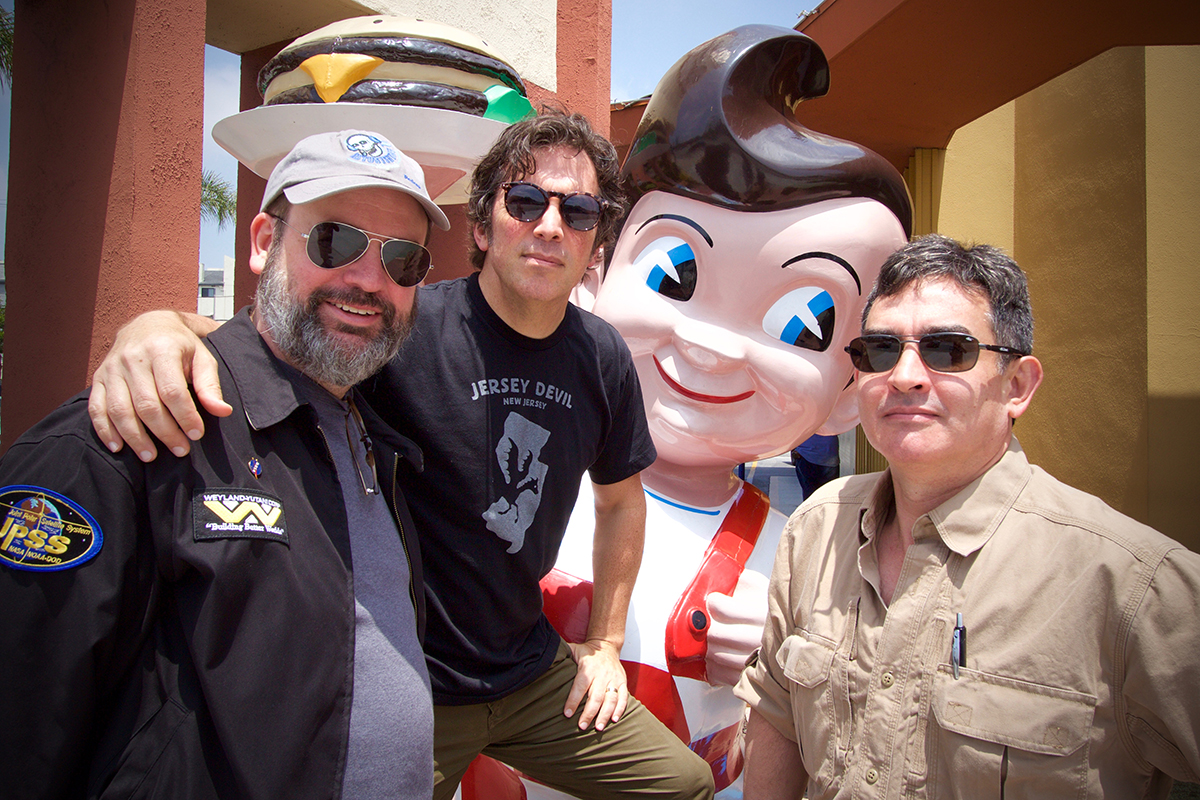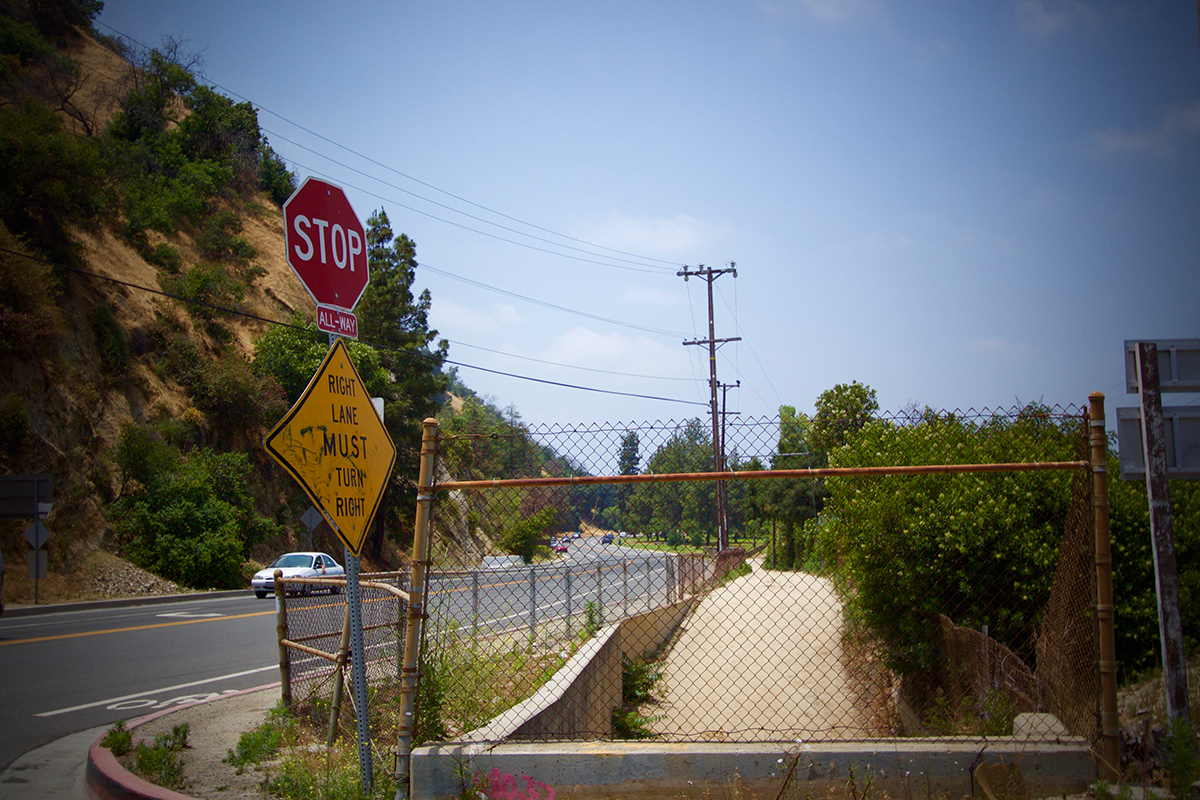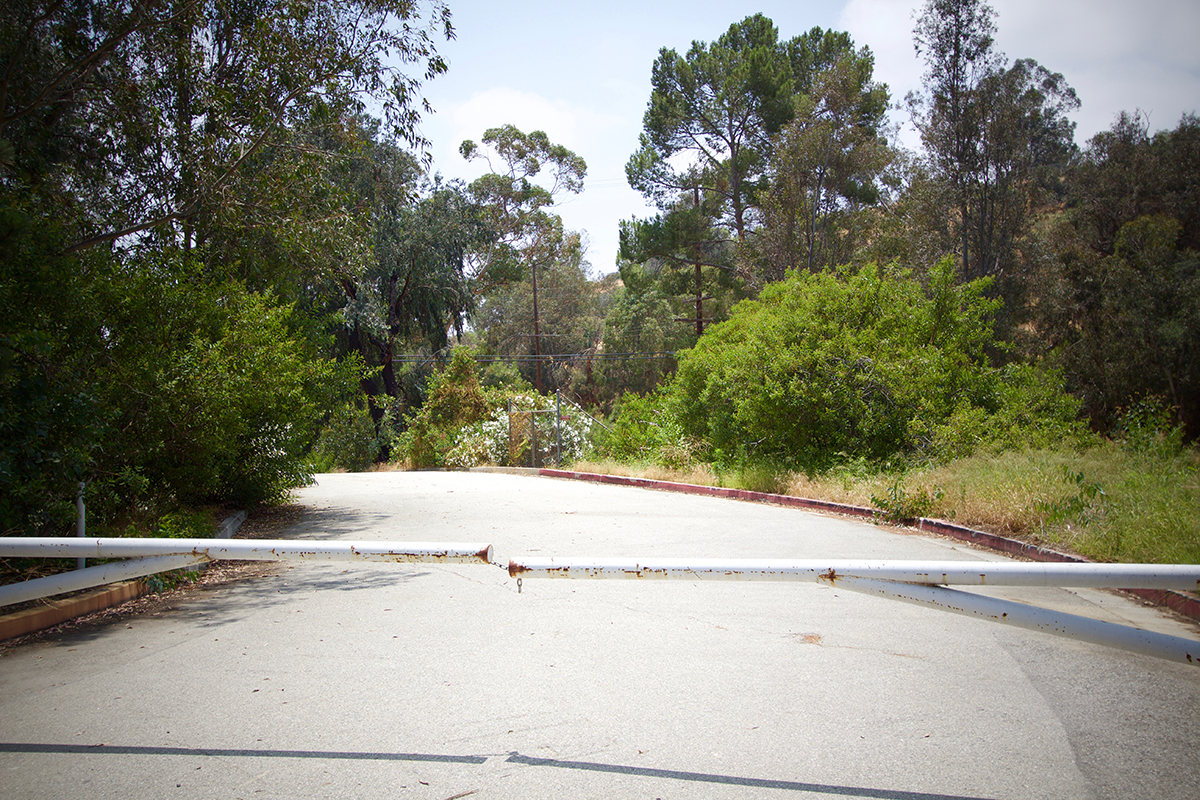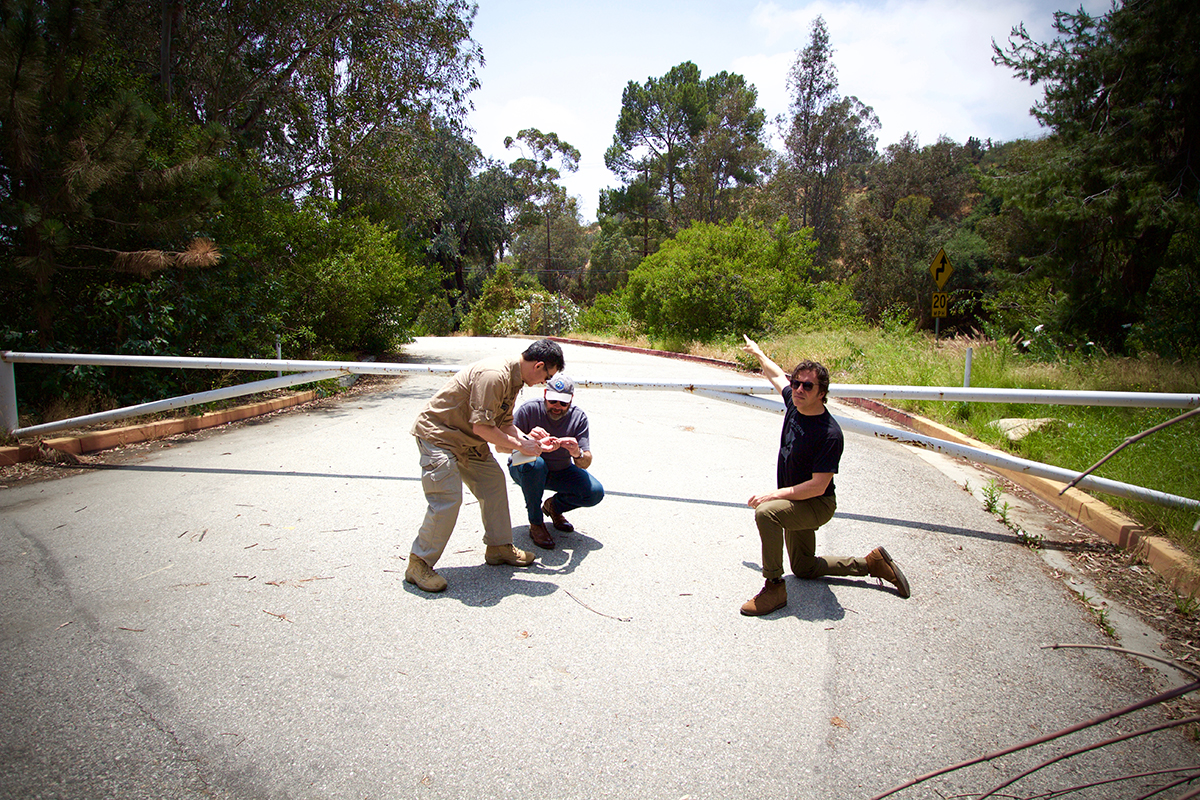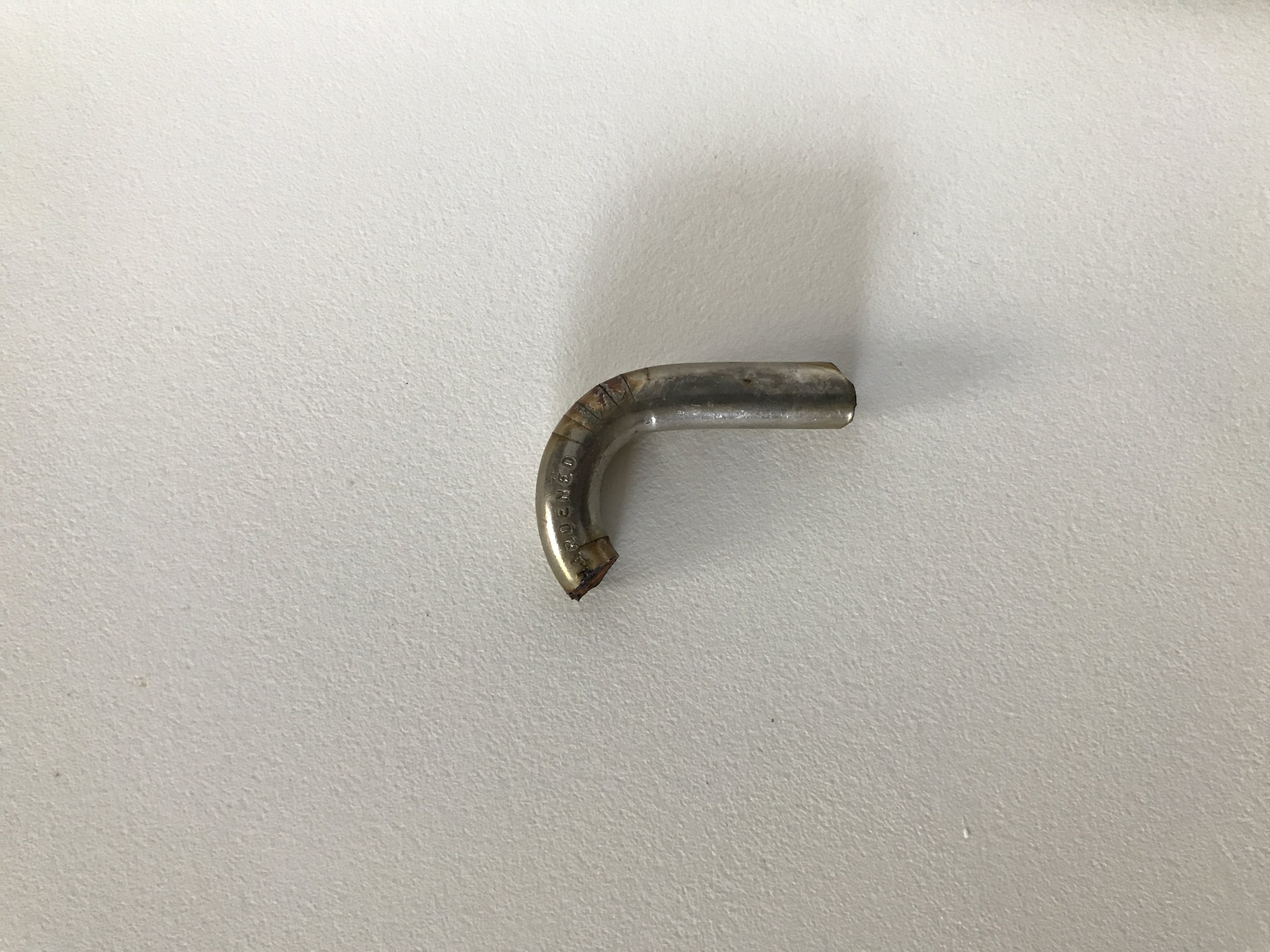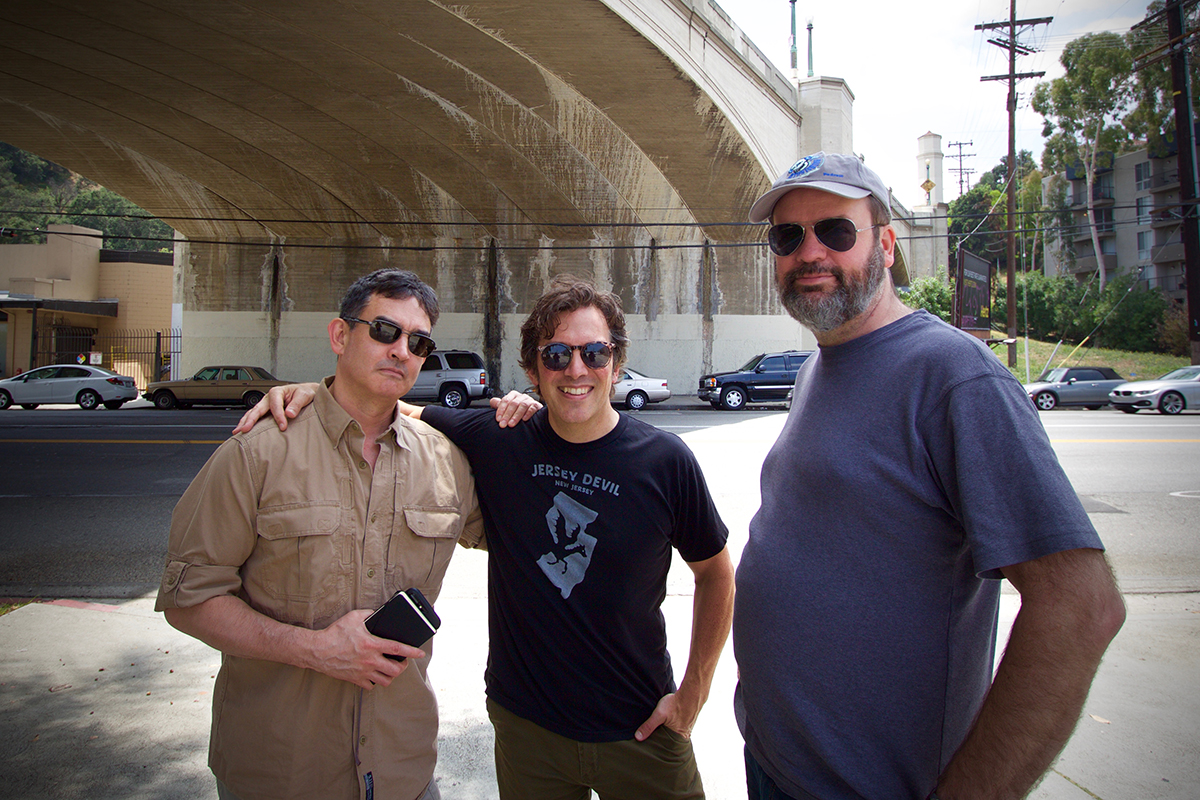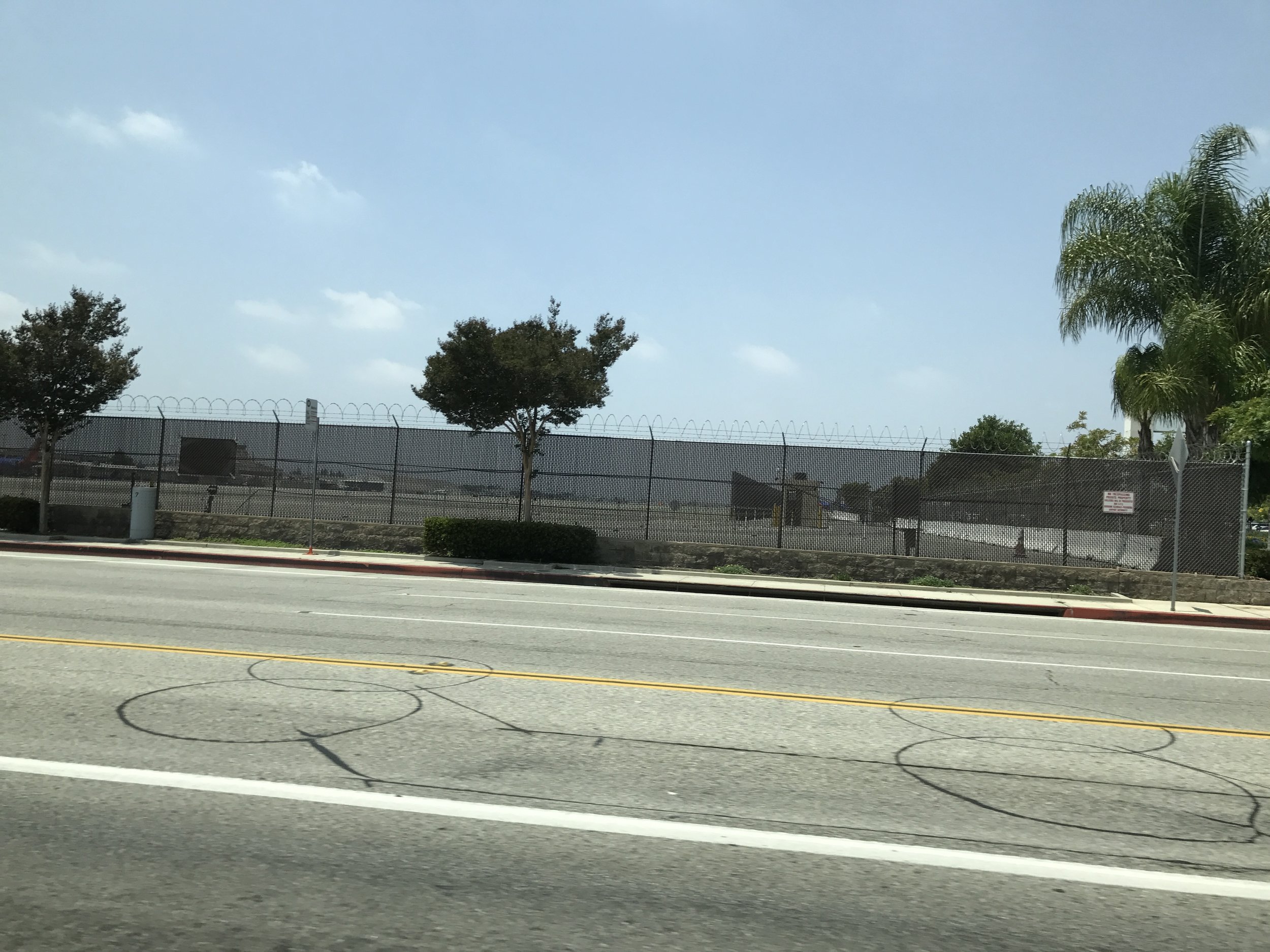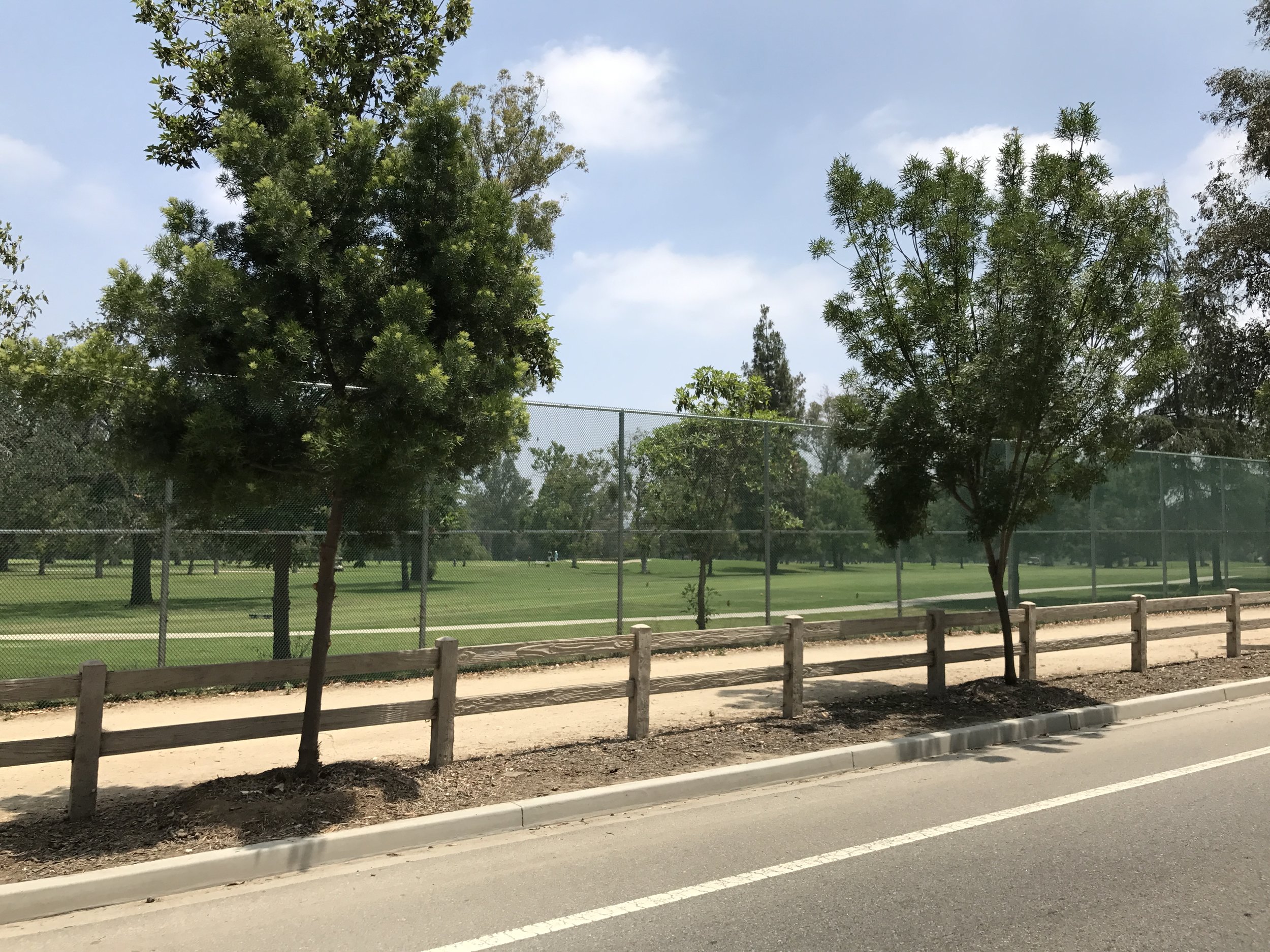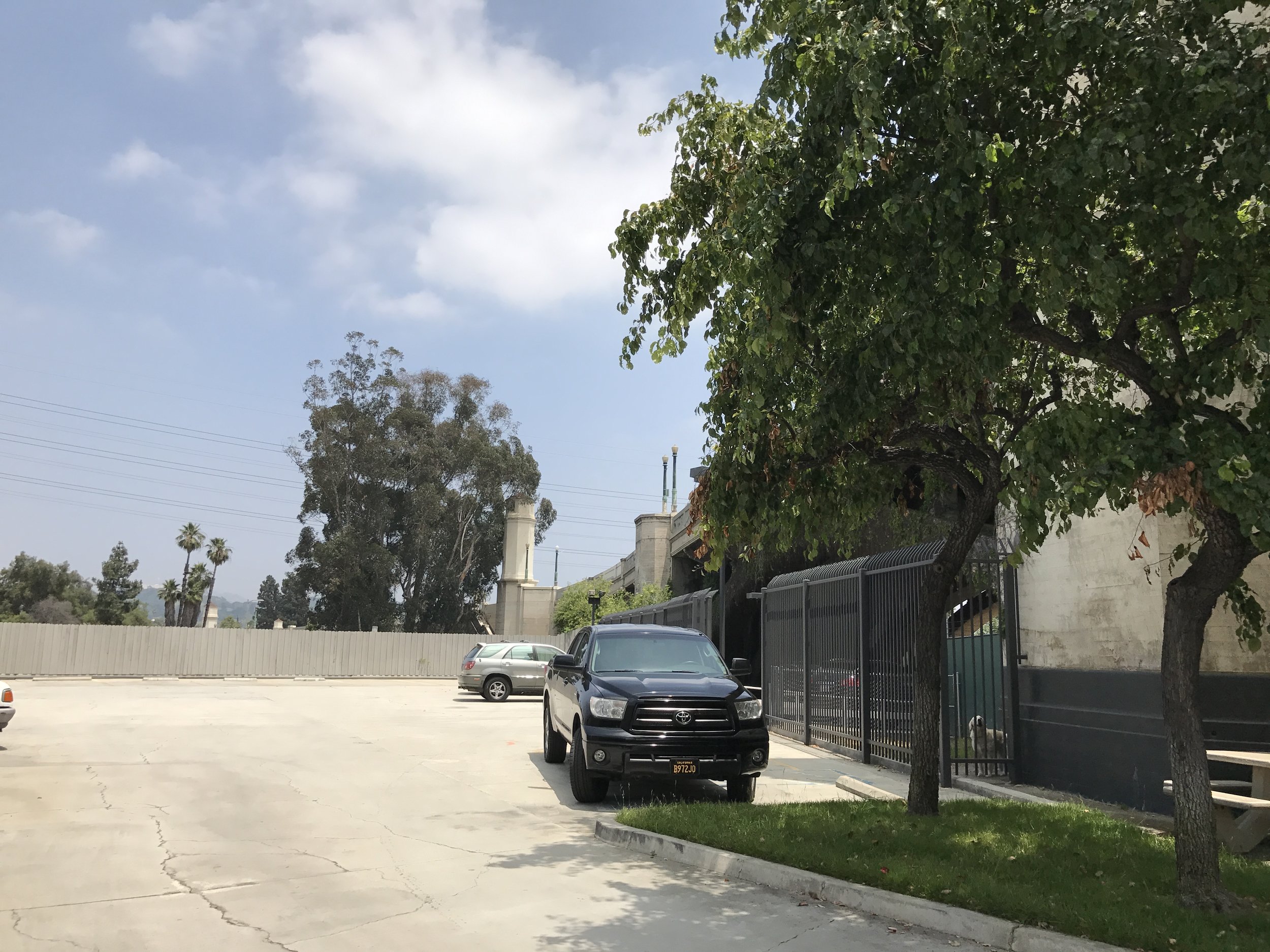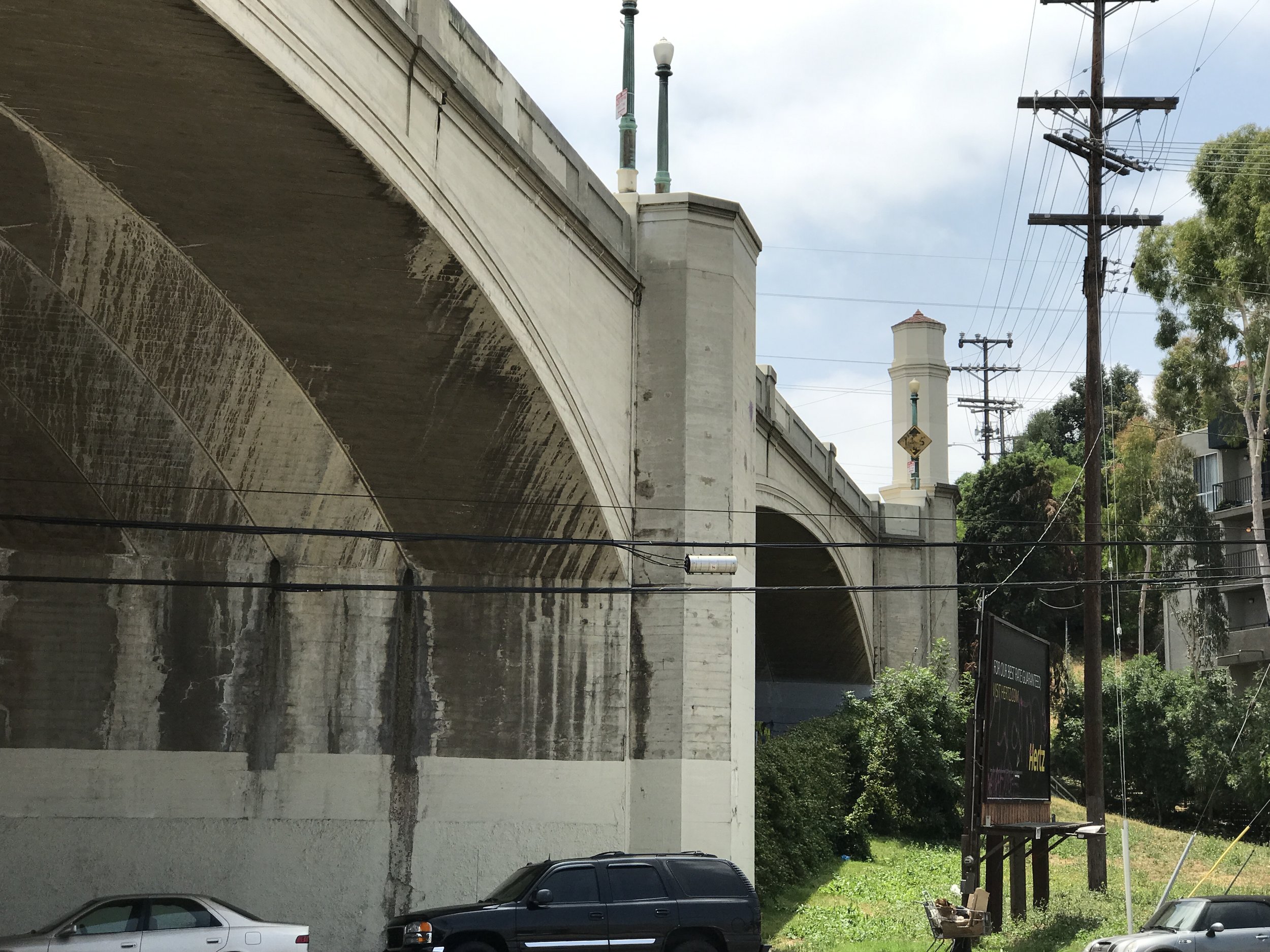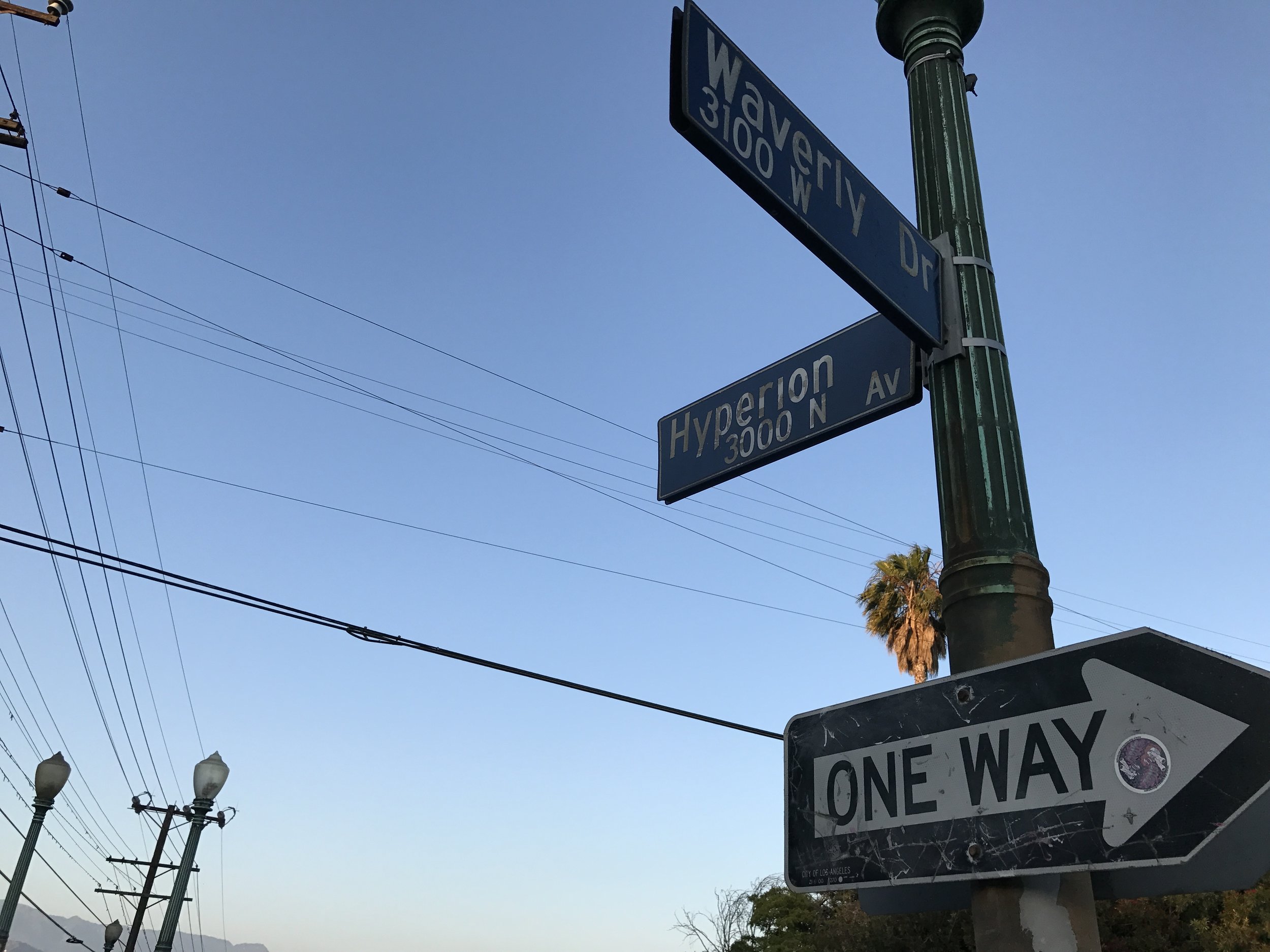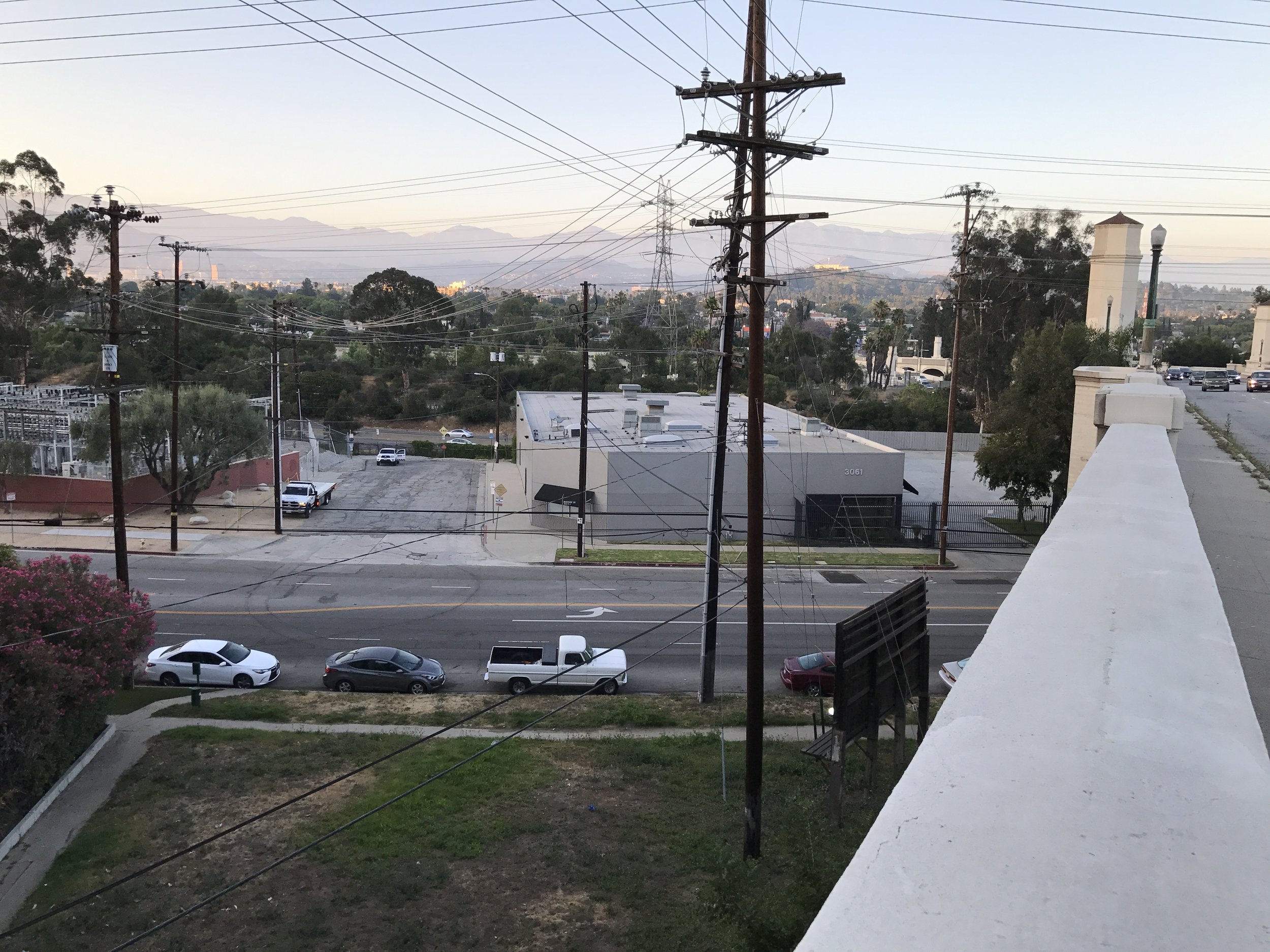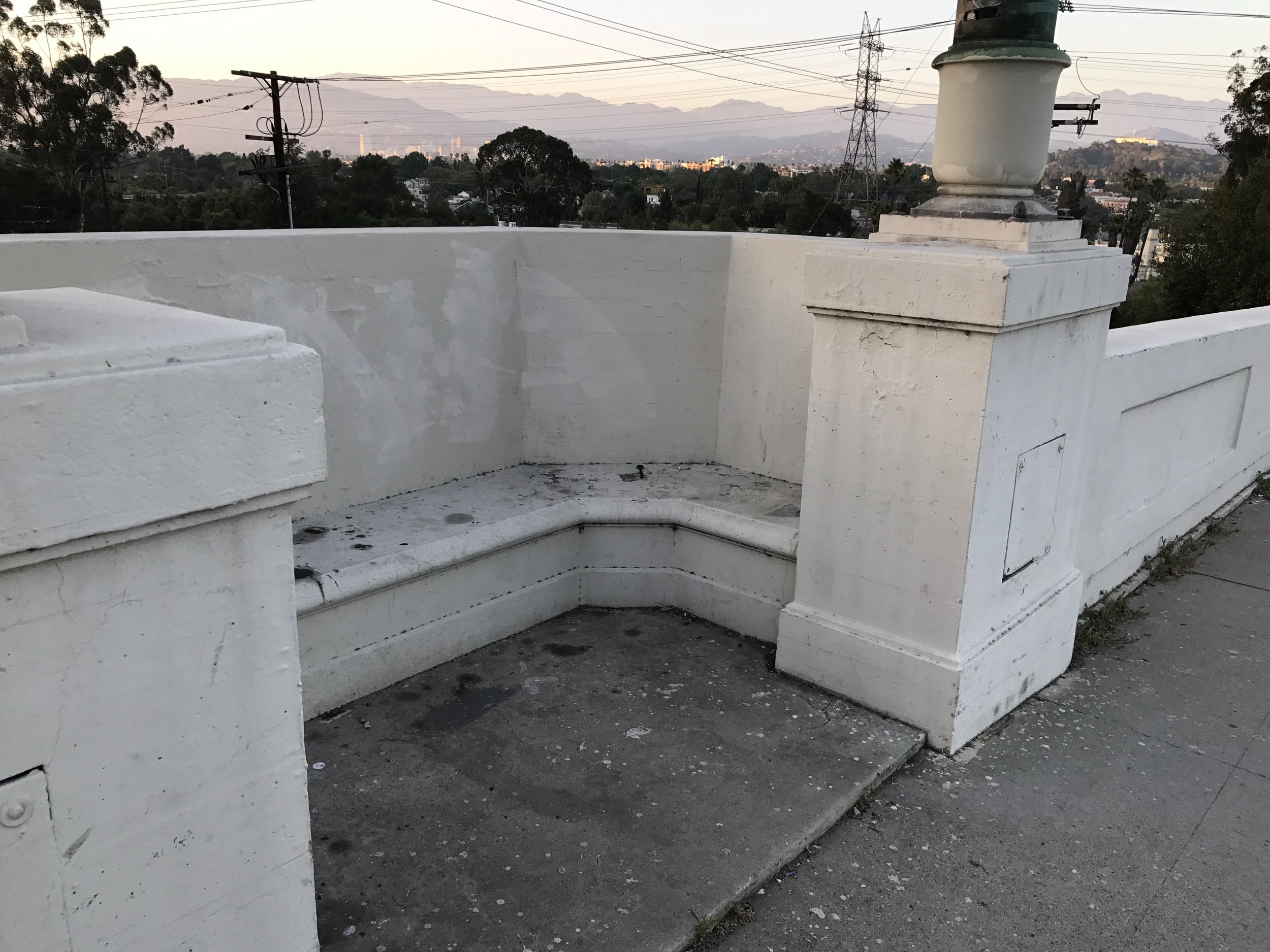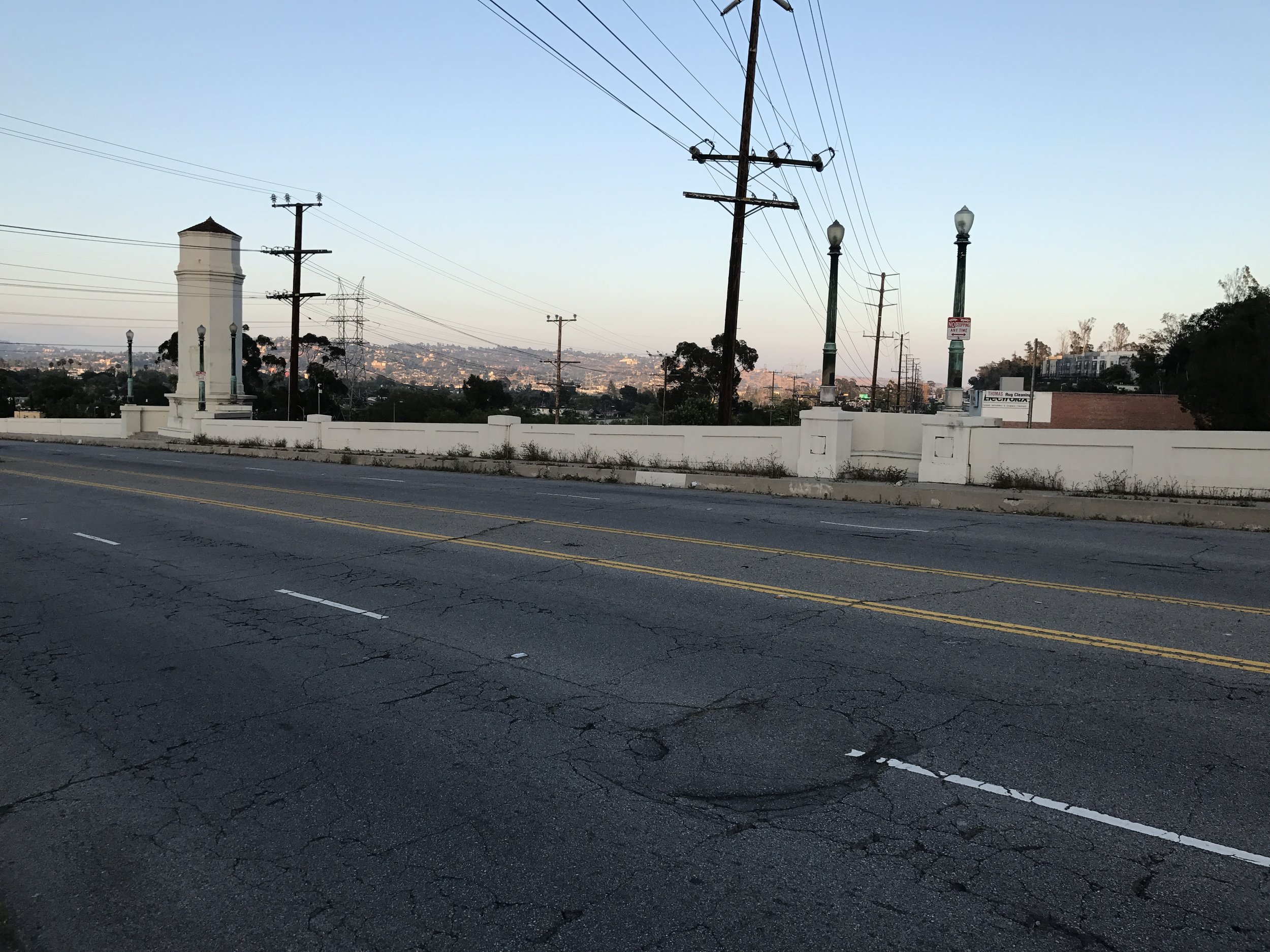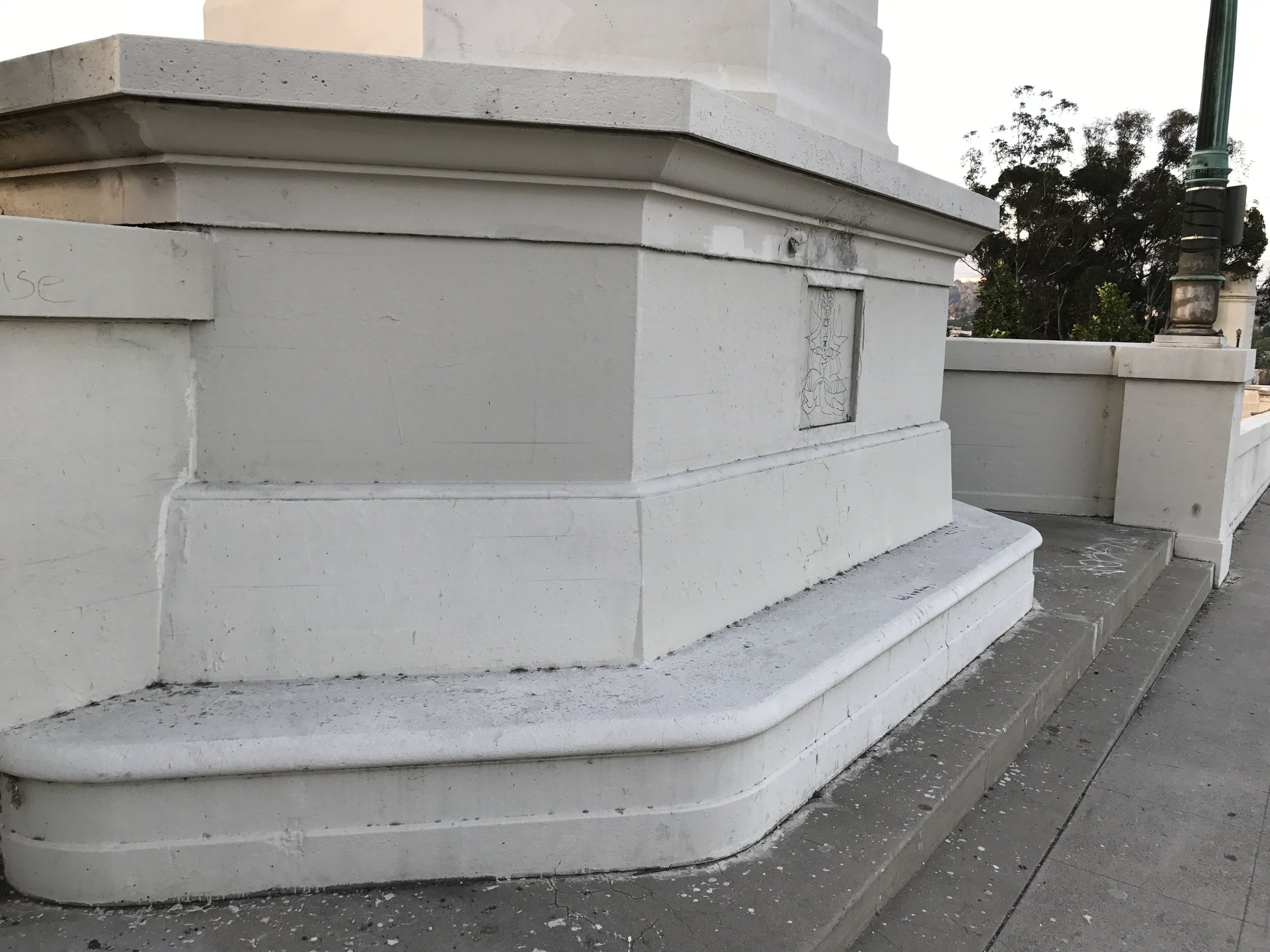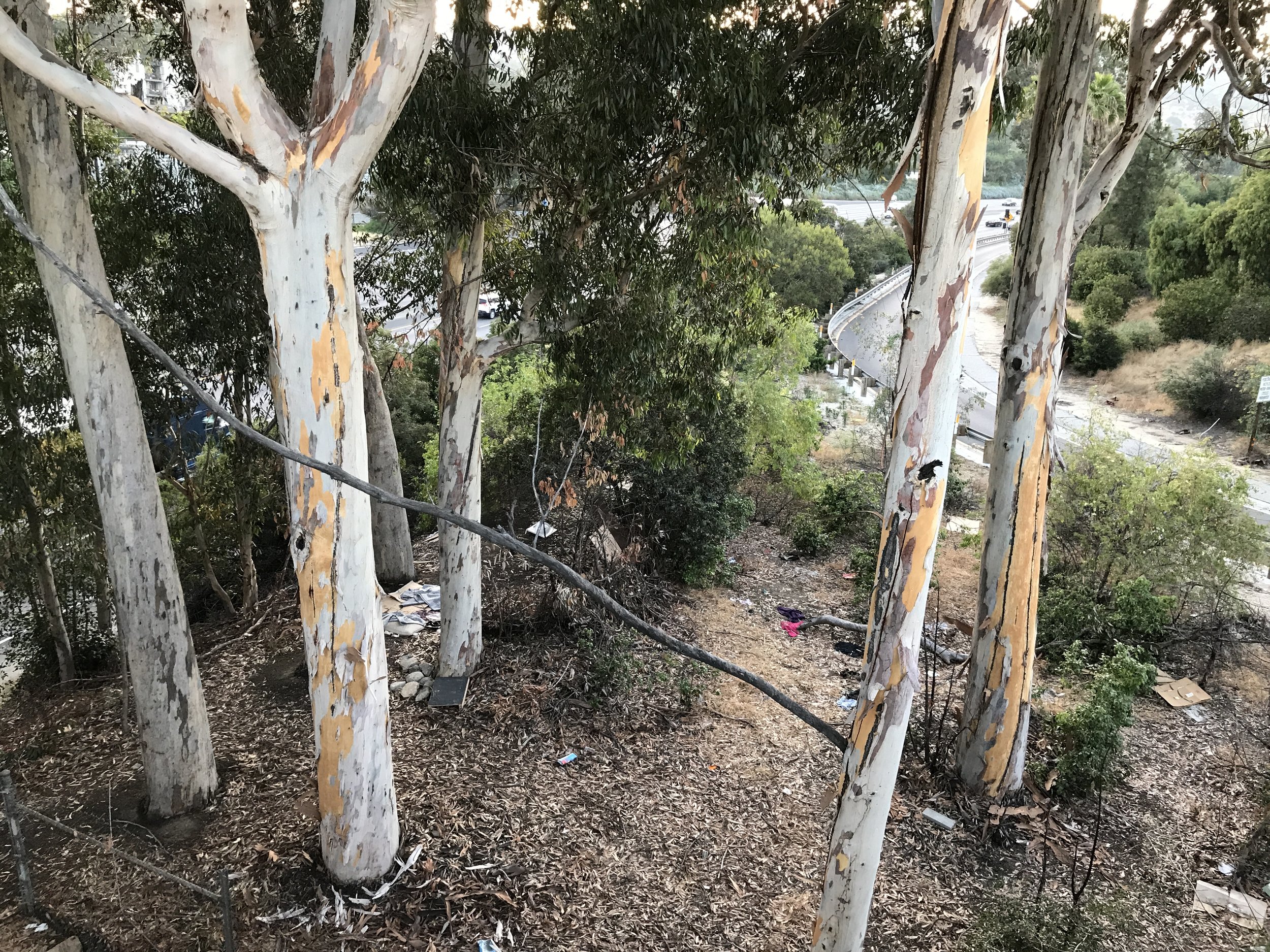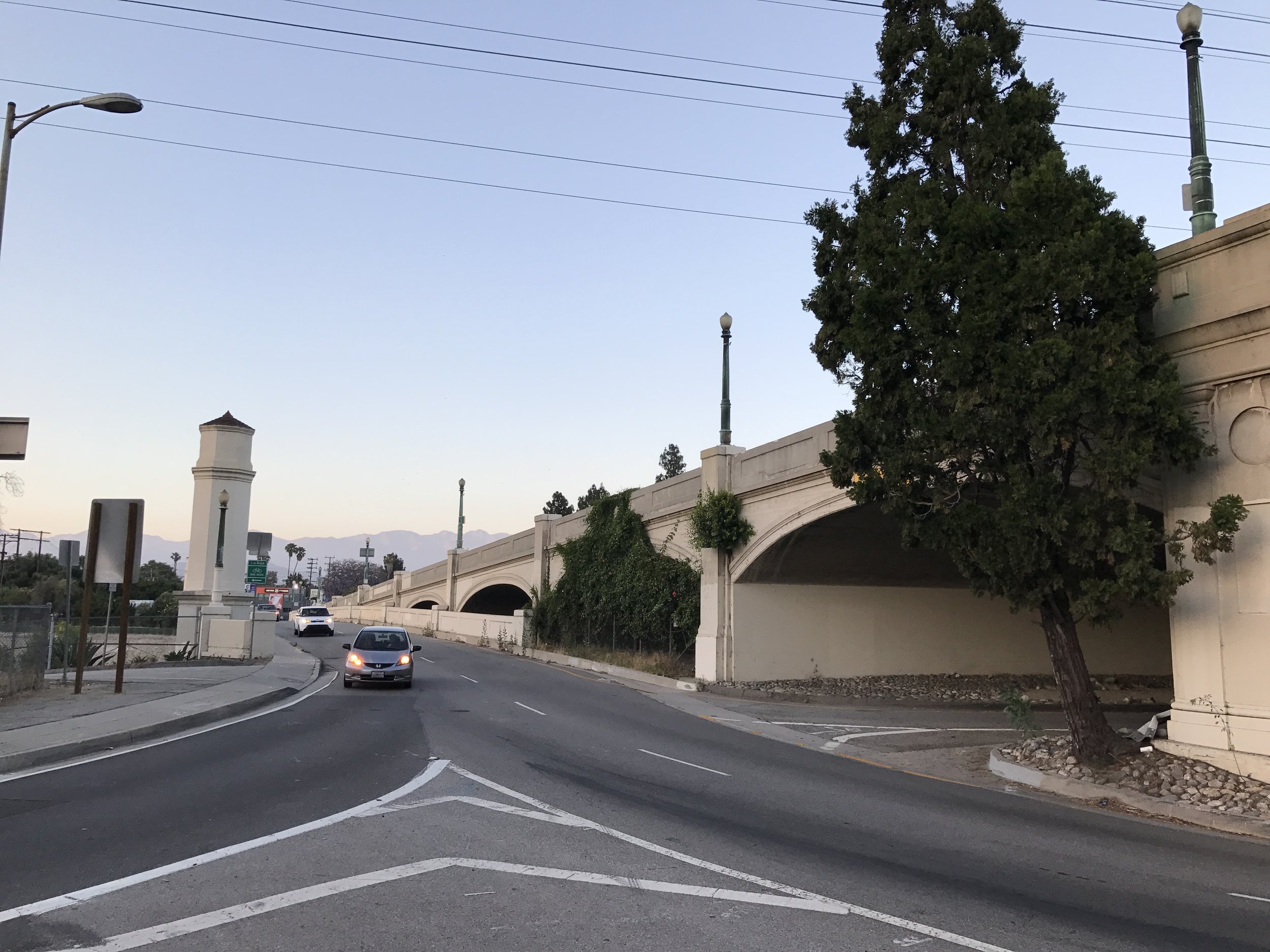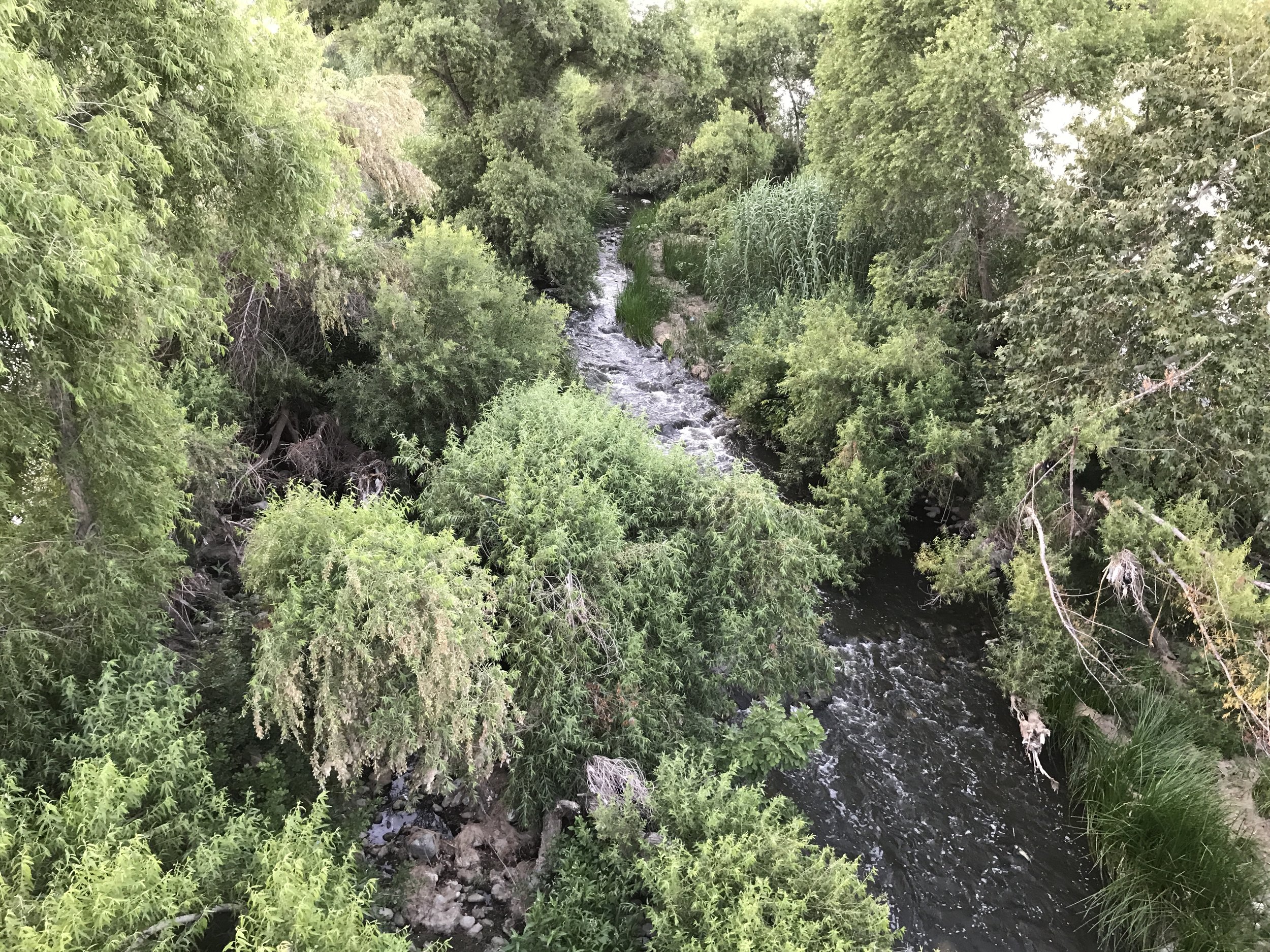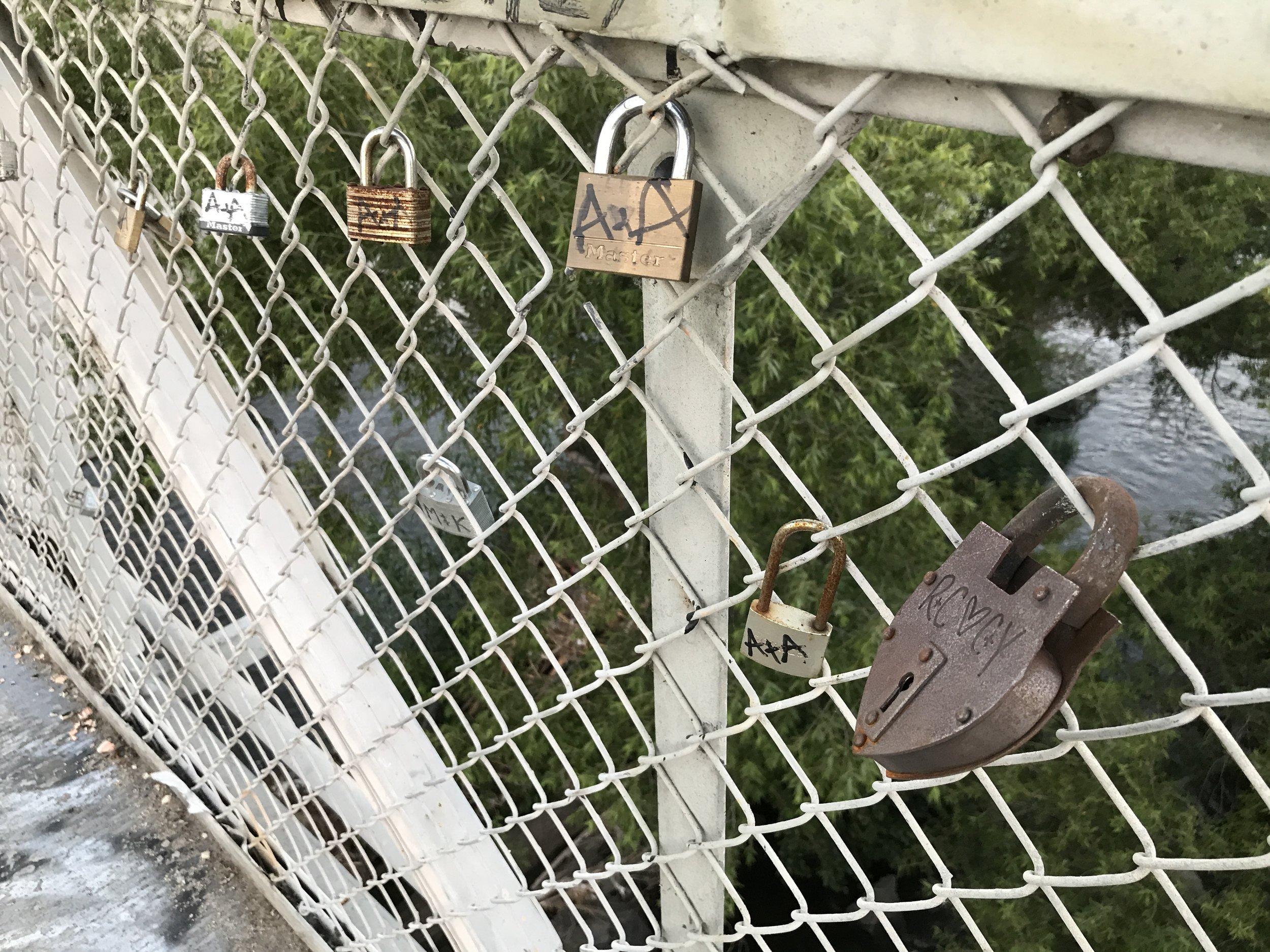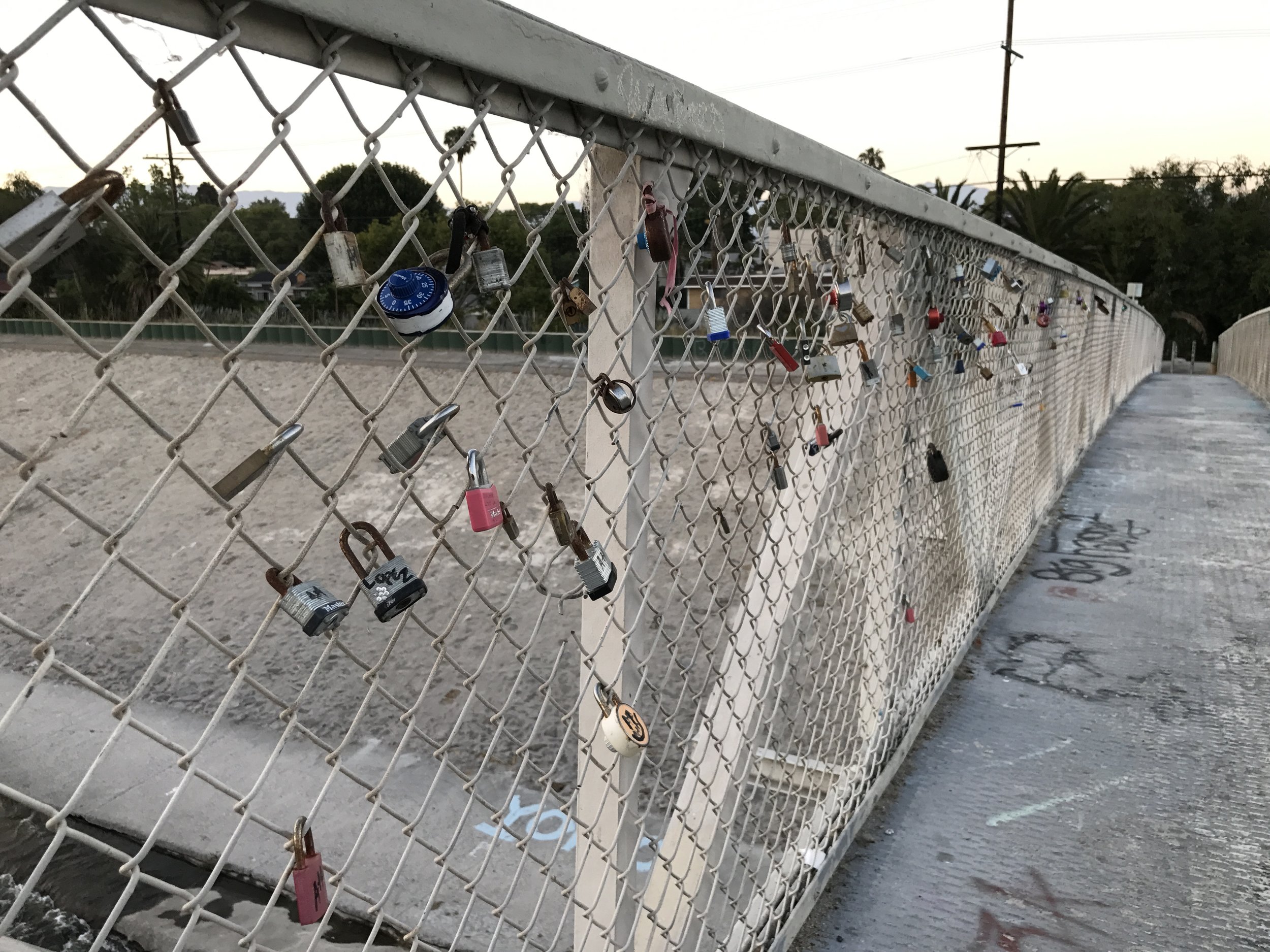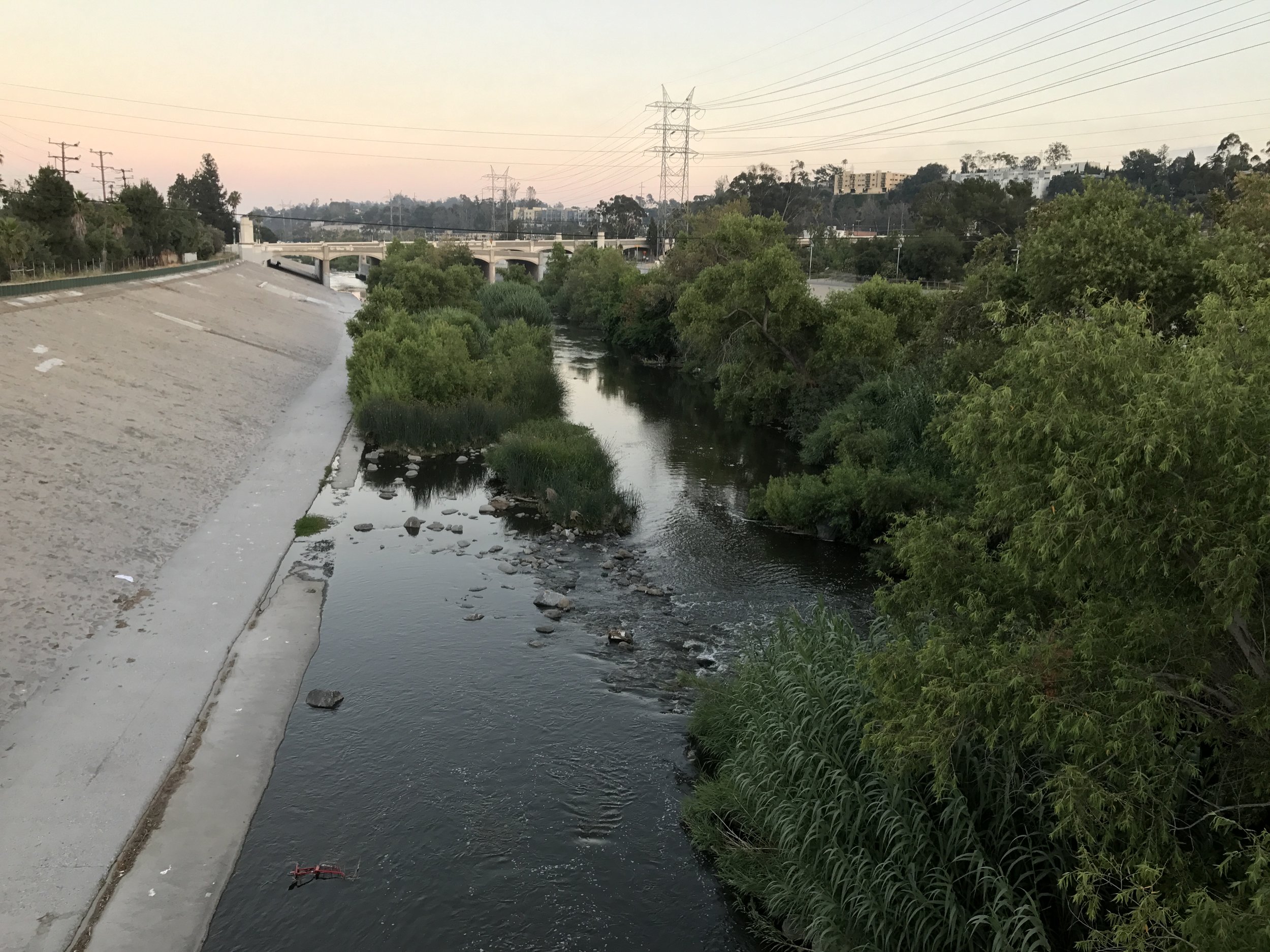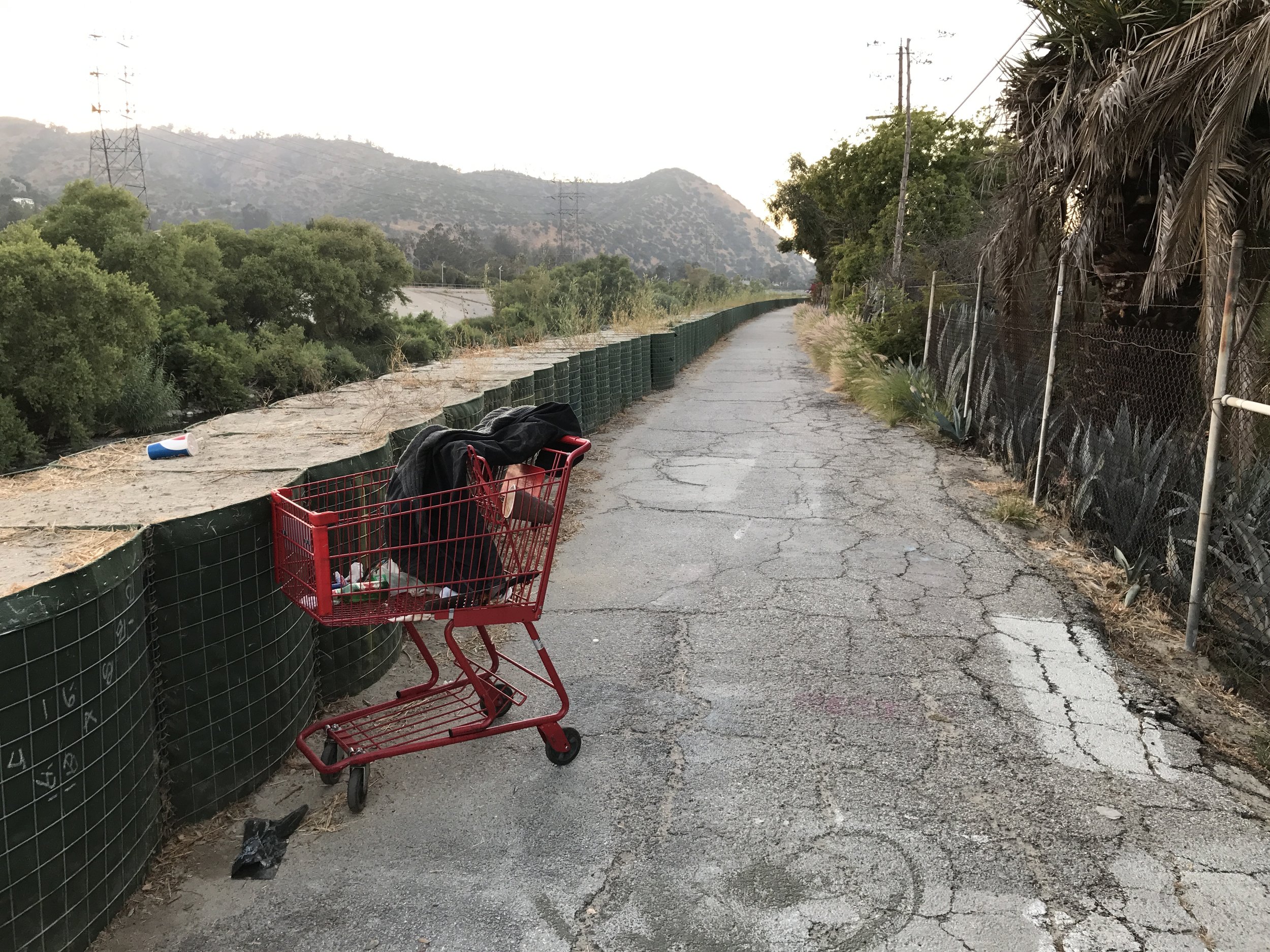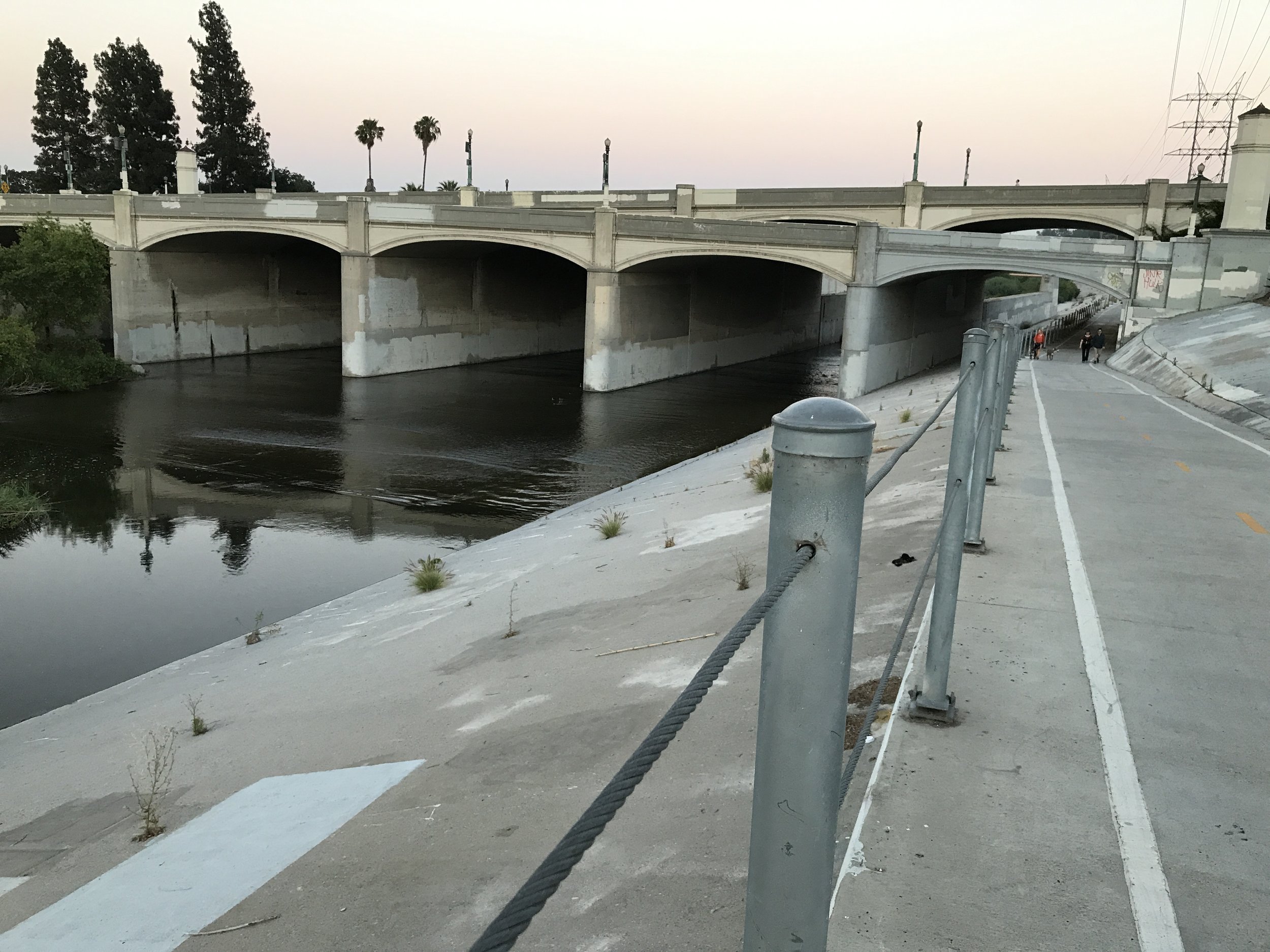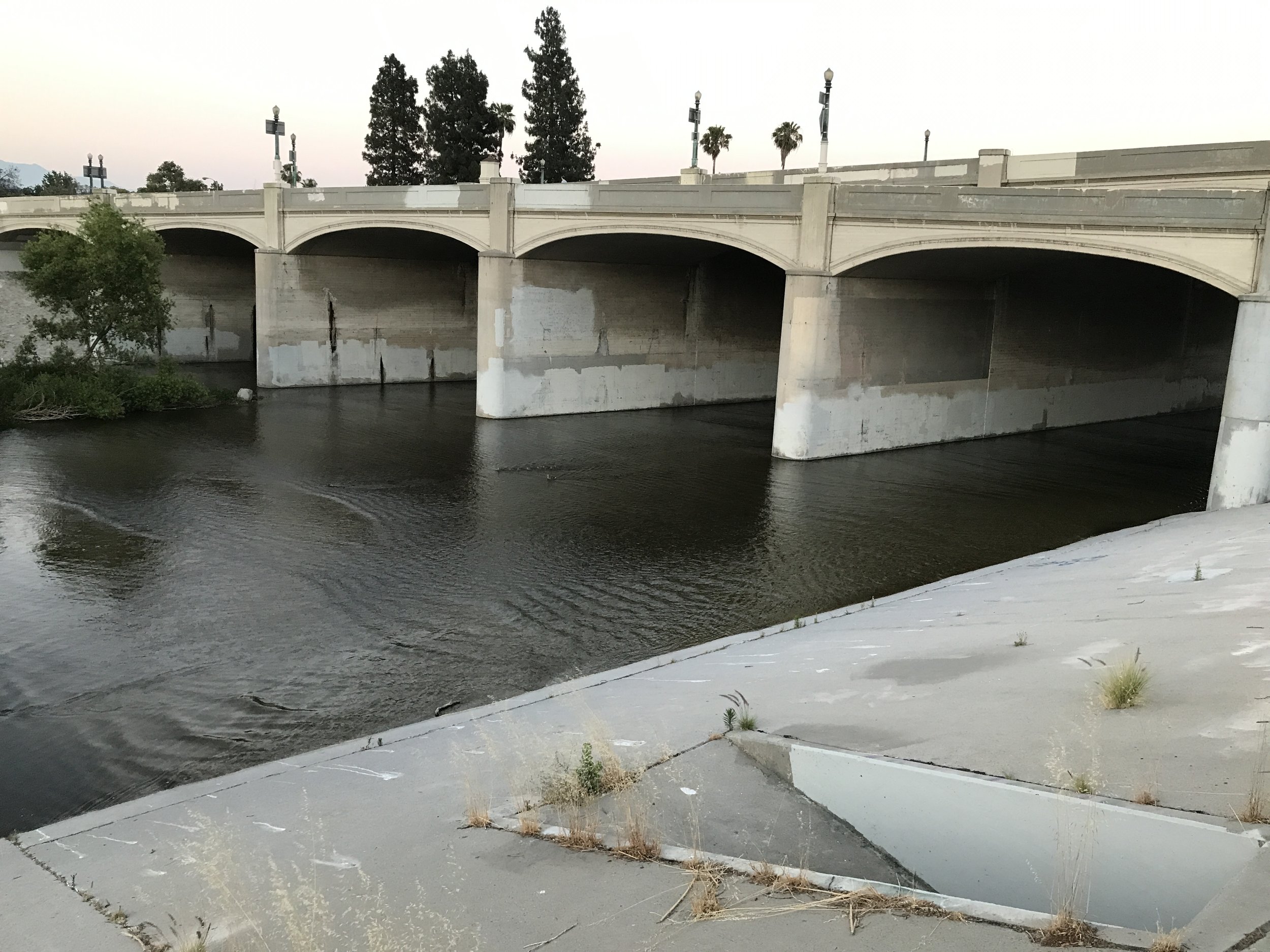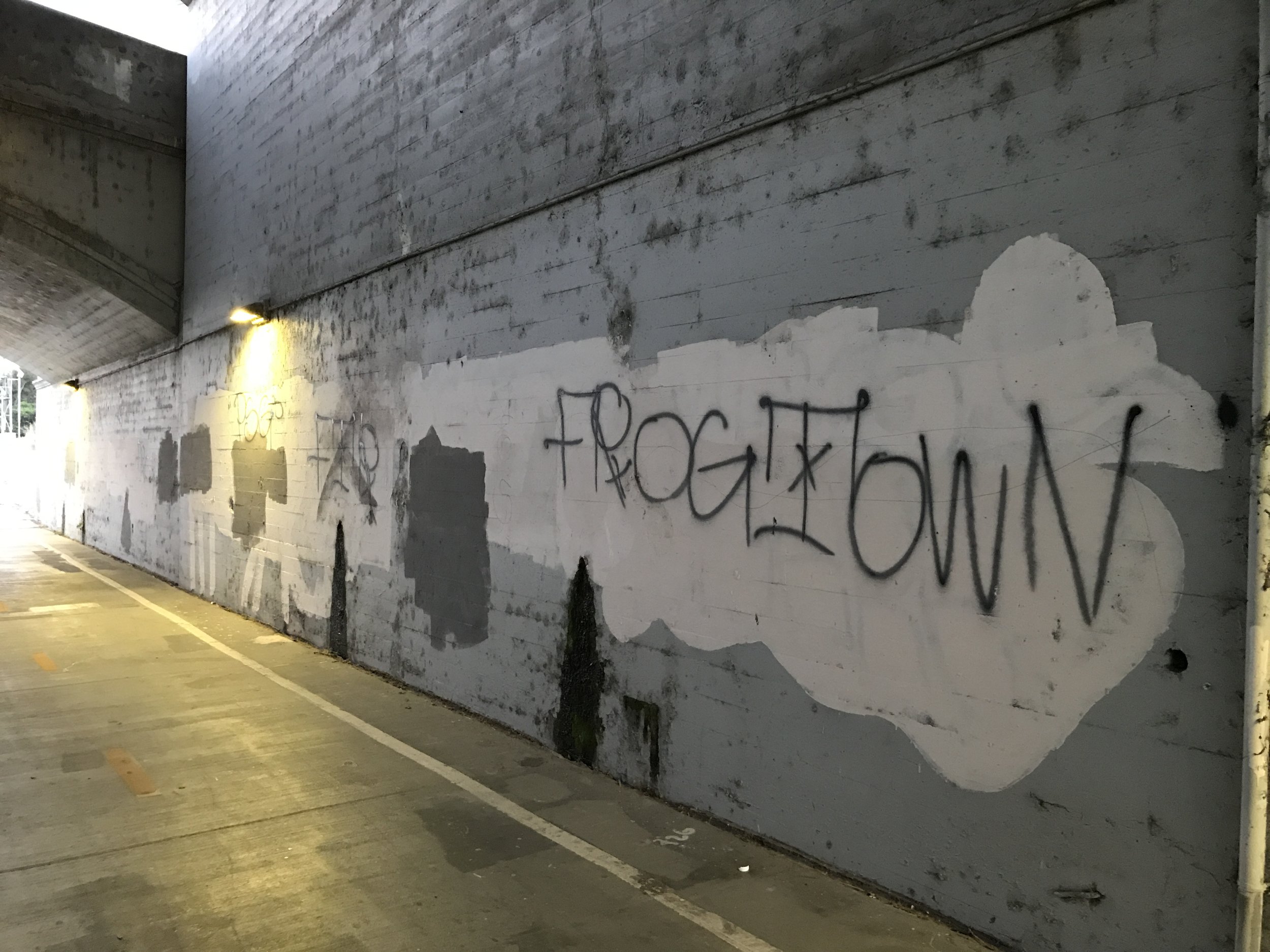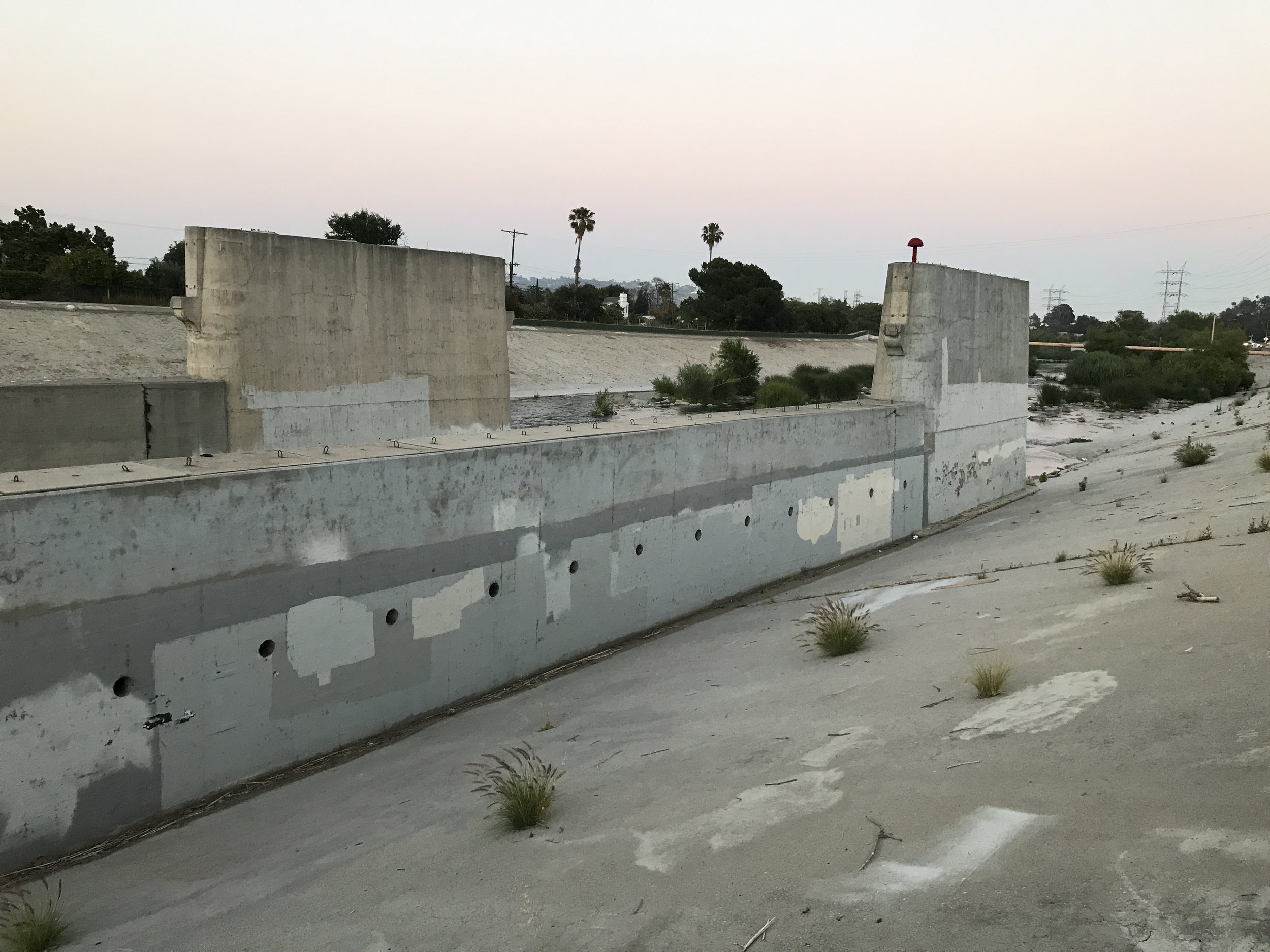 "I had the uncomfortable feeling as they studied me that they knew every thought in my mind; everything I'd ever done and a vast amount about me that I didn't even know myself. Intuitively, I sensed that I stood in a kind of spiritual nakedness before them."

– Orfeo Angelucci, The Secret of the Saucers
Location: Approximate spot down by the Los Angeles River, where Orfeo Angelucci would have a converstaion with a brotherly extraterrestrial who would later reveal the secret of our planet and what Orfeo and the rest of us must do to ensure a peaceful fate.
Background:
Most of us go on about our lives, enjoying the predictable routine of family, work, and if we're lucky, a little bit of leisure. Usually, nothing too out of the ordinary happens from day to day, and although it may seem dull, we forget it's also comforting. But if you're Orfeo Angelucci – aerospace worker, family man, thoughtful but average citizen, one day you get contacted by a race of advanced, extraterrestrial beings that reveal to you the secret of the universe, your purpose here, and the task ahead that would change his life forever. This was the incredible claim in Angelucci's book, The Secret of the Saucers, which tells the story of his contact with a pair of kind, ethereal entities, who want him to share their message of peace and love for the human race. But these warm greetings came with a warning: that we must change our harmful ways or else suffer the fate of the world that came before us. Spreading this message caused no small amount of ridicule and hardship for Orfeo and his family, but as the legends tell us, being a messenger to the world can be a blessing but also a curse and the challenge requires courage. Join us tonight as Rich Hatem returns to discuss Angelucci's wondrous story. Whether you choose to believe Orfeo or dismiss it all as a fanciful daydream, it's hard to deny that the message for Earth has real beauty in its truth.
Special Offers from our Special Sponsors:
Credits:
Episode 73: Orfeo Angelucci – The Secret of the Saucers. Produced by Scott Philbrook & Forrest Burgess; Audio Editing by Sarah Vorhees; Ryan McCullough Sound Design; Research Assistance by Tess Pfeifle and the astonishing League of Astonishing Researchers, a.k.a. The Astonishing Research Corps, or "A.R.C." for short. Copyright 2017 Astonishing Legends Productions, LLC. All Rights Reserved.