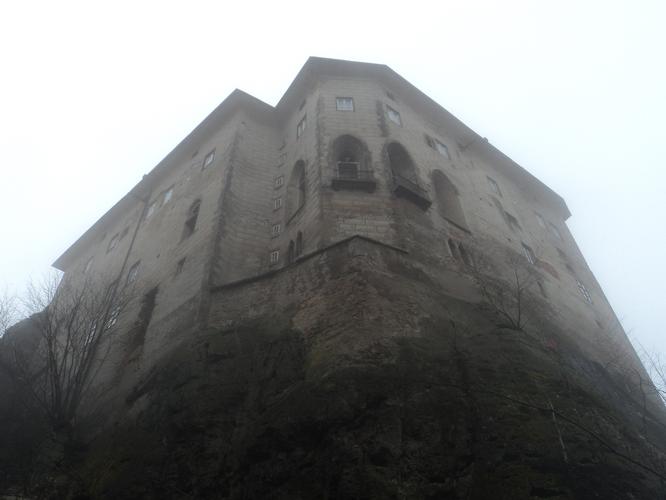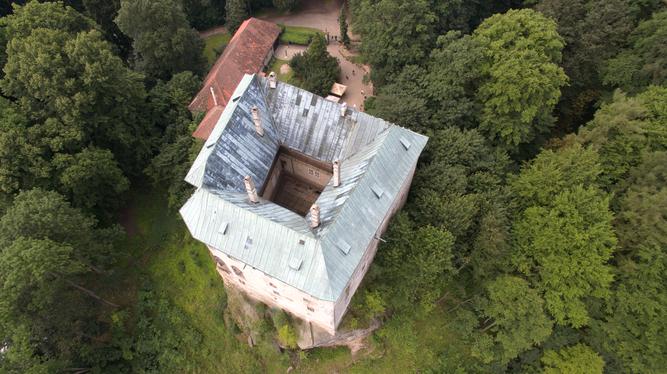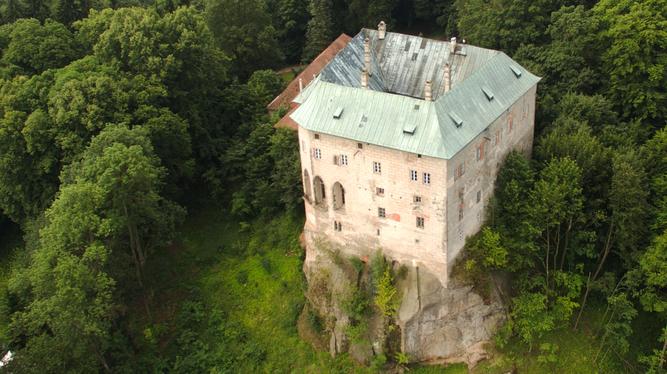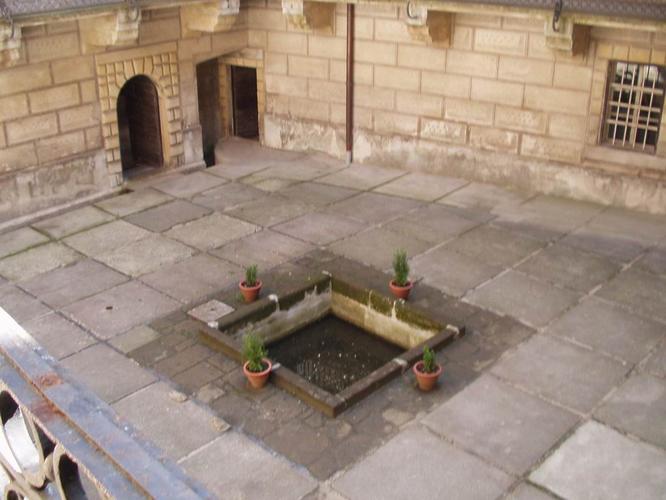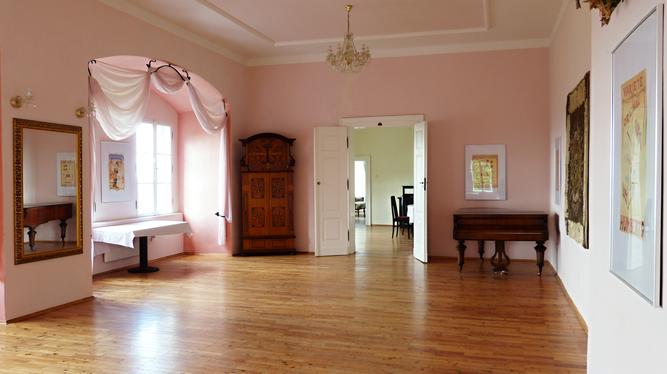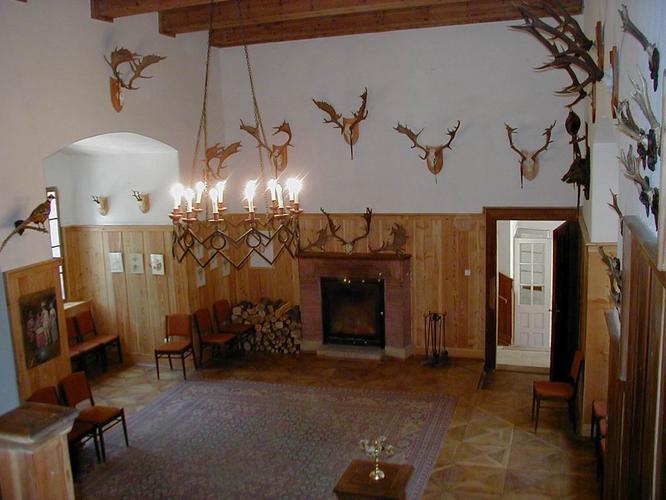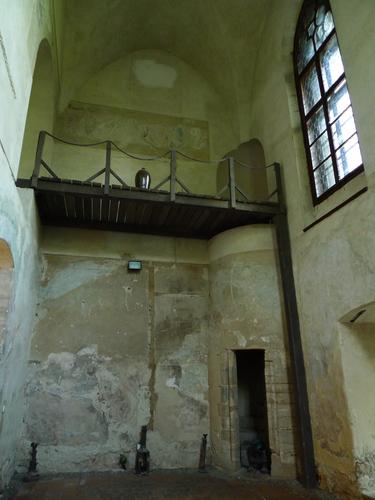 "How well I have learned that there is no fence to sit on between heaven and hell. There is a deep, wide gulf, a chasm, and in that chasm is no place for any man."
– Johnny Cash
LOCATION: Castle or "Hrad" Houska, in the Czech Republic
Map showing location of Hauska Castle relative to other medieval Bohemian castles that were under Nazi control during WWII. Map created by A.R.C. member Cody Rice.
BACKGROUND:
There are two connected, yet distinct traditions of weirdness concerning Houska Castle: its mysterious, violent and spotty history of purpose and ownership, and the reported sightings of horrific creatures and terrifying specters since its founding. Regarding the castle's originally intended design; whether it was really built to keep something from escaping rather than defense from outside forces, the lack of any definitive or comprehensive historical records will only lead to debate and speculation. However, those that have been inside the walls of this fortress and others in the region will tell you that Houska's architecture clearly doesn't seem to fit with the standard intentions. Regarding the encounters with frightening phantoms, if you believe places can be haunted, Houska Castle seems to be just that.
Suggested listening:
Mission to Zyxx is an Improv Comedy Sci-Fi podcast about a crew of interstellar ambassadors traveling to the far reaches of space, created by veteran comedians from the Upright Citizens Brigade Theater, with special guests from Saturday Night Live, Unbreakable Kimmy Schmidt, The Chris Gethard Show, Search Party and other great comedy shows you know and love. Find, Subscribe and Listen NOW to the first season of Mission to Zyxx, available on Apple Podcasts, audioBoom, or wherever you find really, really funny podcasts.
Special Offers from our Special Sponsors:
Blue Apron – It's the #1 recipe and fresh ingredient delivery service in the country. And Blue Apron knows you're busy so now they're offering "30-Minute Meals!" Check out this week's menu and get your first THREE meals FREE, with FREE SHIPPING, by going to blueapron.com/astonishing. And now Blue Apron will be delivering recipes inspired by the winning dishes on MasterChef! Tune-in to MasterChef on FOX every Wednesday at 8/7 Central and visit Blue Apron every Thursday Starting August 24th to see and select the winning recipes to cook in your own home!
The Great Courses Plus – Learn about anything with over 8000 lectures on almost any subject you can think of – from history and science to forensic crime and genealogy! Now you can get unlimited access to all of their lectures for free for a whole month by going to TheGreatCoursesPlus.com/LEGENDS
Credits:
Episode 84: Houska Castle – Gateway to Hell (Part 2). Produced by Scott Philbrook & Forrest Burgess; Audio Editing by Sarah Vorhees; Ryan McCullough Sound Design; Research Assistance by Tess Pfeifle and the astonishing League of Astonishing Researchers, a.k.a. The Astonishing Research Corps, or "A.R.C." for short. Copyright 2017 Astonishing Legends Productions, LLC. All Rights Reserved.