Above image: A likeness of Elizabeth Báthory created from her physical description found in historical records. Historical Mixed Media Figure of Elizabeth Báthory produced by artist/historian George S. Stuart and photographed by Peter d'Aprix, from the George S. Stuart Gallery of Historical Figures® archive (http://www.galleryhistoricalfigures.com). Used by CC BY-SA 3.0
"See my hands, how cold they are?" "It is nothing, my Lady," the guards assured her. "Will you not now retire for the night?" The next morning, August 25, 1614, hearing no movement, the guards entered her chamber and found her lying on the floor with her feet supported by a pillow. She was dead.
– Paraphrased from Tony Thorne's book Countess Dracula, from Bloomsbury Publishing.
Background:
We love to hate our villains as much as we love to love our heroes. And many of us have a morbid fascination with some of history's most sinister characters, perhaps as a means of understanding the darkest aspects of human behavior. But as is regularly the case, the truth behind the real nature and actions of historical figures we can only glean from the reporting of others in that age and often many years after. Even official accounts are just a widely agreed upon set of assessments by a group of people, each with their own biases and personal opinions. In other words, one person's villain can be another's hero, or at least grossly misunderstood. In the case of Elizabeth Báthory, the authorities finally took action against one of their own, leveling upon her a judgment that could appear both lenient and harsh, but in either case, revealing an investigation that would forever brand her as one of the evilest people in antiquity with her name living on in infamy. Whether or not the testimony against her had any truth to it at all or what the real motivation for her incarceration was, is still debated by historians and researchers. What is clear is that misery, violence, and torture were part of the norm for her time. Some would argue that the stories about her were exaggerations, and her deeds merely accepted practice by the aristocracy of the day. But does normalcy justify a person's acts of any era? Where is the unacceptable line of behavior, regardless of the epoch or social status? History has judged Elizabeth Báthory. How will you?
Location:
Čachtice Castle (pronounced Chack-teet-seh or Chack-teet-ski in Slovak) where Elizabeth Báthory lived and carried out most of her alleged crimes, until she was reportedly bricked up in a few of its rooms until her death in 1614. First built in the mid-13th century, the castle had undergone several periods of transformation and renovation until it was captured in 1708 in an uprising against the Habsburgs by the Hungarian rebels of Francis II Rákóczi , theorized to be the father of The Count of St. Germain. Today, the castle ruins are a tourist attraction in present-day Slovakia.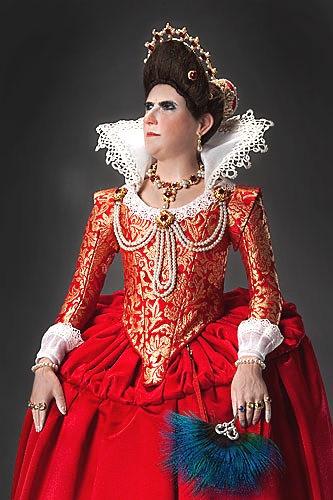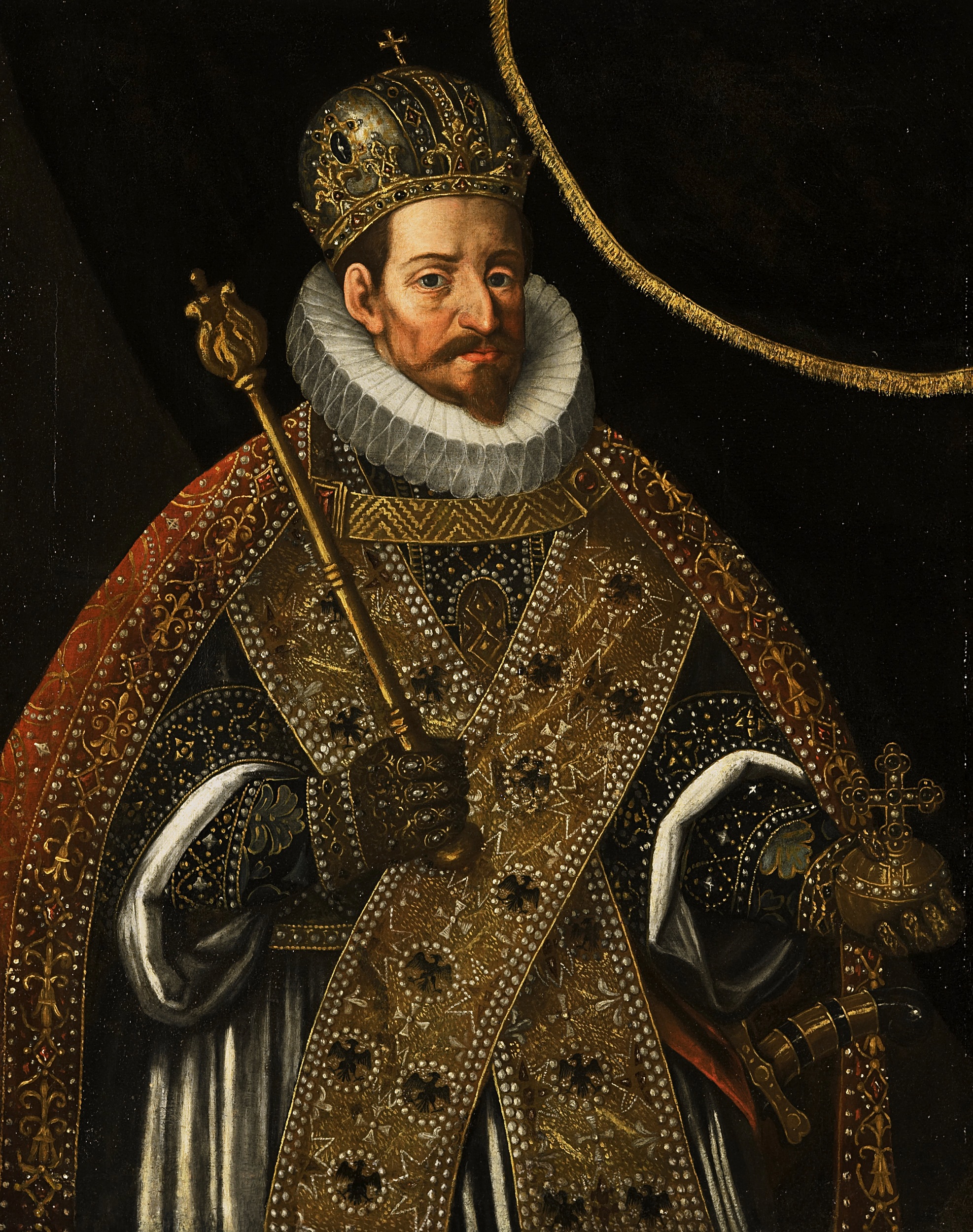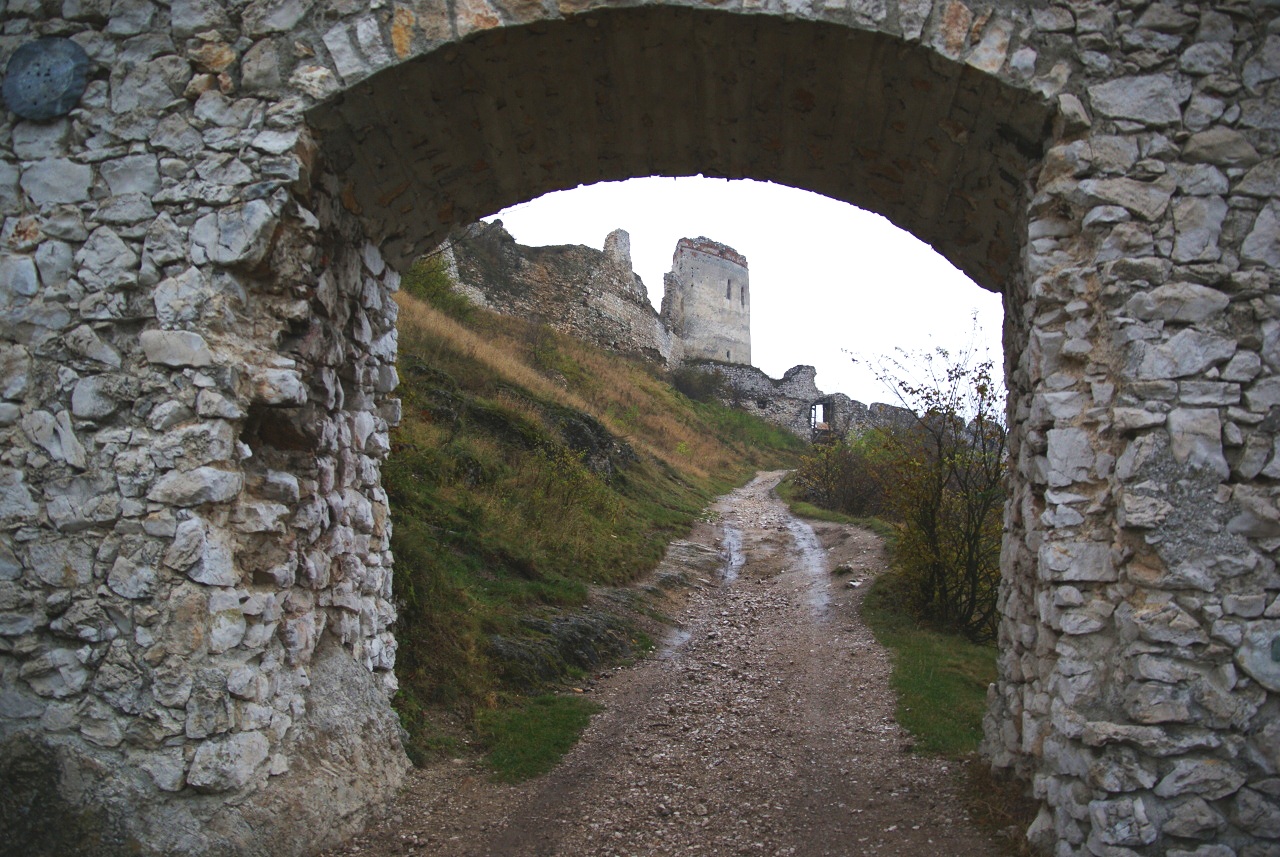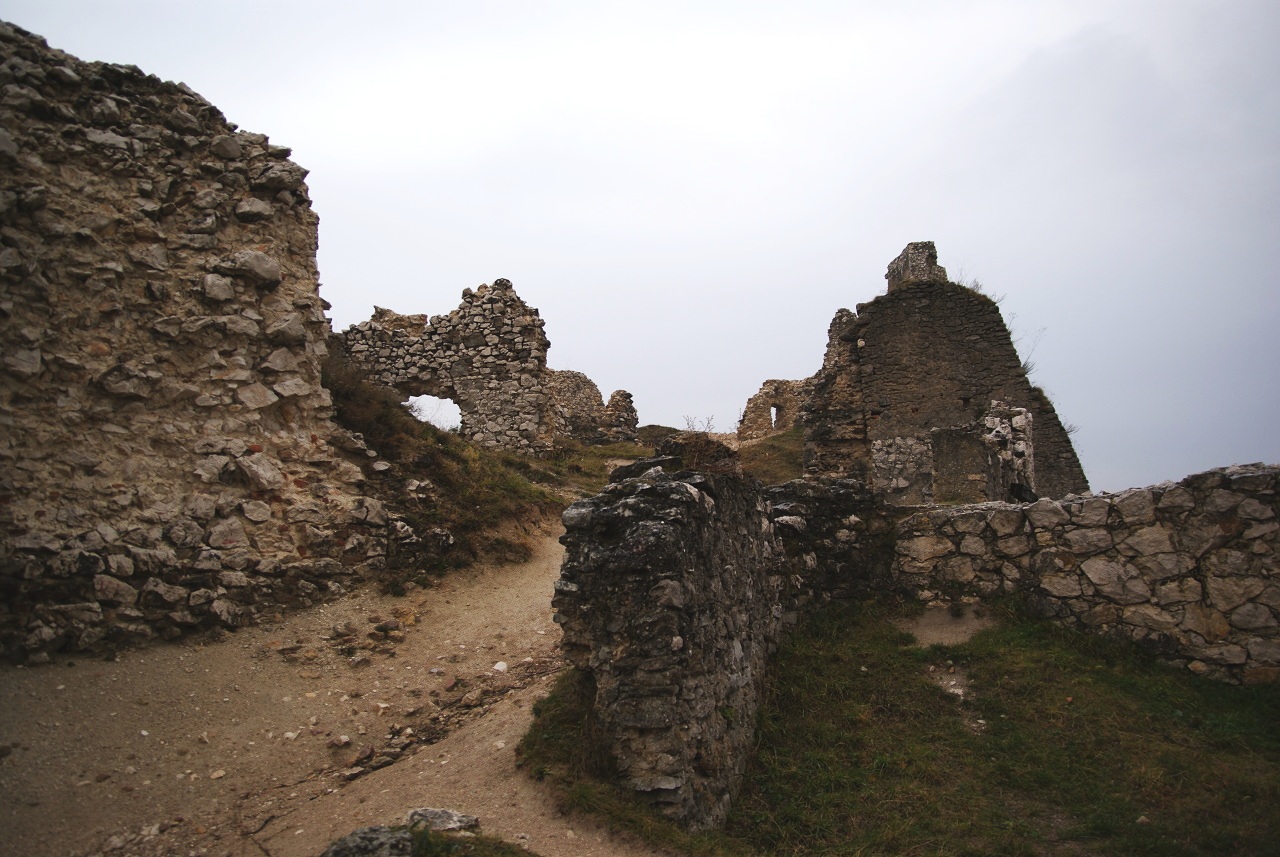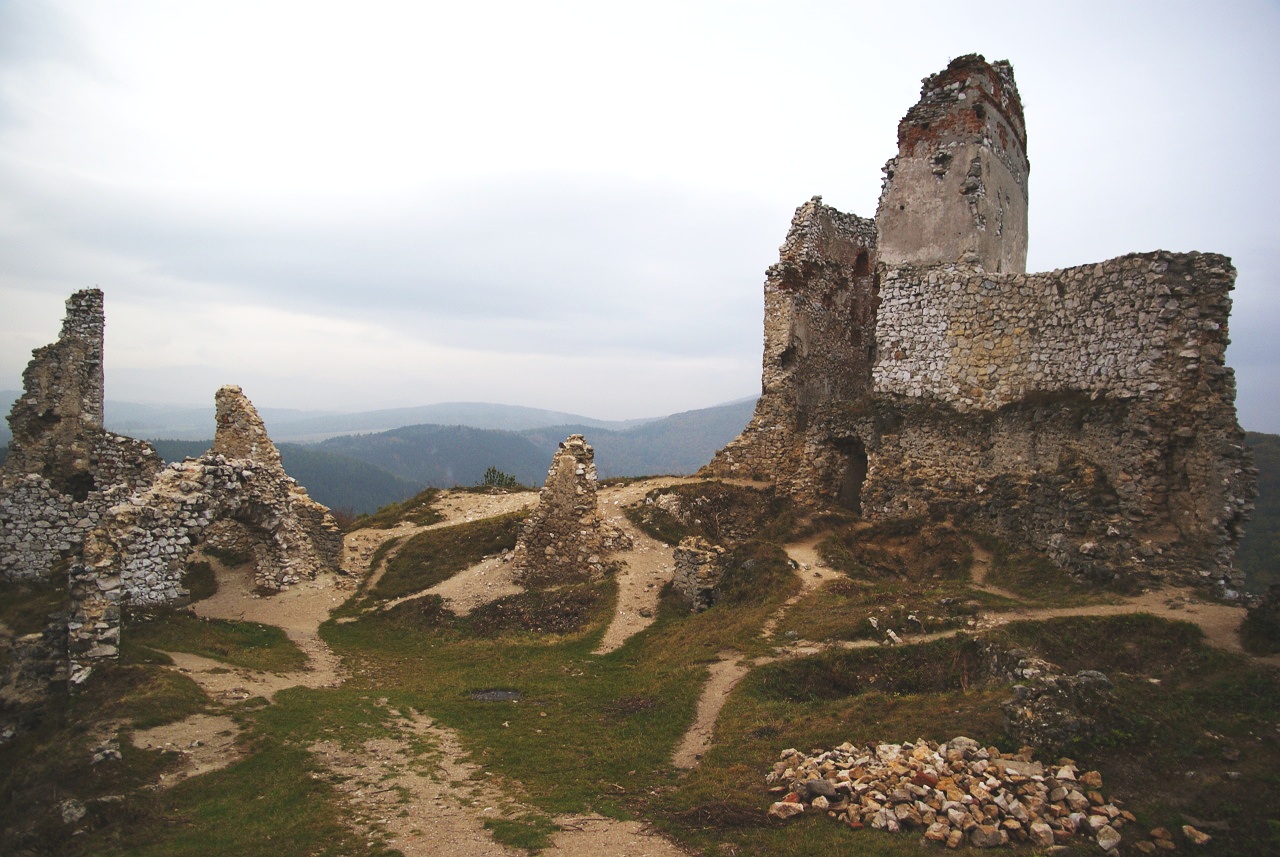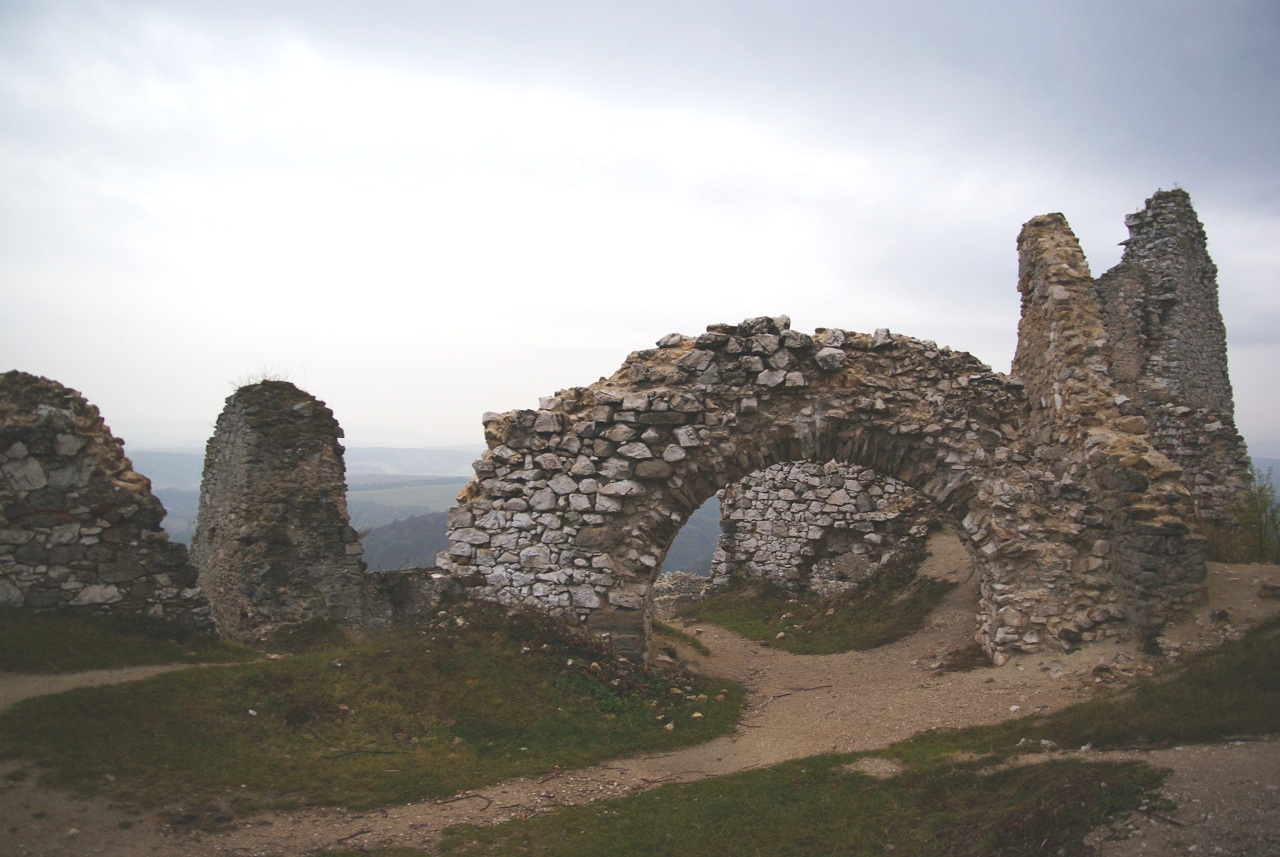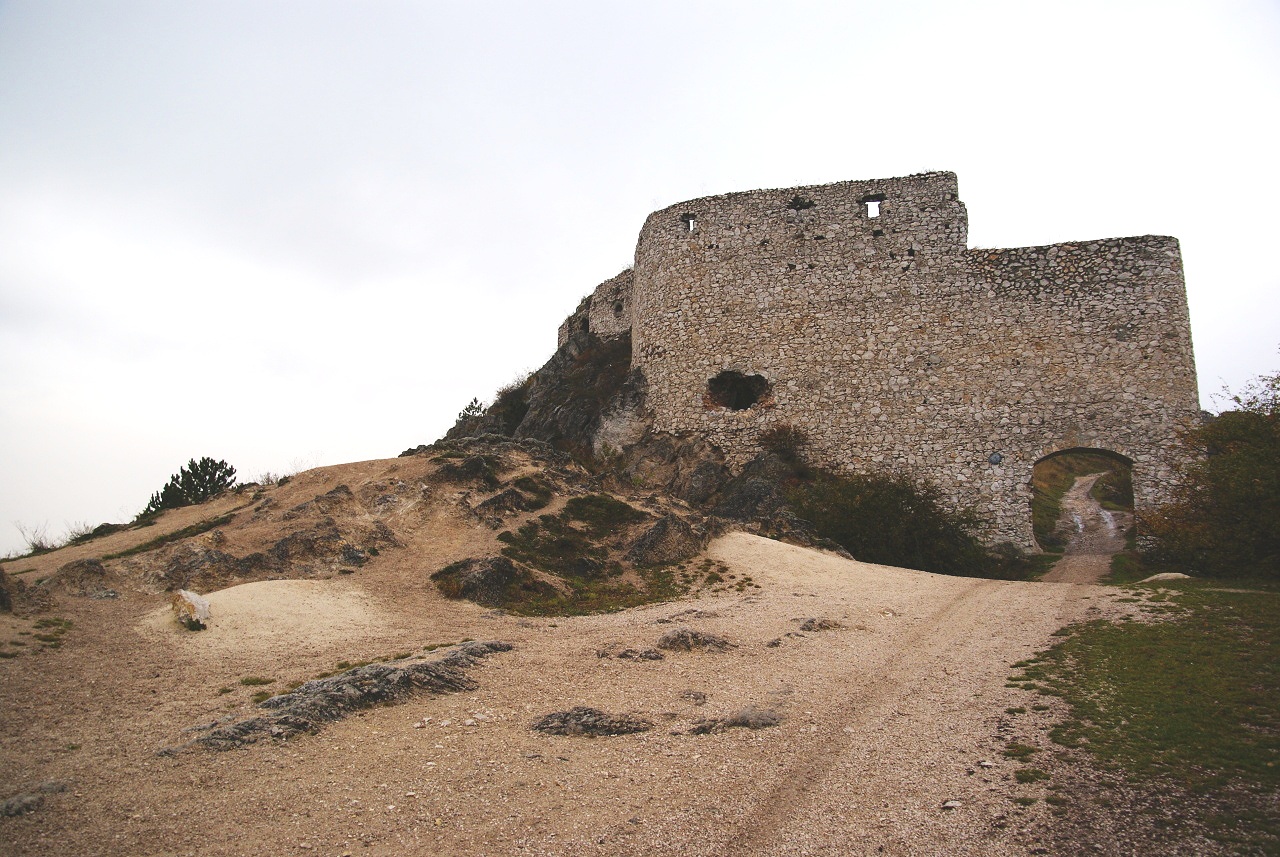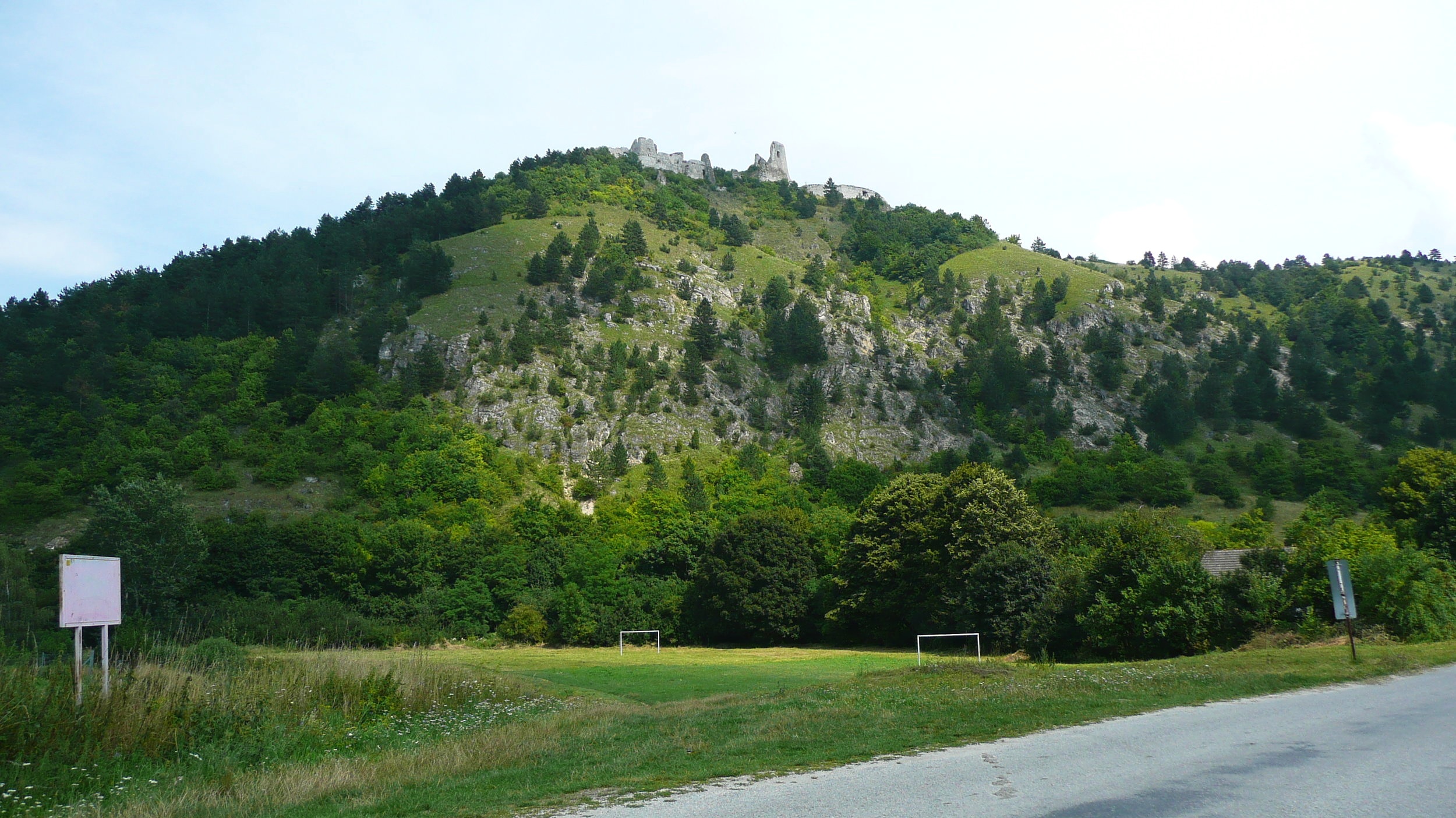 Suggested Listening:


Family Ghosts podcast – Every house is haunted. In each episode of Family Ghosts, we investigate the true story behind a mysterious figure whose legend has followed a family for generations. Grandmothers who were secretly jewel smugglers, uncles who led double lives, siblings who vanished without a trace... these specters cast shadows over our lives in ways that might not be immediately obvious. But we are all formed in part by our familial collections of secrets, intrigues, and myths. And by engaging with each others' legends, maybe we can see each others' reality more clearly. On Family Ghosts, the families are real, the ghosts are metaphorical, and the truth is always relative. And there's a new Season 2! New episodes come out every Wednesday, with stories like a 3-episode series on the Love Family Cult; the secrets revealed by a long lost stack of love letters; and a missing container of Chinese food that has haunted a family for 25 years! Apt Therapy says, "Each episode is not only utterly absorbing (like, edge-of-your-seat, nail-biting good), but like all good art, touches on universal feelings and themes: human resilience, trust, loyalty, betrayal, how well can any of us ever know each other?"

Subscribe to Family Ghosts wherever you get your podcasts.



Two Girls One Ghost – is a new podcast hosted by Corinne and Sabrina. It's not what you think... or is it? It's not, it's a paranormal comedy podcast! Who doesn't love a good ghost story?! The hosts sure do and they bring you new haunting tales each week. Are you planning a hike? Not anymore! What about a trip abroad? You may want to rethink that... Pack your sage sticks and prepare to find out your favorite pizza place is anything but "family friendly." They talk black eyed kids, shadow people, haunted prisons, exorcisms, visits from family members and pets, and everything in between. Listen closely and you may hear the occasional EVP! These girls are haunted... The best part? The Ghost who continually interferes with their recording making them the most haunted podcast in America. Join them every Sunday as they scare themselves, each other, and you! Have a ghost story of your own? Email twogirlsoneghostpodcast@gmail.com and you just may hear your story on the next "Encounters" episode. Two Girls One Ghost is available now on Apple Podcasts and all other listening destinations. See you on the other side!
Special Offers from our Special Sponsors:
FIND OTHER GREAT DEALS FROM OUR SHOW'S SPONSORS BY CLICKING HERE!


CREDITS:
Episode 148: Blood Báthory Part 2. Produced by Scott Philbrook & Forrest Burgess; Audio Editing by Sarah Vorhees Wendel; Sound Design by Ryan McCullough; Tess Pfeifle, Producer and Lead Researcher; Research Support from the astonishing League of Astonishing Researchers, a.k.a. The Astonishing Research Corps, or "A.R.C." for short. Copyright 2019 Astonishing Legends Productions, LLC. All Rights Reserved.