"Well, we're officially live. We have 11 brave followers on Twitter and 66 likes on our Facebook Page. Let's see what happens."
– Scott Philbrook, in an email to Forrest, from Oct 1st, 2014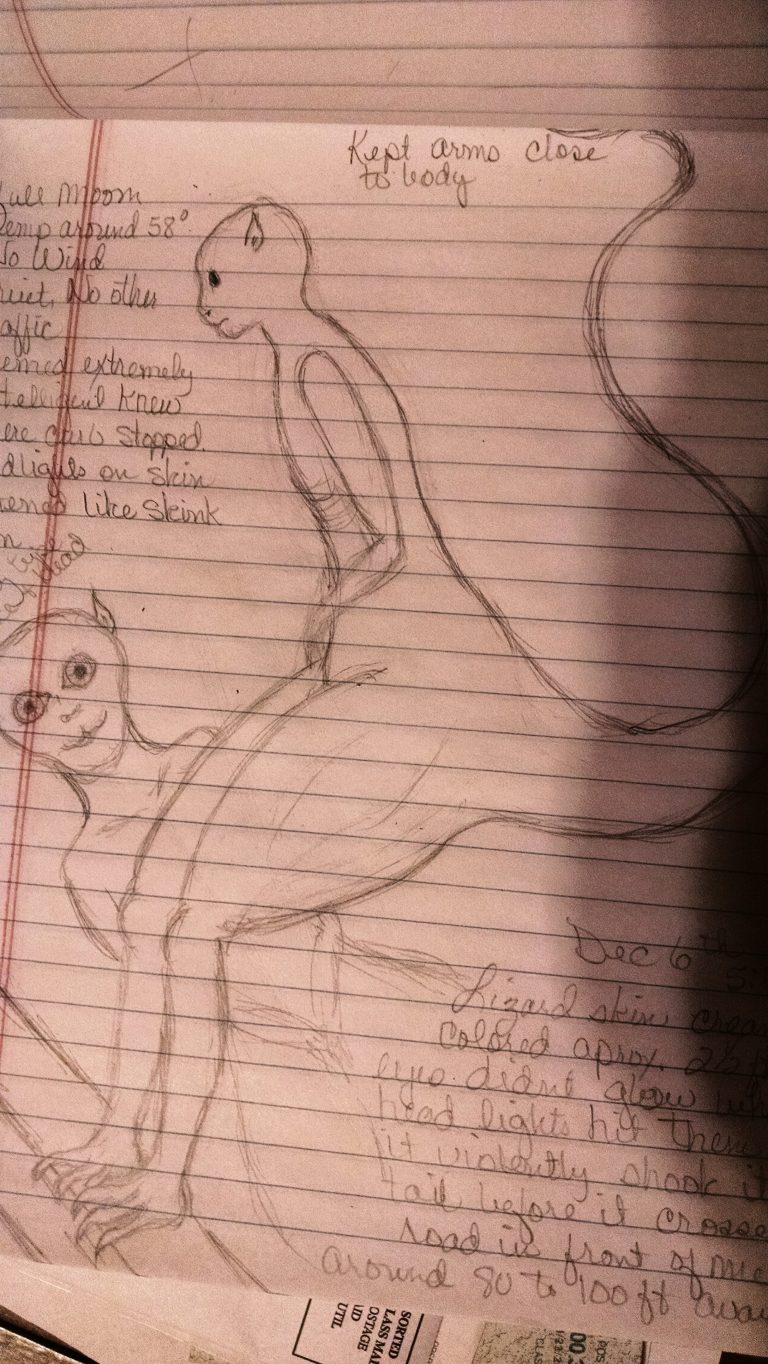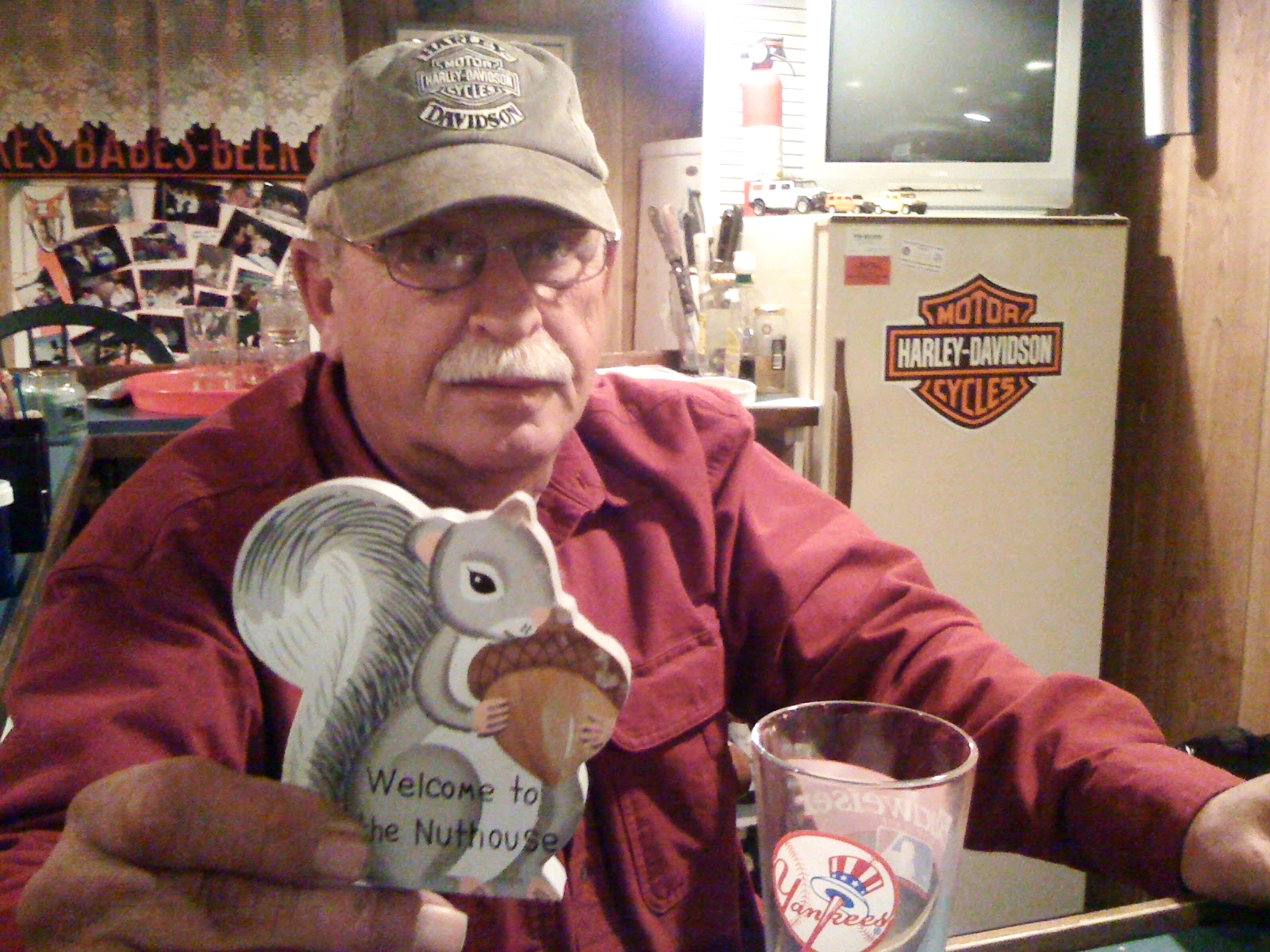 LOCATION:
One of several possible locations rumored to be the mysterious recording "studio" known as "Blanket Forteana."
Background:
As we wrap up our 100th episode celebration with "ARCapalooza! Part 2" we'd like to thank the terrific people who have come together to form the Astonishing Research Corps for their efforts, friendship, and sharing their personal stories, demonstrating their generosity and a fair amount of bravery. We'd also like to thank another crucial member of this project, and that is you, our listeners. We're astounded, humbled, and most importantly grateful for the support you've shown with your continued listenership. It's why we keep going. We've always meant for this podcast to feel less like a lecture and more like a conversation between friends who share an interest in fascinating topics. With that spirit in mind, we hope you continue to feel like a part of this group of friends and a cherished member of the team. And now on to the next 100 episodes!
Suggested Listening:
AL A.R.C. member and friend Rob Kristofferson has a brand new UFO-themed podcast, Our Strange Skies. Rob brings a wealth of UFO and general knowledge of the paranormal to his show, as well as some captivating interviews with authorities in the field. Click on the hyperlink or cut n' paste this URL into your web browser's search bar: https://itunes.apple.com/us/podcast/our-strange-skies/id1324932558?mt=2. If the truth ain't "out there" then it might be on Rob's podcast. Listen and subscribe immediately!
Special Offers from our Special Sponsors:
SQUARESPACE – Whether you're thinking of creating a website to present your ideas or endeavor, or it's time to refresh that old, tired-looking one you have from 15 years ago, you need it to be impressive and capture people's attention, and you don't need someone else to make it for you. You can easily do it all yourself with Squarespace! So head on over to Squarespace.com for a free trial and when you're ready to launch, use the offer code "LEGENDS" to save 10% off your first purchase of a website or domain!
TALES – If you like legends, myths, and folklore like we do, then you probably loved hearing all those Fairy Tales growing up as a kid... BUT, did you know that the complete stories are not like the sugar-coated versions you see in animated movies? The REAL Fairy Tales are so much more twisted, gruesome and well... GRIM(M)! And now with this new podcast from the Parcast Network called Tales, you'll get to hear about all the dark & creepy parts that have been left out, along with in-depth analysis of your favorite Fairy Tales, like Beauty and The Beast, Little Red Riding Hood and Bluebeard. Prepare to be shocked! New episodes come out every other Saturday and you can find them by going to Apple Podcasts, TuneIn, Spotify, GooglePlay, or wherever you listen to podcasts and search for "Tales". Or visit Parcast.com/TALES to start listening now!
The Great Courses Plus – Learn about virtually anything, now with over 9000 lectures on almost any subject you can think of – from history and science to learning a new language, how to play an instrument or explore topics like food, travel, business, and self-improvement! And now their app lets you listen to the courses as well as watch, just like a podcast! Available for iOS and Android. Get unlimited access to all of their lectures with a FREE TRIAL by going to TheGreatCoursesPlus.com/LEGENDS
Credits:
Episode 101: ARCapalooza! Part 2. Produced by Scott Philbrook & Forrest Burgess; Audio Editing by Sarah Vorhees Wendel; Ryan McCullough Sound Design; Research Assistance by Tess Pfeifle and the astonishing League of Astonishing Researchers, a.k.a. The Astonishing Research Corps, or "A.R.C." for short. Copyright 2018 Astonishing Legends Productions, LLC. All Rights Reserved.