There are many truths of which the full meaning cannot be realized until personal experience has brought it home. – John Stuart Mill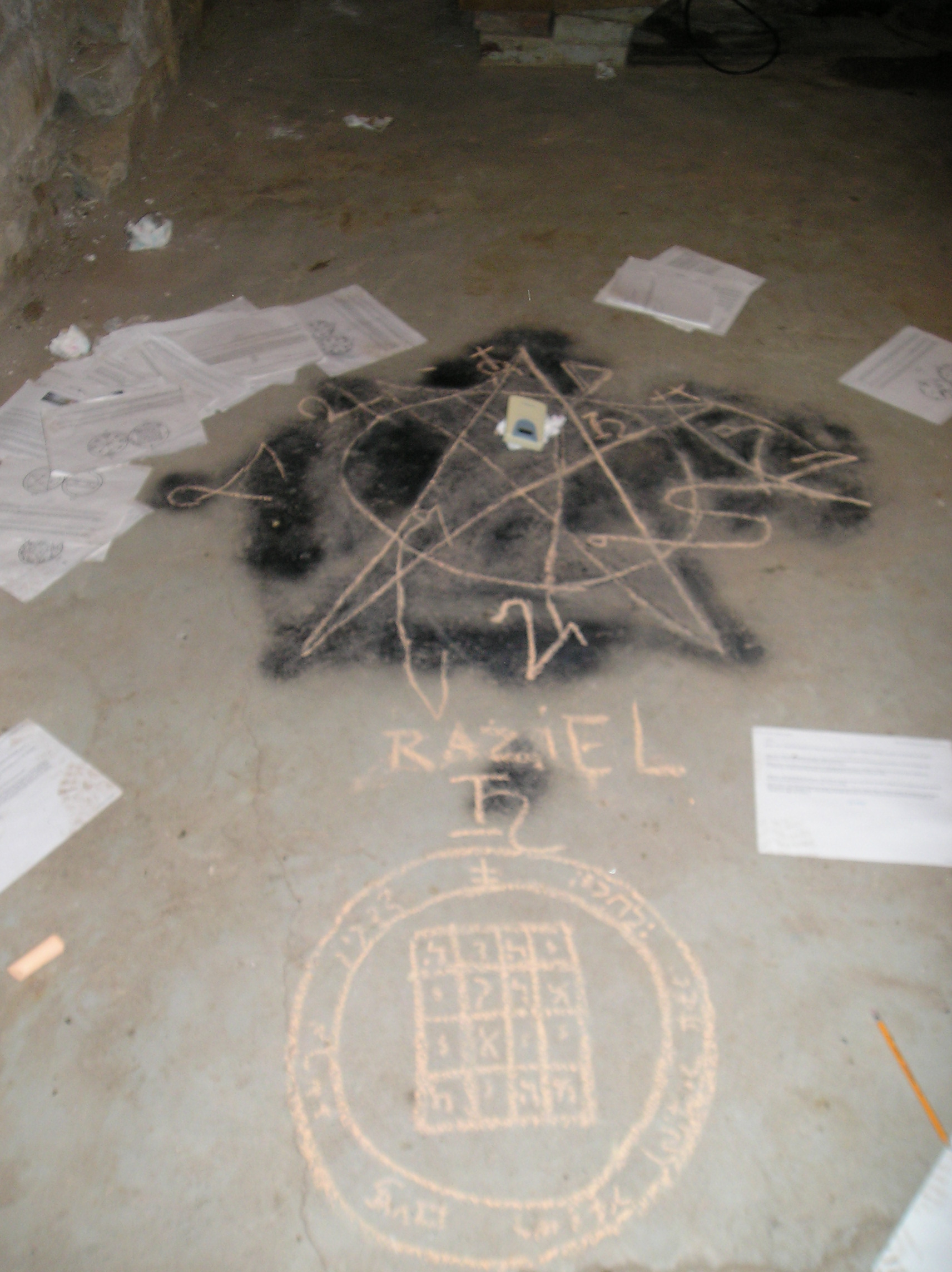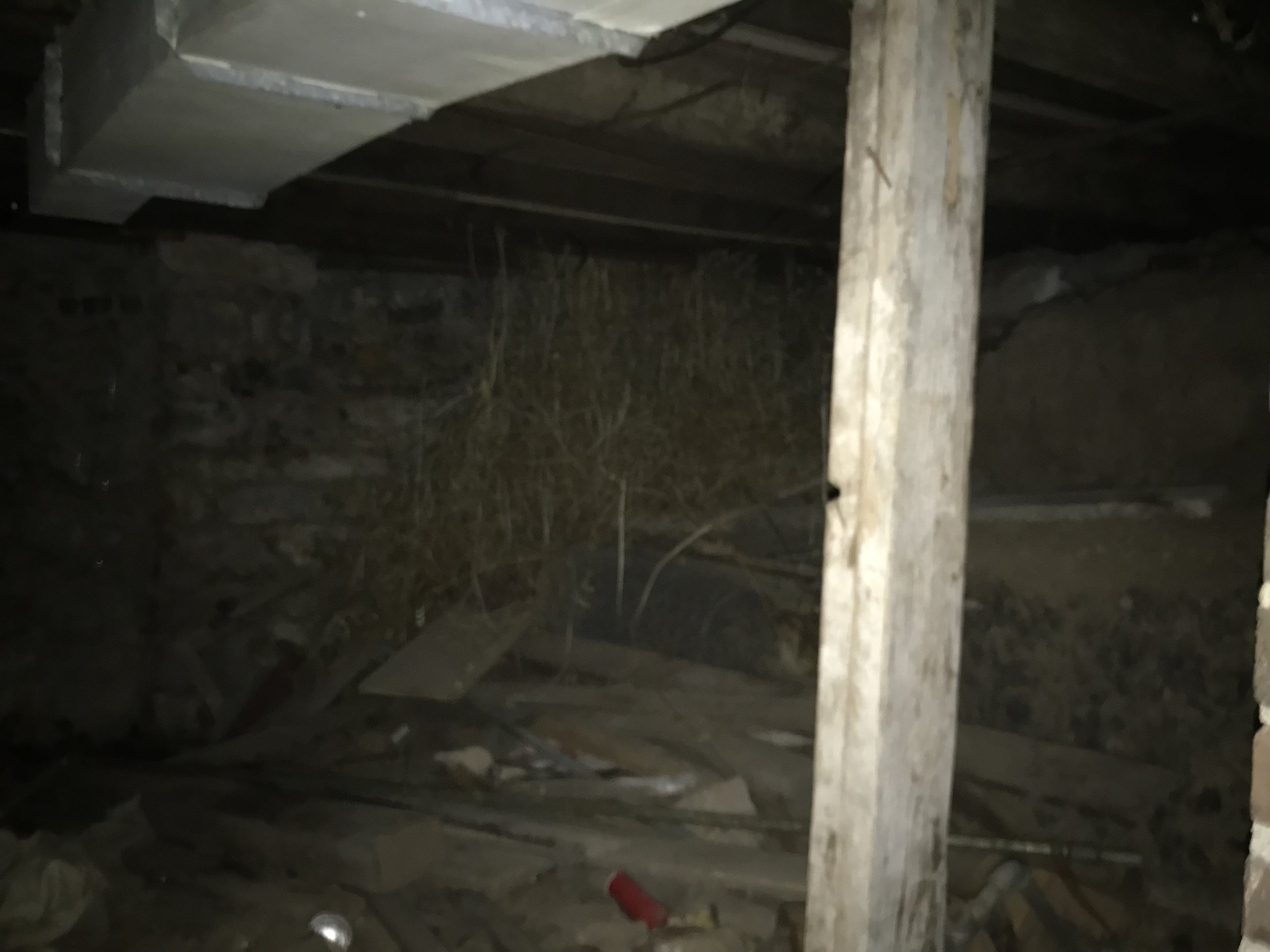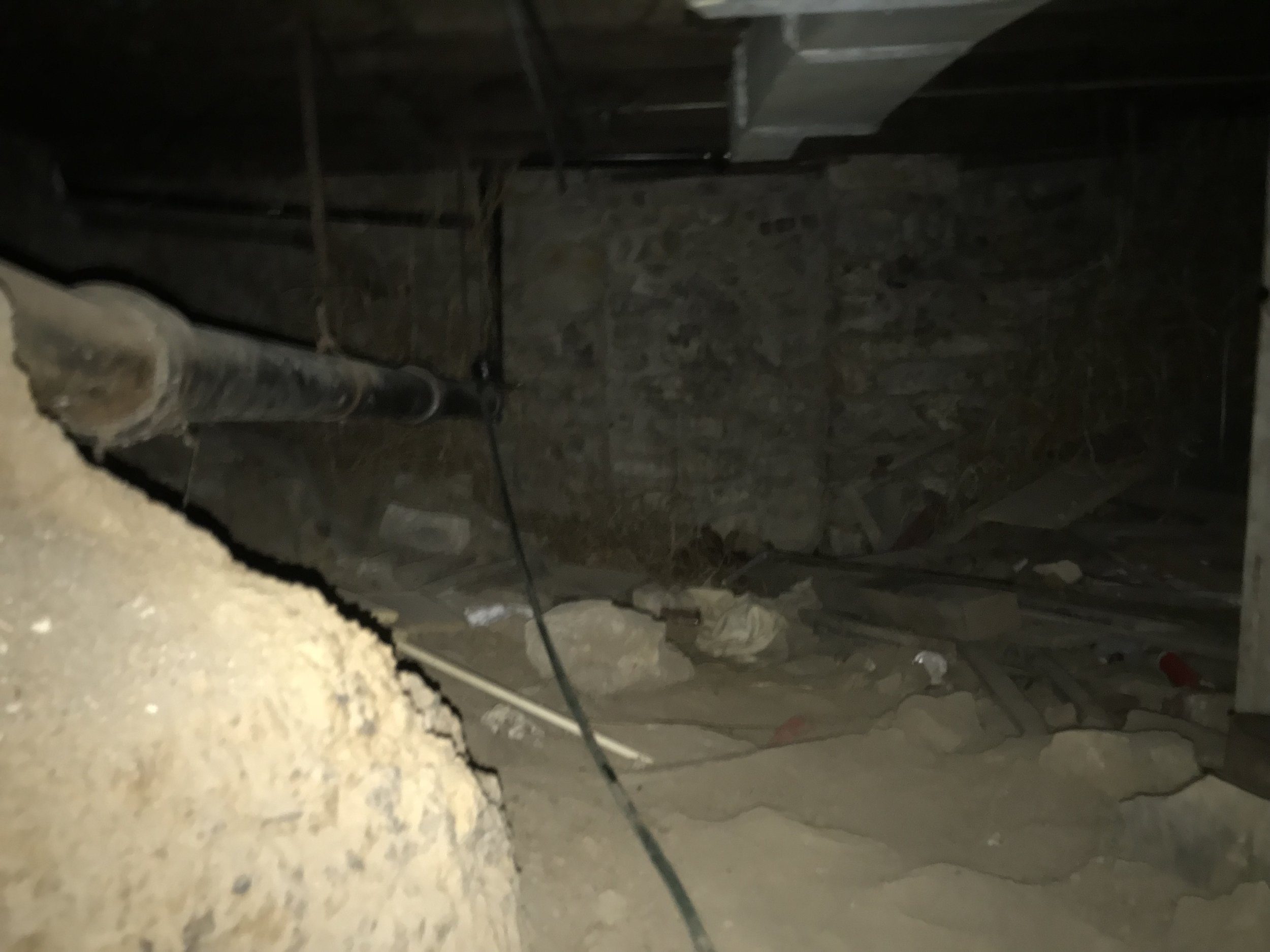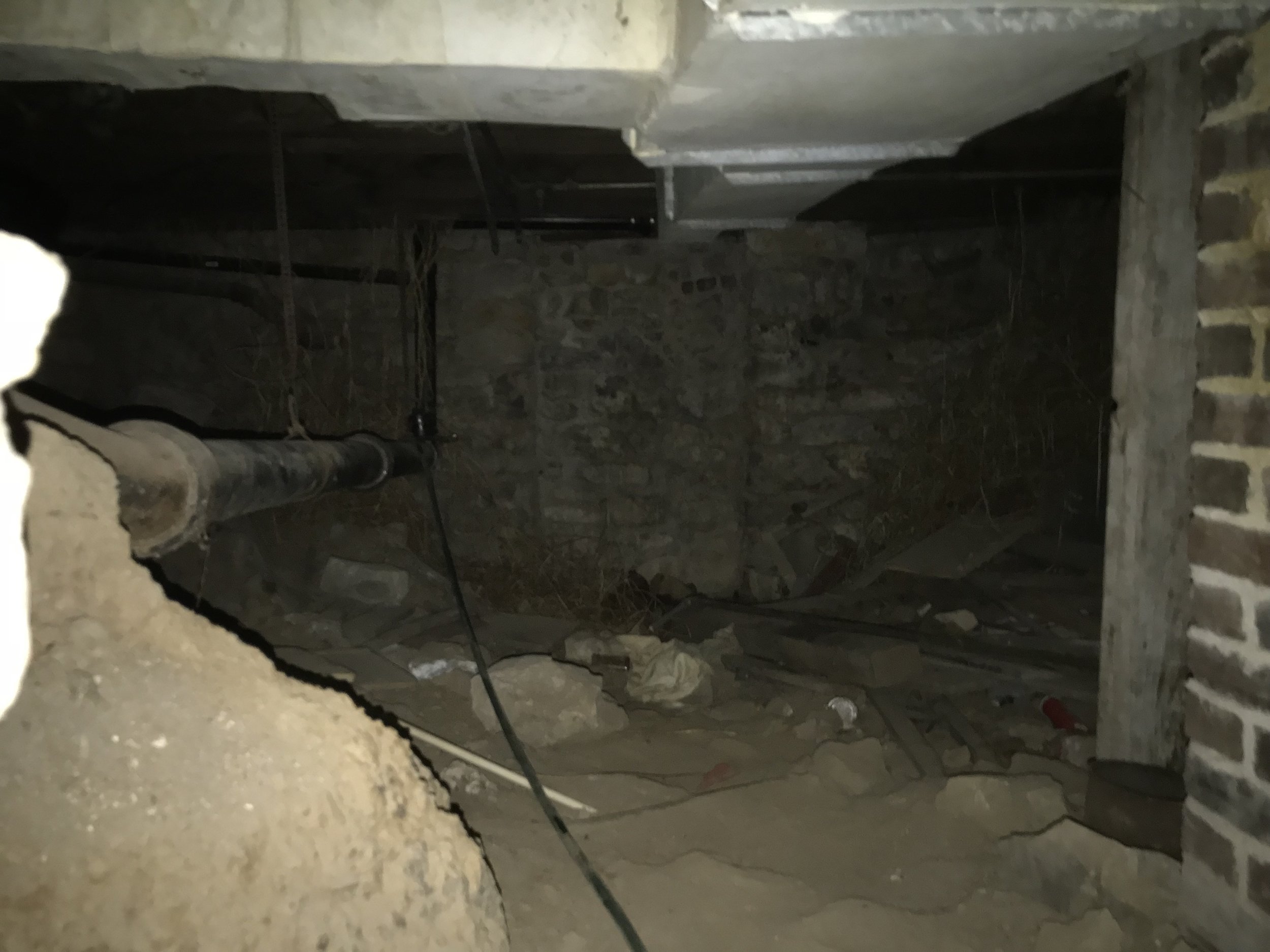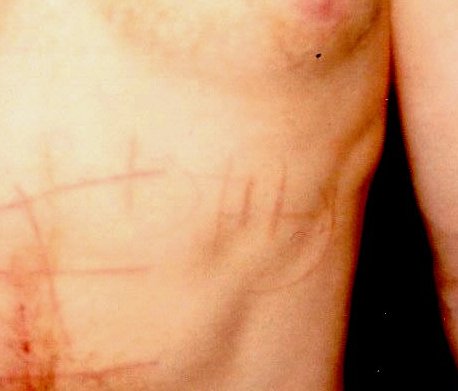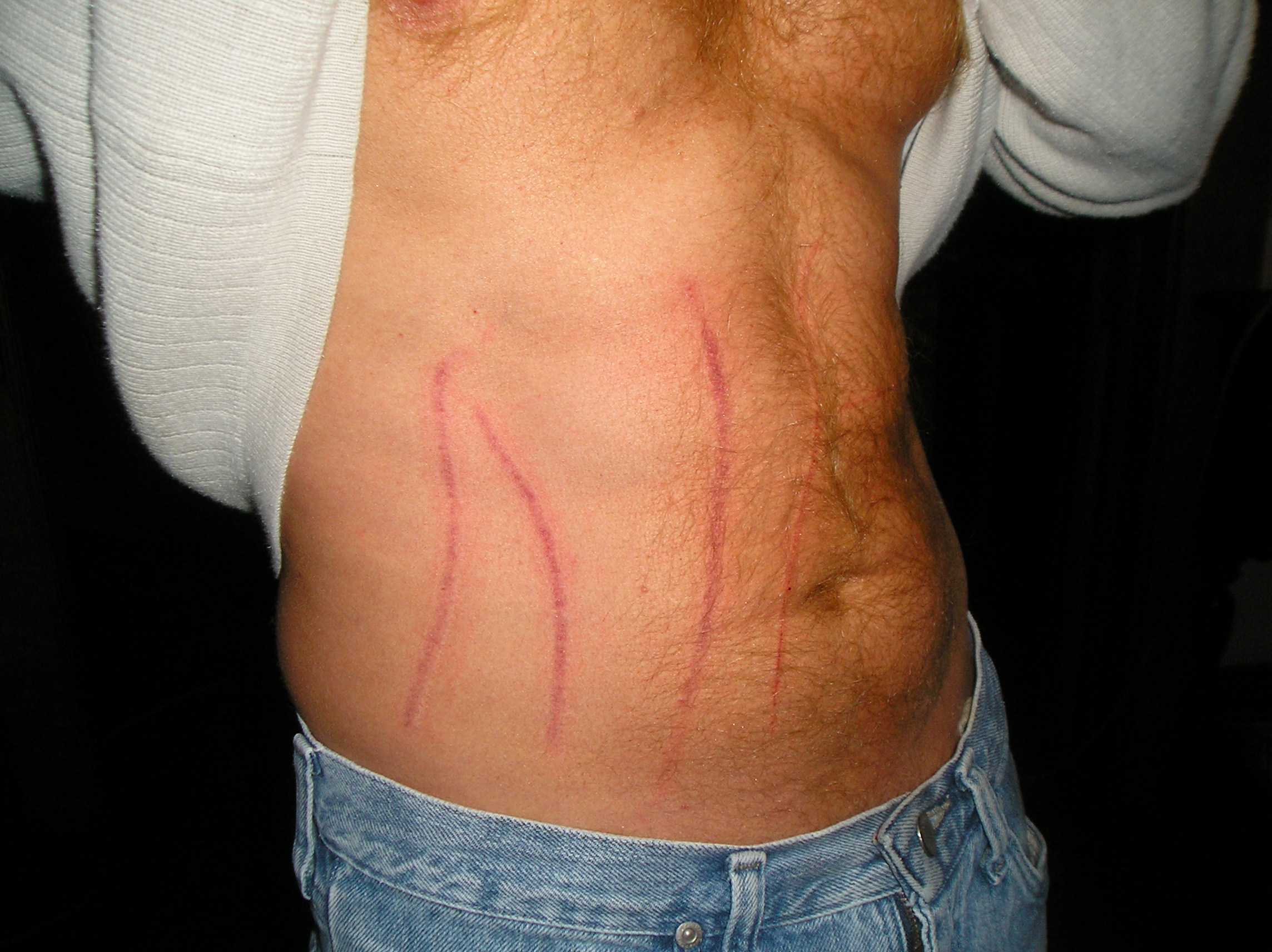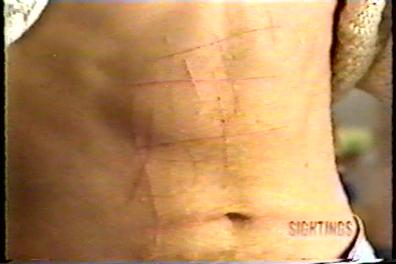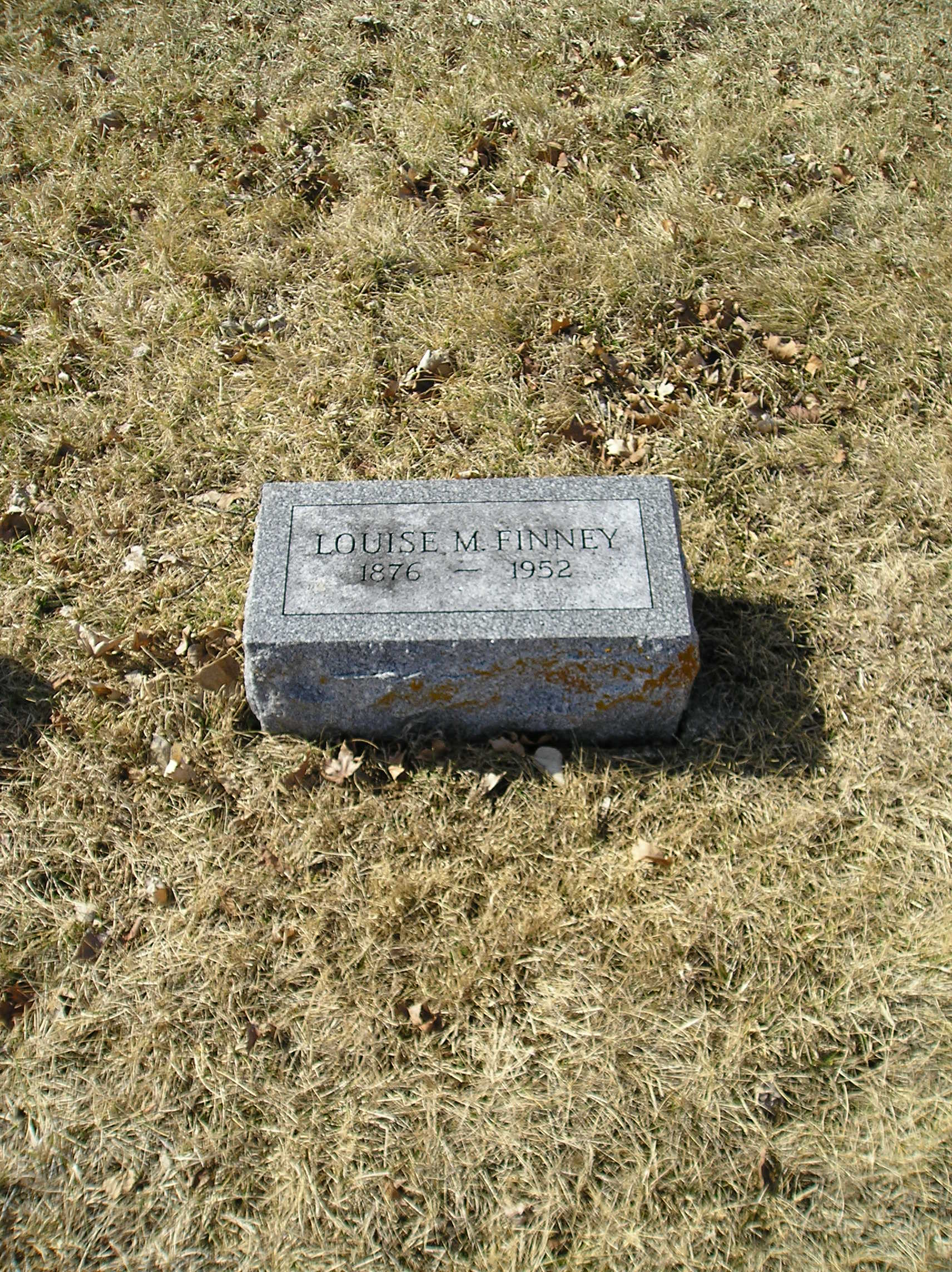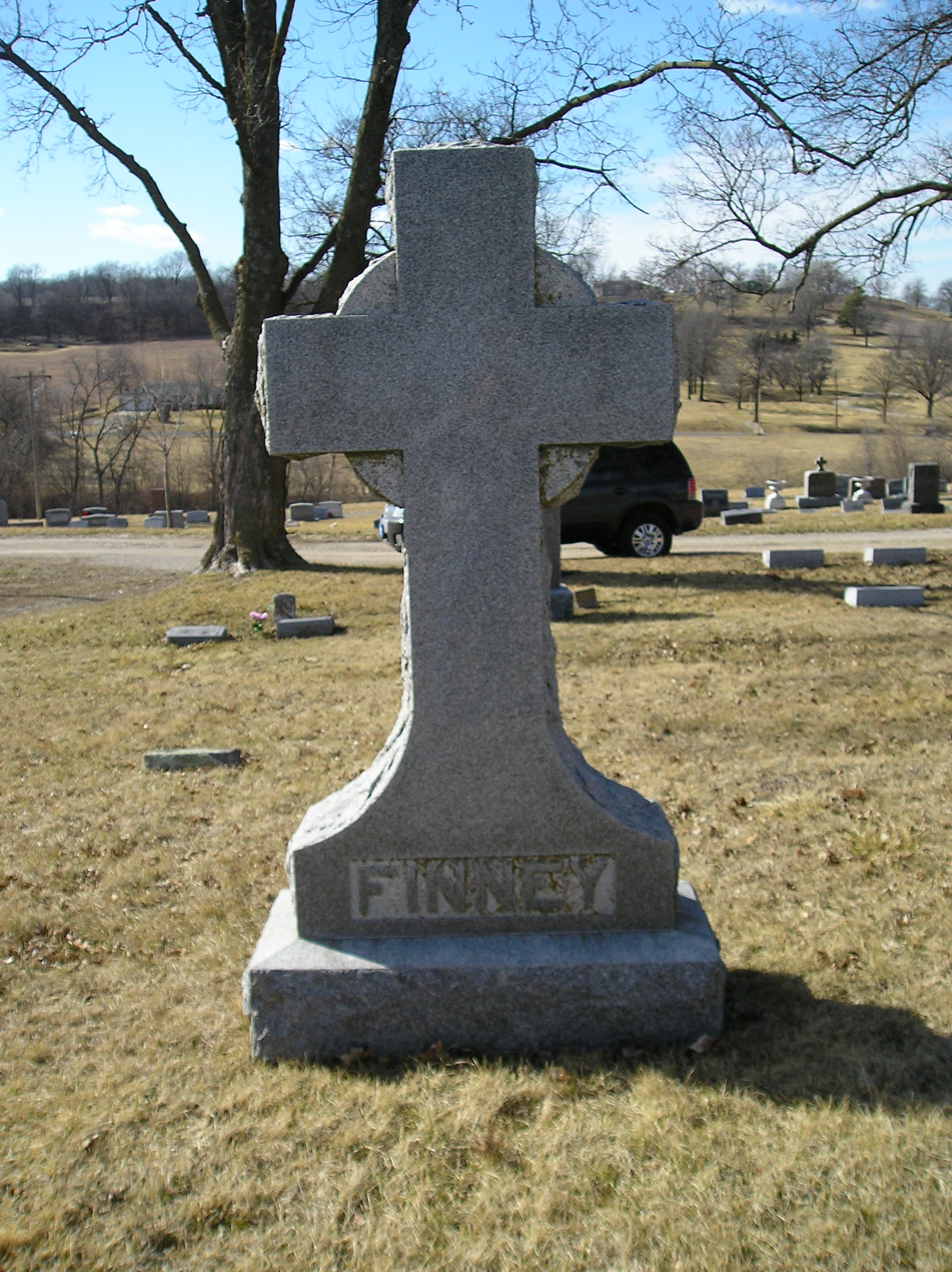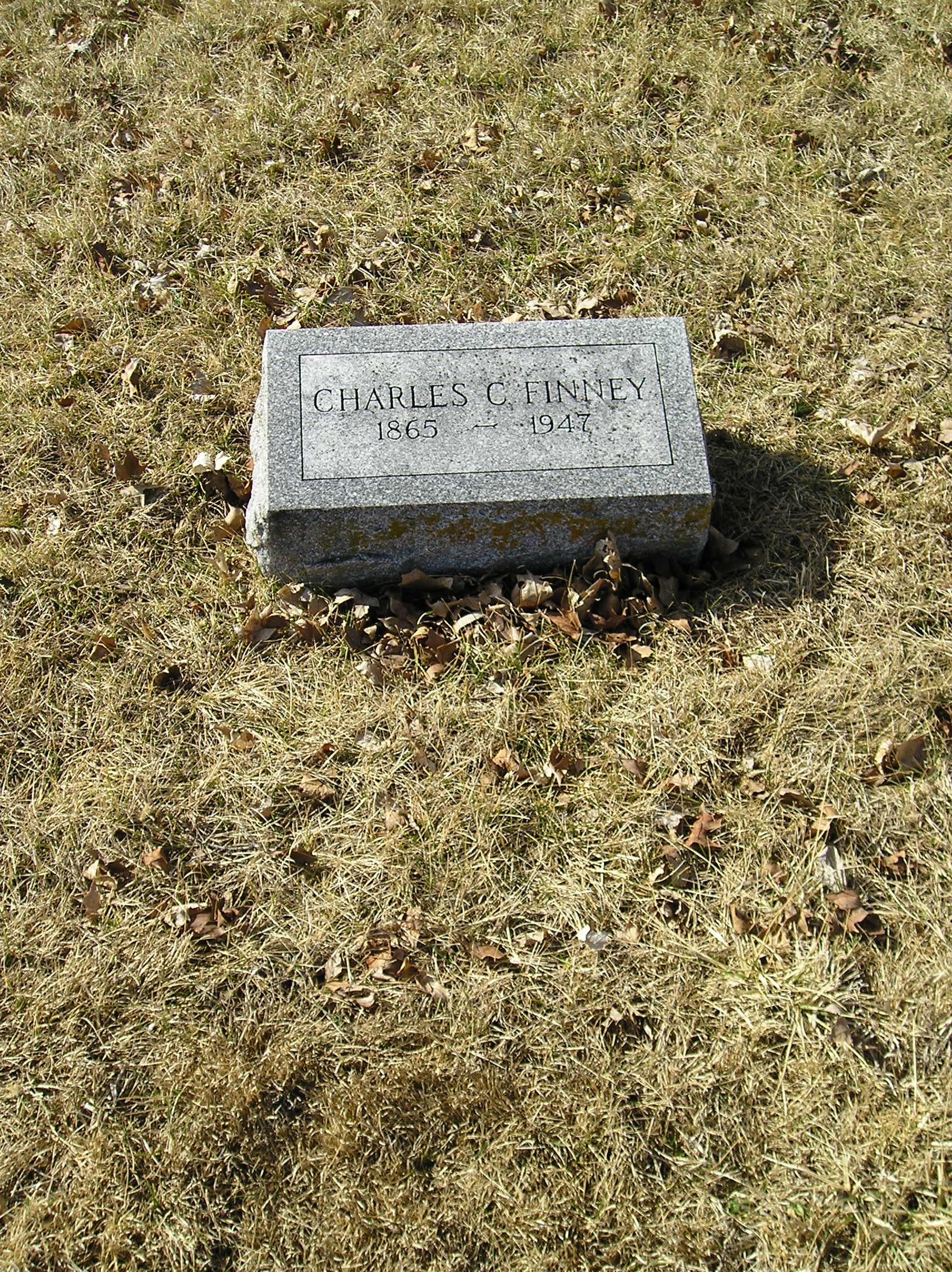 Location:
508 N. 2nd Street, the address of what's become known as the notoriously haunted "Sallie House," the most haunted house in the city of Atchison, in the most haunted city in Kansas, and possibly the most haunted town in the United States.
Background:
Houses are supposed to be warm and inviting, friendly, a place where we can feel safe in their presence, just like people are supposed to be. But as much as we would like to hope all people are shining examples of those qualities, we know all too well some people are not, and it is the same with houses. Houses can have personalities, just like people, and sometimes those personalities are a spirit of joy and sometimes those personalities house a spirit of darkness and mystery. And then there are unique houses, like the one in Atchison, Kansas which has had so much reported supernatural activity within it, that it has become notorious for being the most haunted house in the most haunted town in Kansas. But is it the house itself or what passes through it and keeps returning that gives it its character? The house in question is known as the Sallie House, getting its name from the spirit of an eponymous little girl that is said to dwell there. Sometimes it is thought that Sallie plays harmless pranks on visitors and sometimes, something more sinister than pranks. While we may not know what goes on in the spirit realm, what seems to be true is that once you experience the spirit of a place, you can feel drawn to return, and in turn, that spirit may want to revisit you.
Visit Atchison, Kansas!
"The Most Haunted Town in Kansas! Join us for a unique collection of tours and events that show history repeats itself every single day in the most unusual ways."
Haunted History Trolley

Haunted Coach Tours

Murder Mystery Dinners

The Sallie House

Haunted Hop

Cemetery Walking Tours

Paranormal Investigations

History-Mystery Walking Tours … and more!
Follow the Sallie House and other spooky things in Atchison on
The Web: visitatchison.com/haunted-atchison
Twitter: @atchisonhaunted
Facebook: OfficialHauntedAtchison
Instagram: OfficialHauntedAtchison
For the Full Haunted Atchison Schedule, go to VISITATCHISON.COM
To book a tour, overnight stay at the Sallie House, paranormal investigation, or for more information, send an email to: tours@atchisonkansas.net
Sallie House Tour Information Materials
Posted here by permission from the authors, Sean M. Daley and Ryan Goeckner, all rights reserved.
SPECIAL OFFERS FROM OUR SPECIAL SPONSORS:
CREDITS:
Episode 123: The Sallie House – Ghost in the Machine Part 1. Produced by Scott Philbrook & Forrest Burgess; Audio Editing by Sarah Vorhees Wendel; Ryan McCullough and John Bolen Sound Design; Research Assistance by Tess Pfeifle and the astonishing League of Astonishing Researchers, a.k.a. The Astonishing Research Corps, or "A.R.C." for short. Copyright 2018 Astonishing Legends Productions, LLC. All Rights Reserved.