Above image is an artist's sculpture recreation of the threatening entity that Tony Pickman saw beside his bed
"I've never seen that house fail to produce, and I think it does that on purpose because it wants to bring people back."
– Taylor Pickman, in his interview with us from October of 2018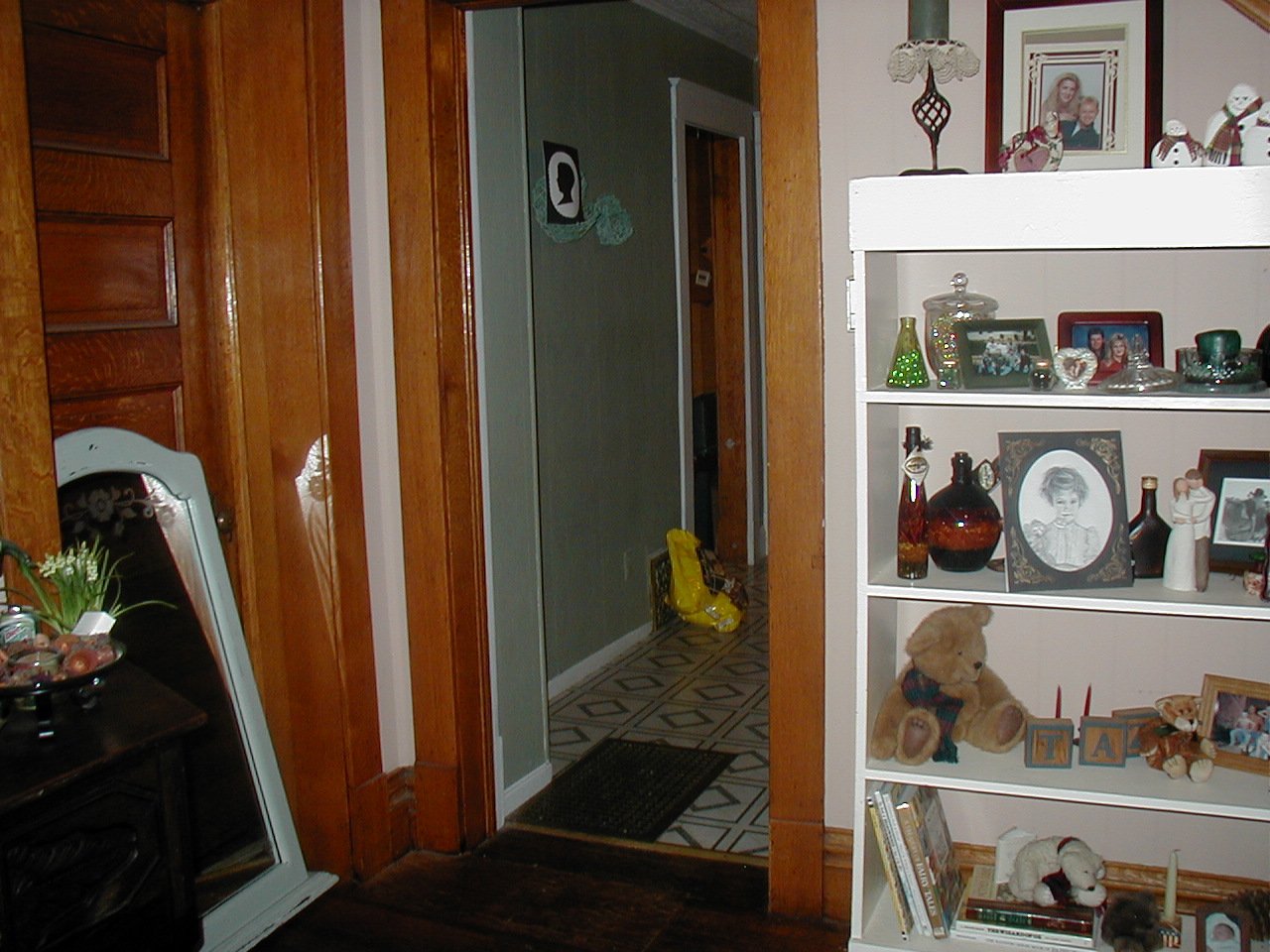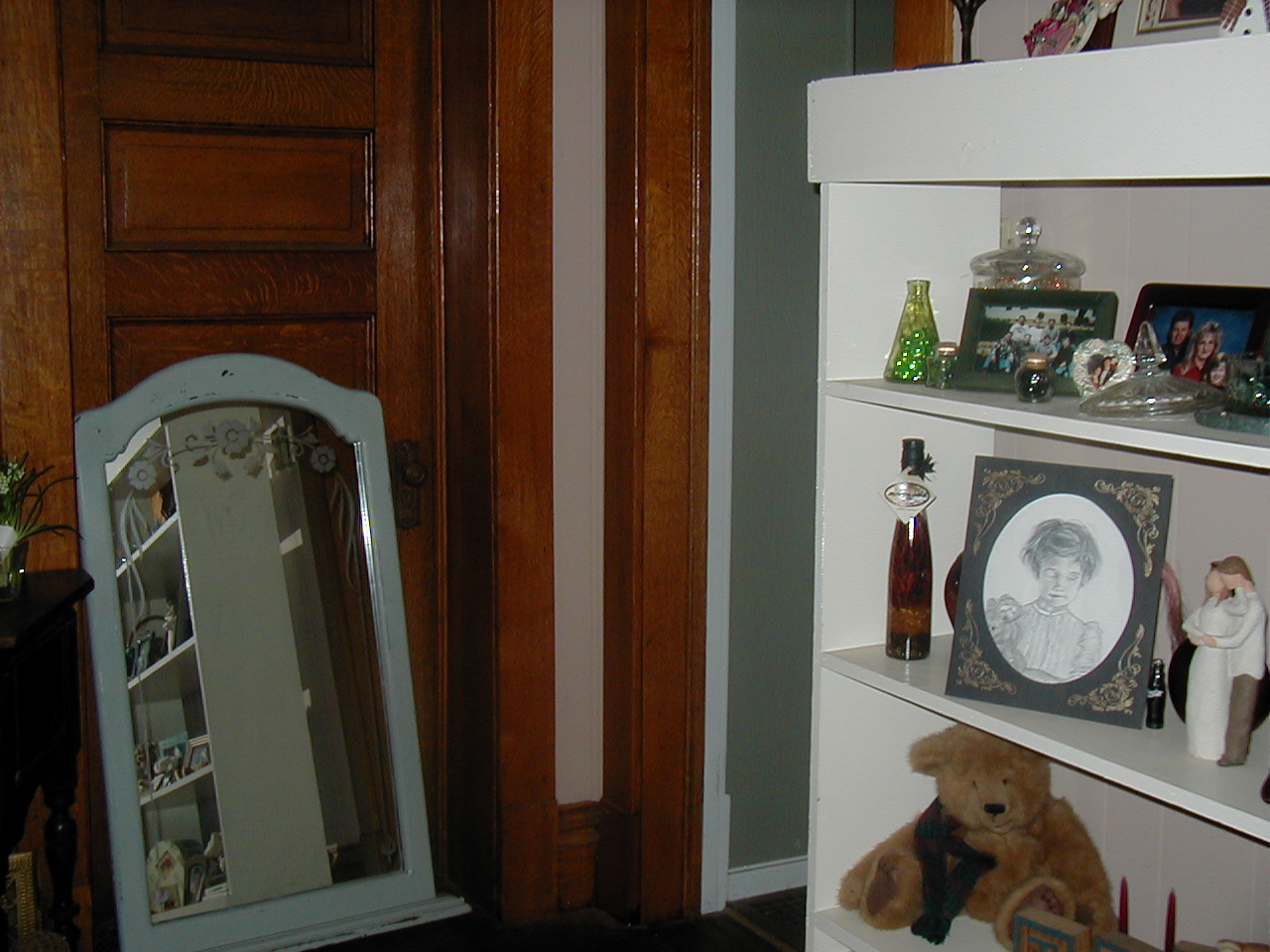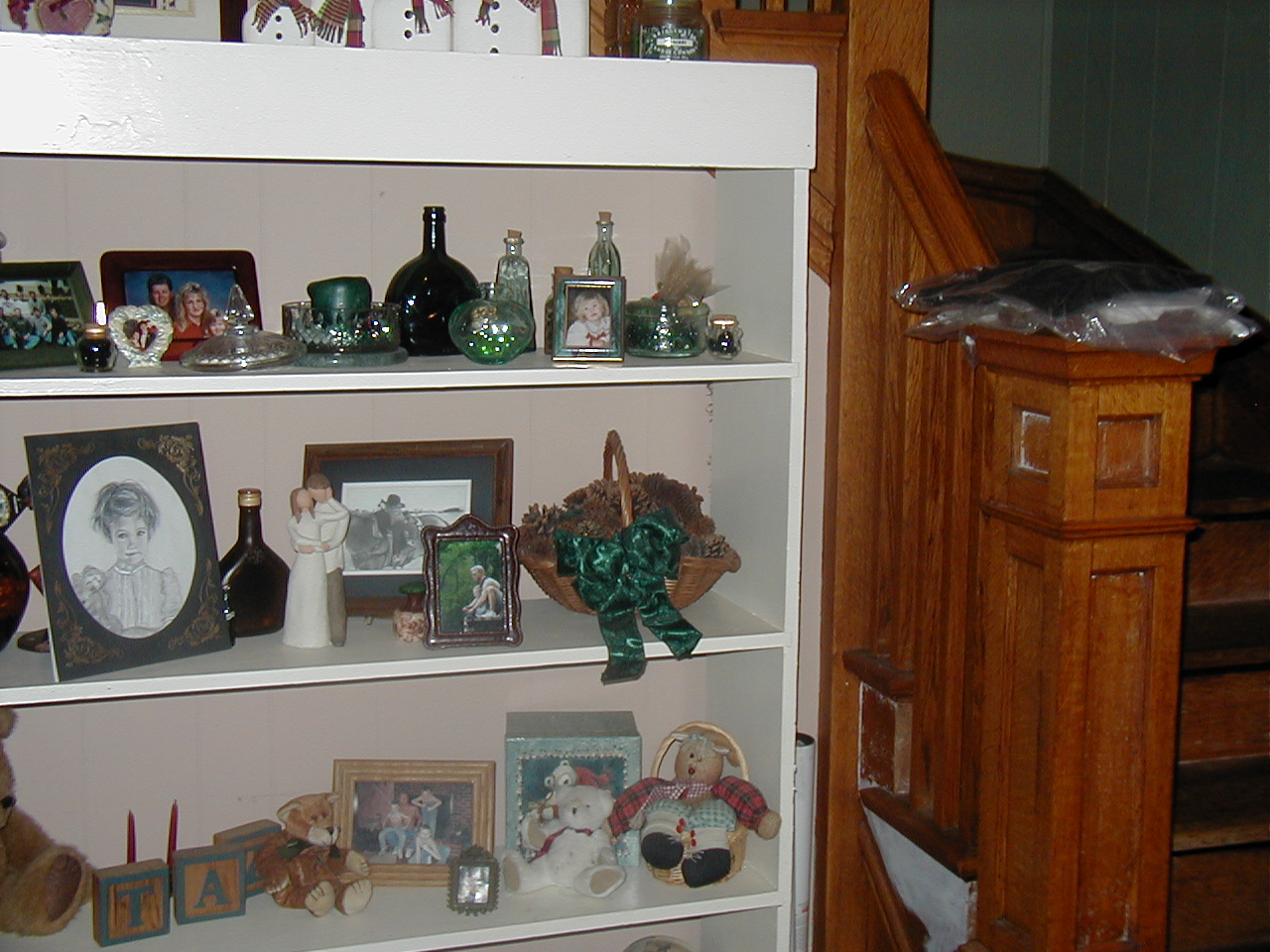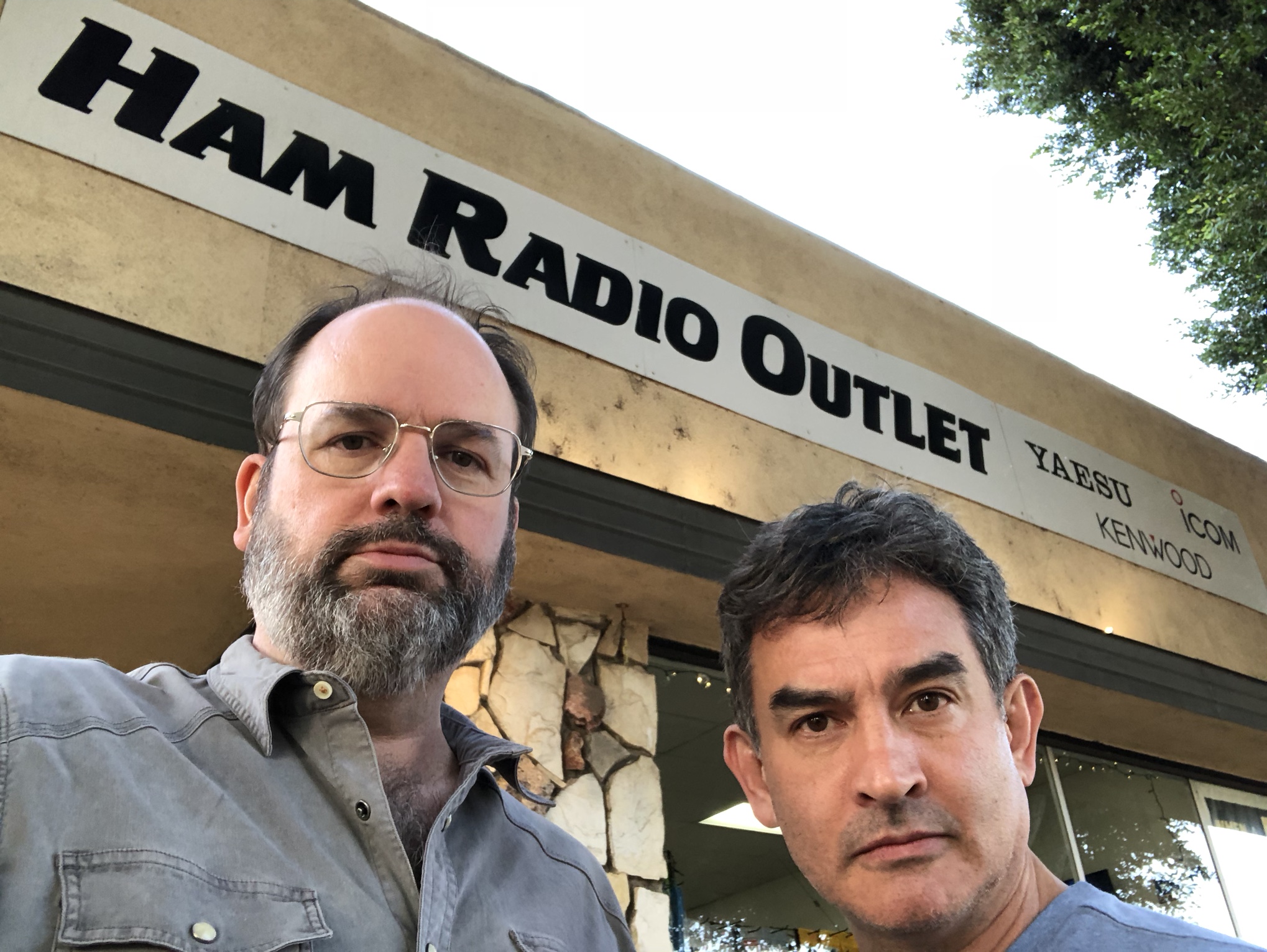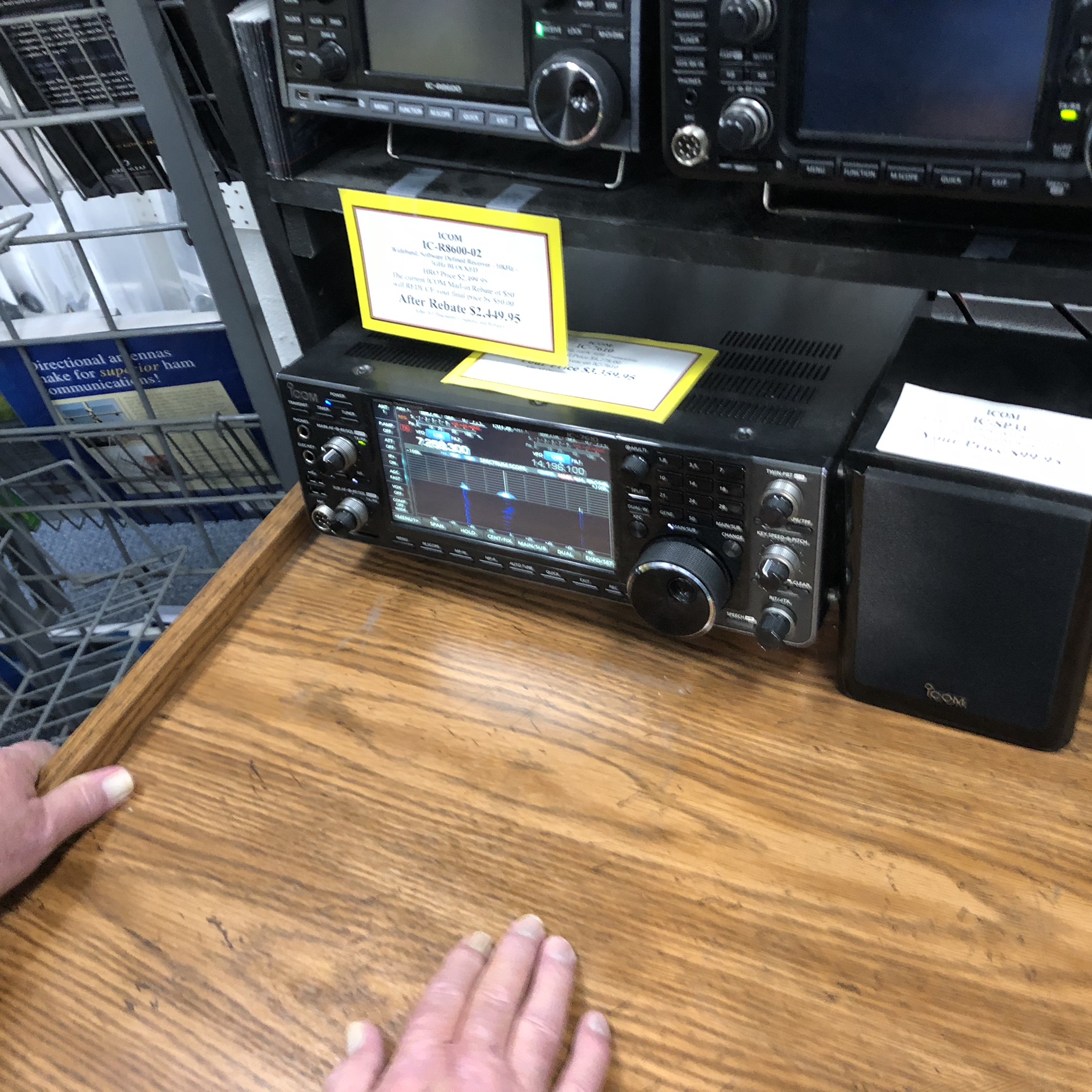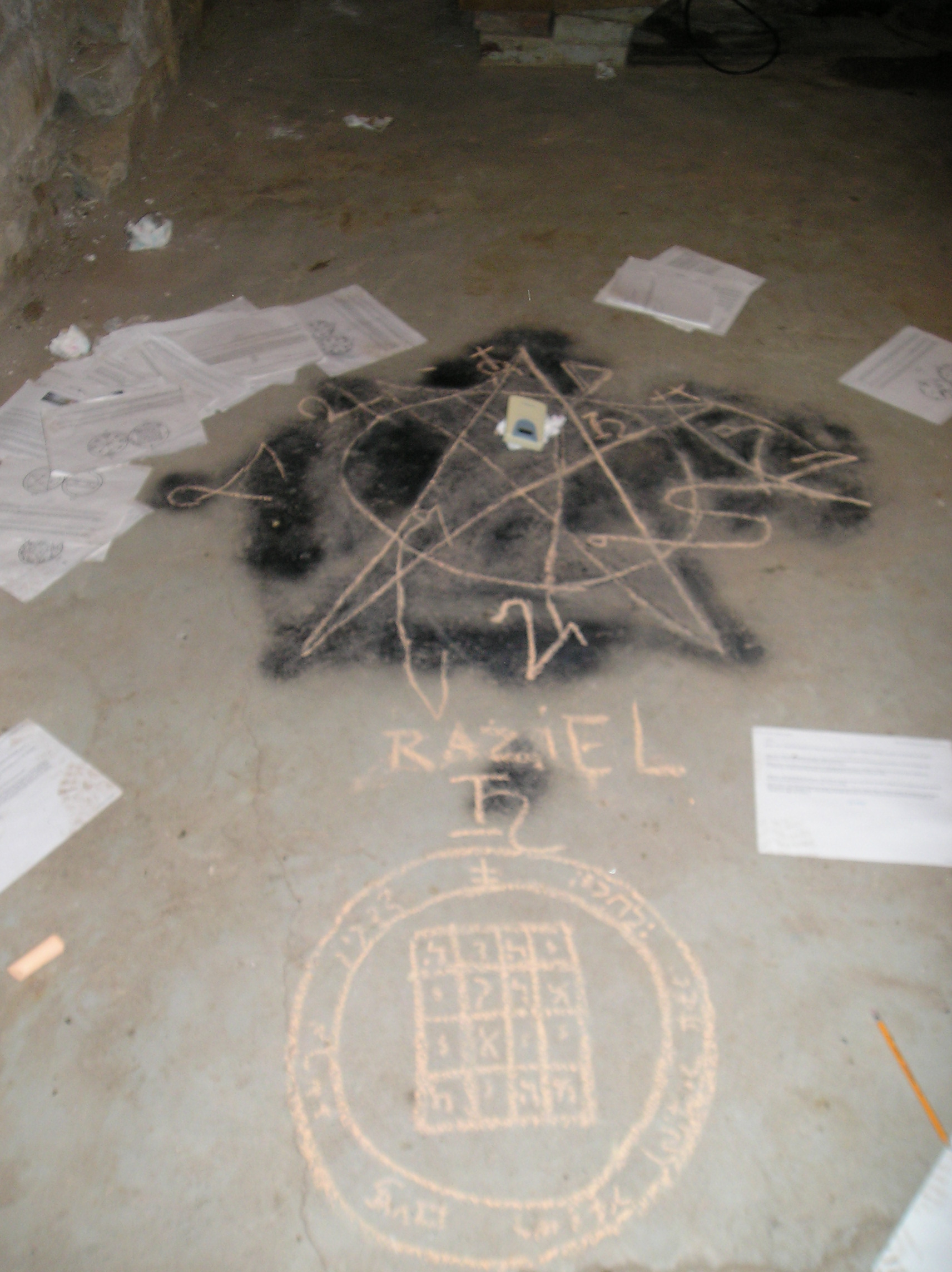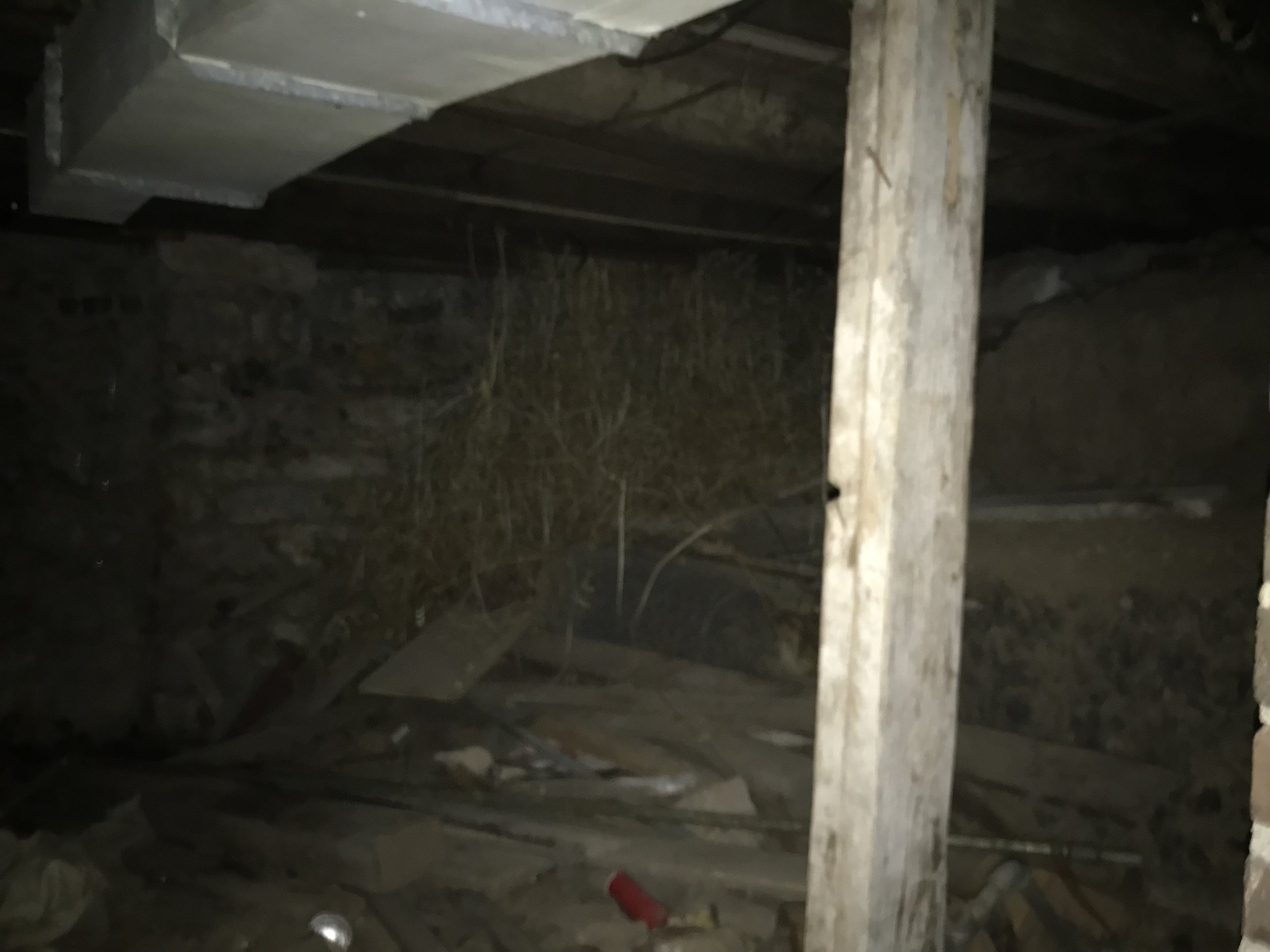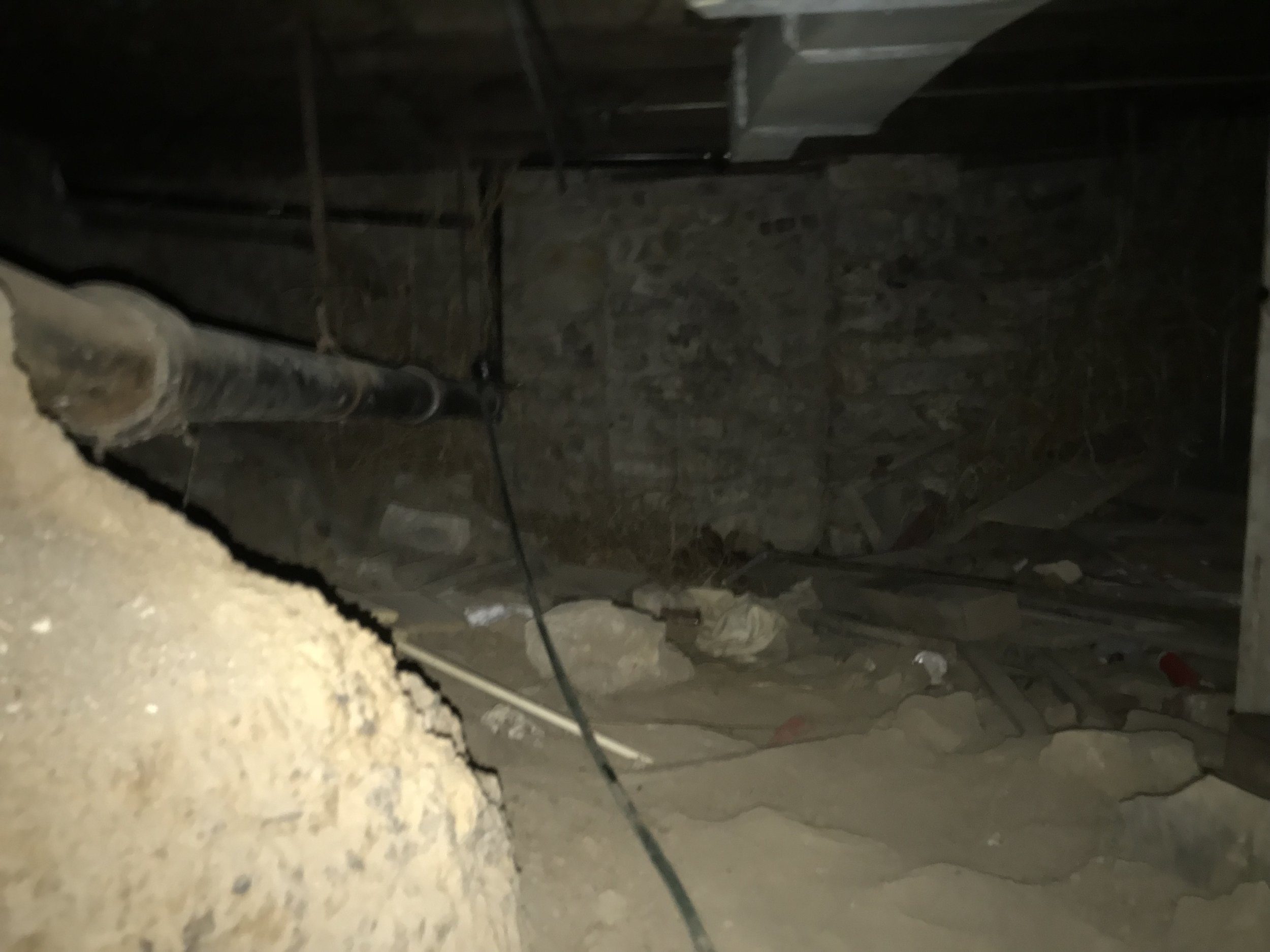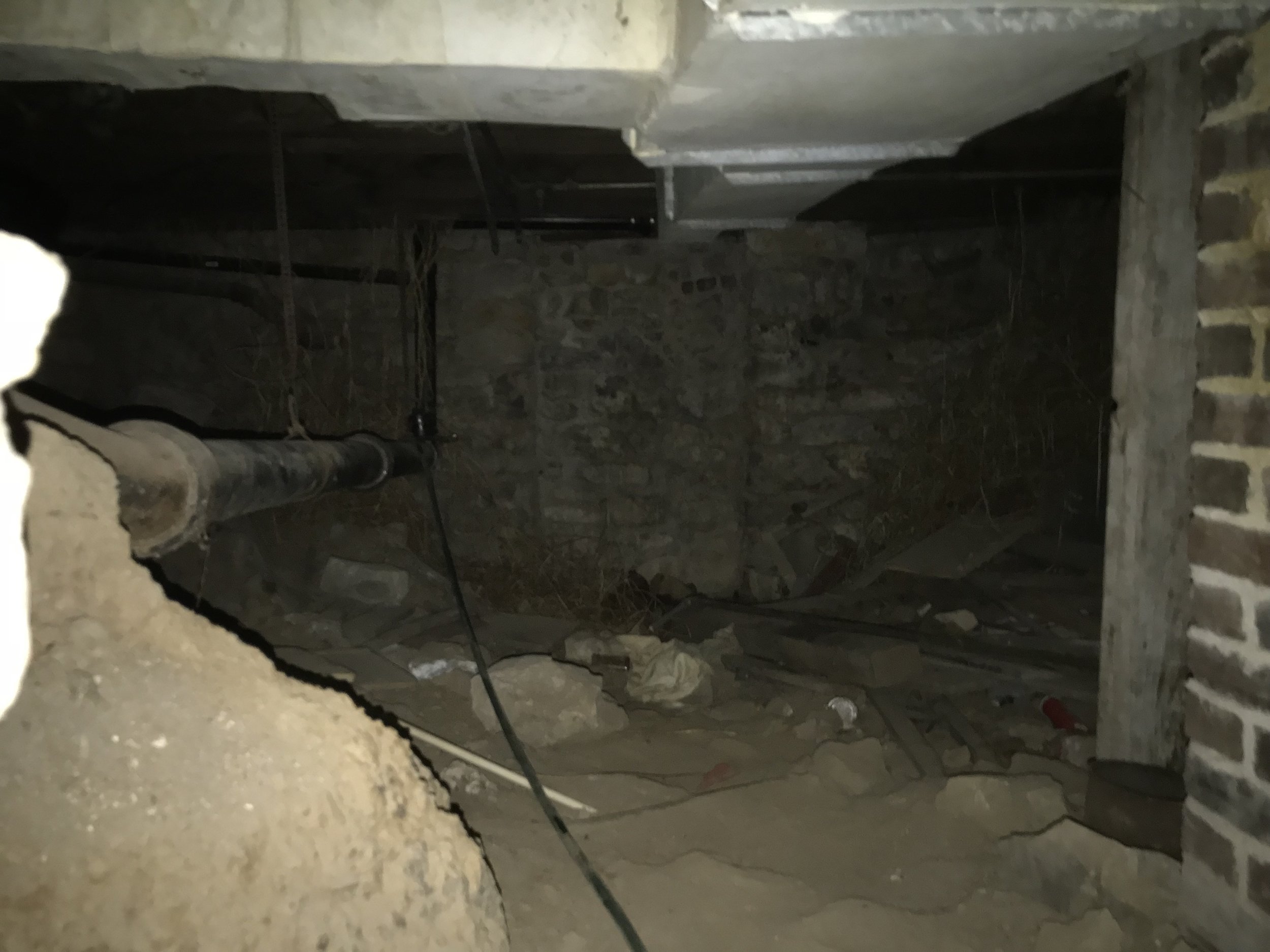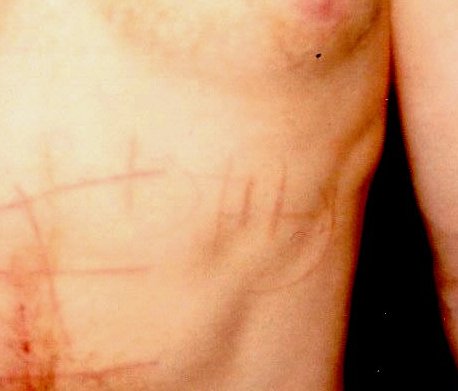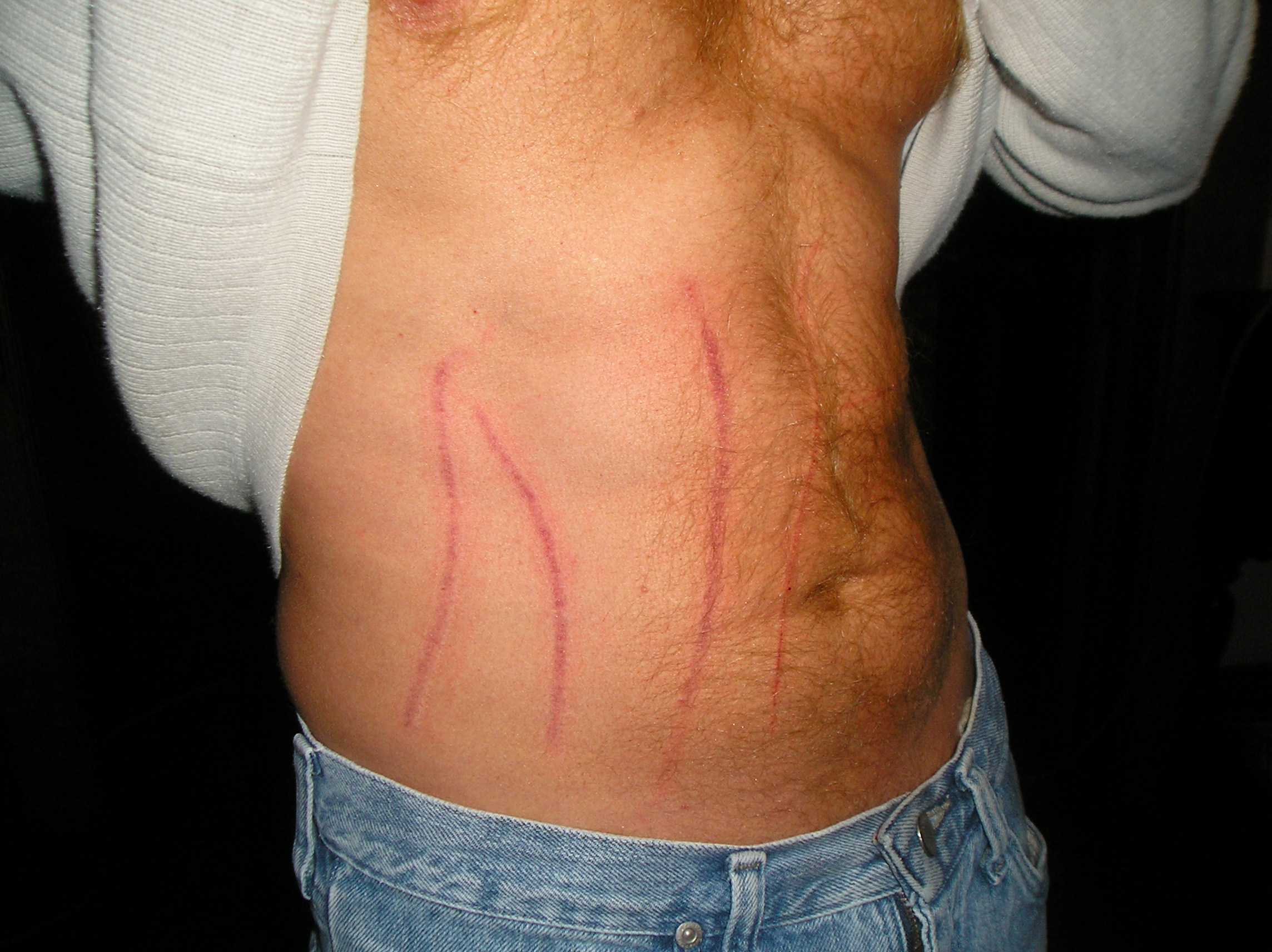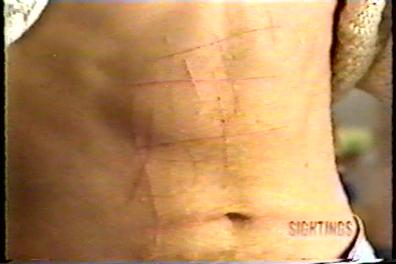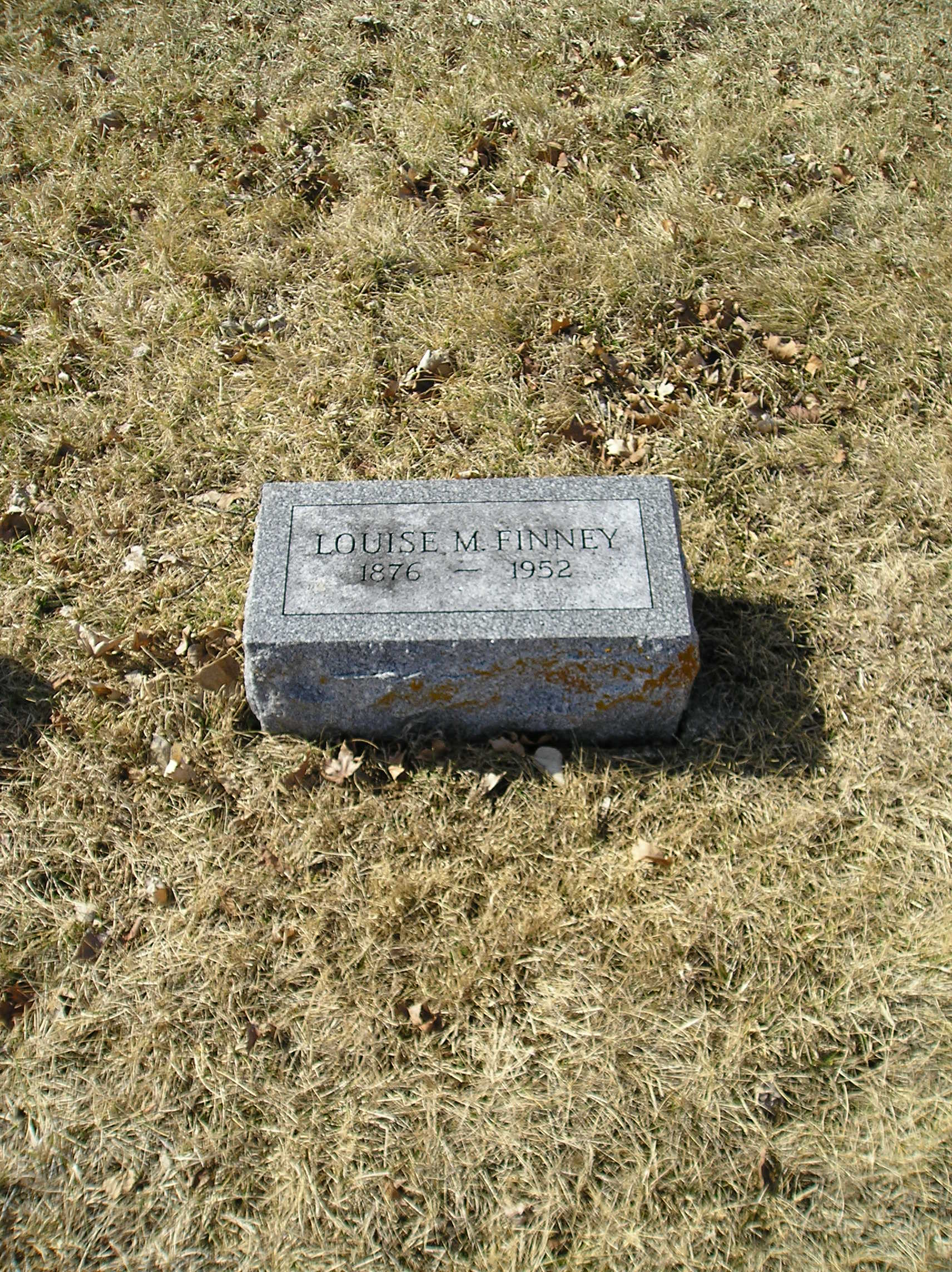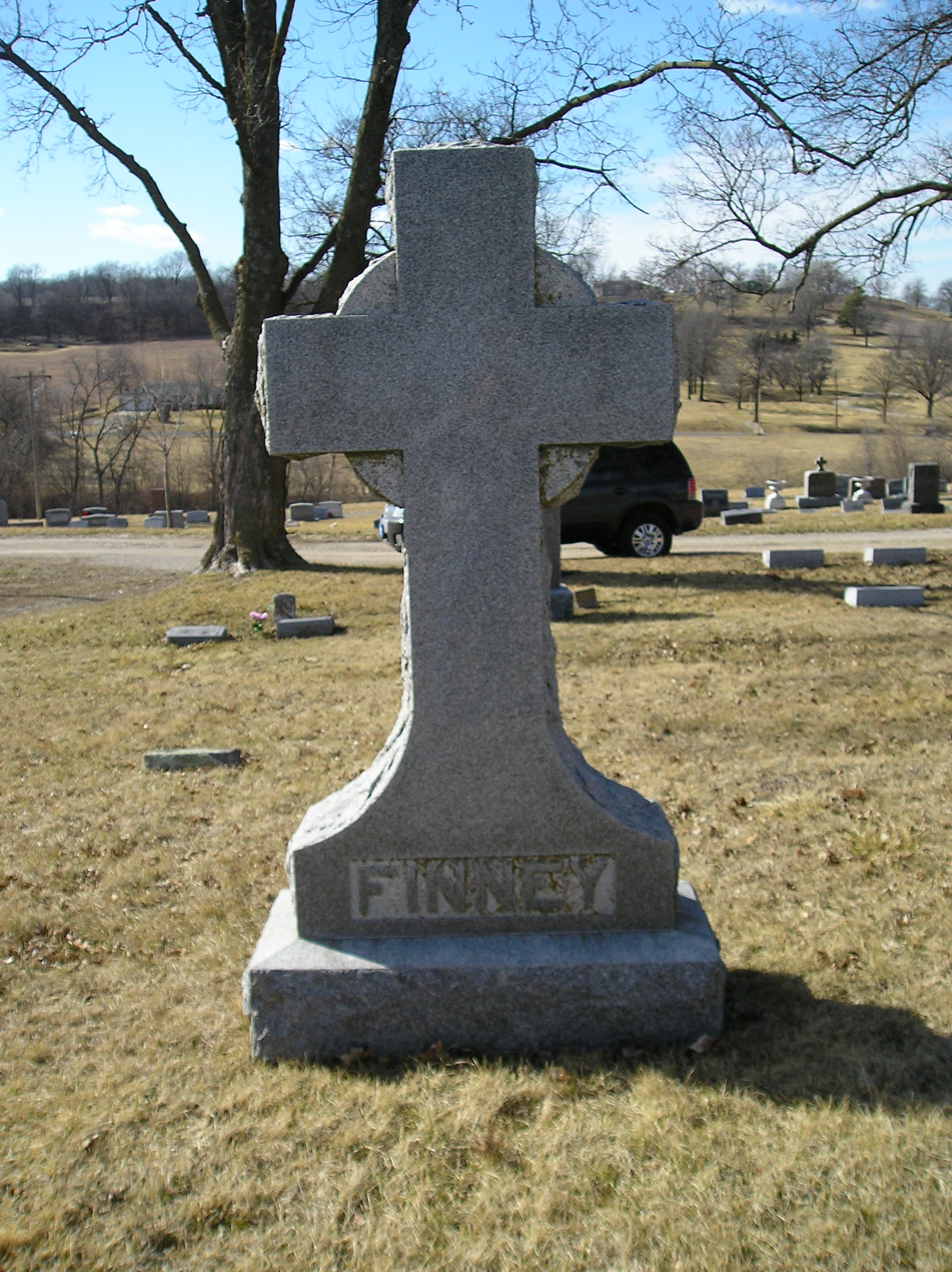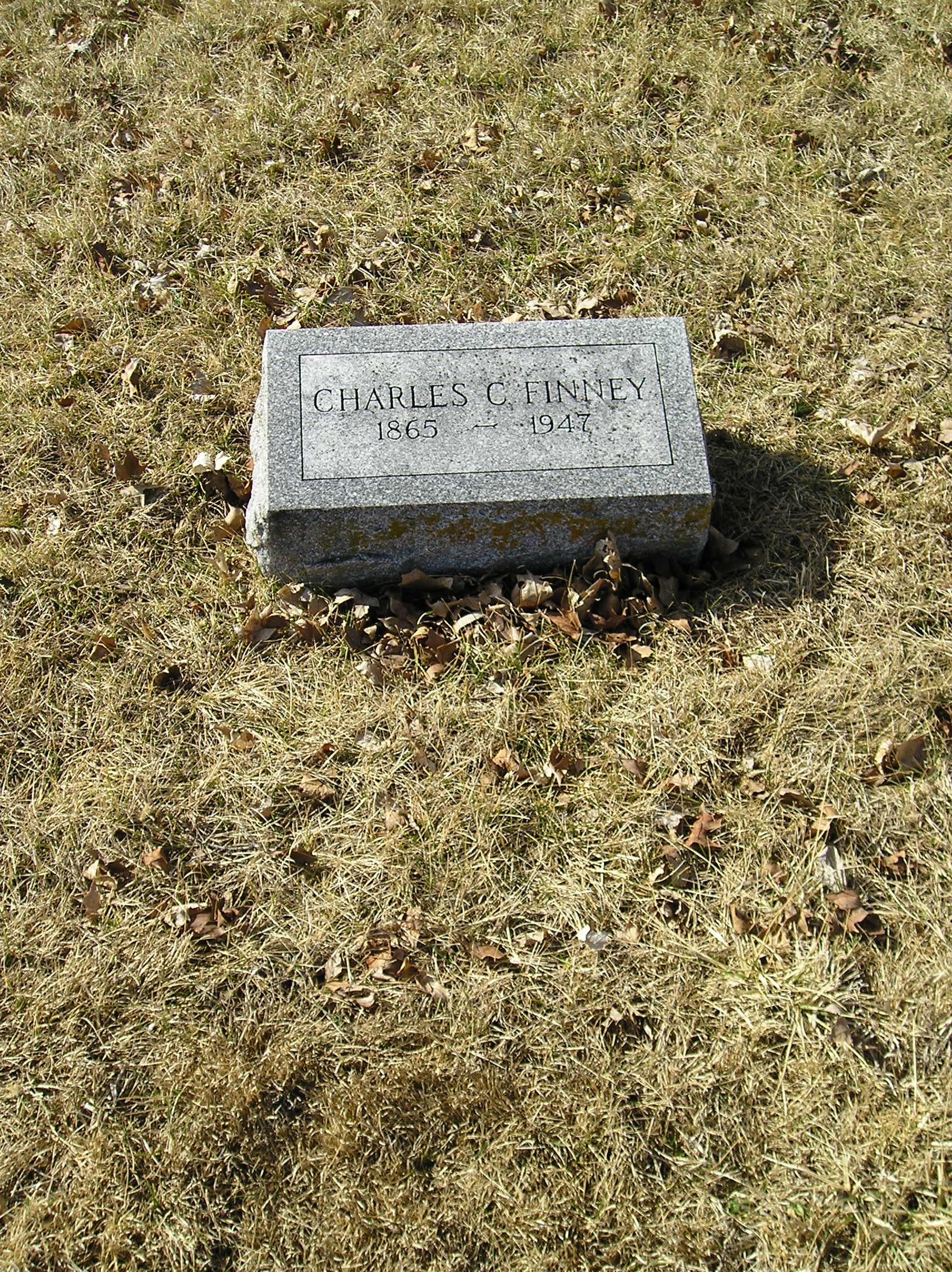 Scott's reply to the "Swallow your soul" evP:
https://www.astonishinglegends.com/astonishing-legends/2018/11/20/the-swallow-your-soul-evp
Location:
508 N. 2nd Street, the address of what's become known as the notoriously haunted "Sallie House," the most haunted house in the city of Atchison, in the most haunted city in Kansas, and possibly the most haunted town in the United States.
Background:
What we'd heard is that witnessing a single paranormal event can change one's life. What we know now is that this is true and often it happens when you're least expecting it. It also doesn't matter if the experiencer receives validation from others of their encounter because they don't need anyone to tell them what they experienced. On the other hand, we'd all like to share our stories with like-minded individuals, partly to gain some comfort in thinking that we've not gone insane and also to learn more about what happened to us. In that regard, tonight, in the final installment of our series on the Sallie House, we'll hear from our last two interviewees. First, Dr. Sean Daley, a professor of anthropology who has done extensive paranormal investigations at the Sallie House will discuss the overwhelming evidence he and his team have collected there. Next, we'll also hear from Taylor Pickman, whose parents Tony and Debra were on the receiving end of the most intense activity while living there. It appears that the house isn't done with them yet. Our experience at the Sallie House has been a milestone for us on this podcast, and whatever your feelings about this story, we hope that you'll continue this journey of exploration and understanding with us, with minds a little more open to the possibility of the impossible.
Visit Atchison, Kansas!
"The Most Haunted Town in Kansas! Join us for a unique collection of tours and events that show history repeats itself every single day in the most unusual ways."
Haunted History Trolley

Haunted Coach Tours

Murder Mystery Dinners

The Sallie House

Haunted Hop

Cemetery Walking Tours

Paranormal Investigations

History-Mystery Walking Tours … and more!
Follow the Sallie House and other spooky things in Atchison on
The Web: visitatchison.com/haunted-atchison
Twitter: @atchisonhaunted
Facebook: OfficialHauntedAtchison
Instagram: OfficialHauntedAtchison
For the Full Haunted Atchison Schedule, go to VISITATCHISON.COM
To book a tour, overnight stay at the Sallie House, paranormal investigation, or for more information, send an email to: tours@atchisonkansas.net
If you're interested in a psychic reading by Amma Jordan, you can find her here:
Debi Chestnut's Amazon Author Page:
Sallie House Tour Information Materials
Posted here by permission from the authors, Sean M. Daley and Ryan Goeckner, all rights reserved.
SUGGESTED VIEWING:
Check out Josh Louis' movie, Devil's Tree: Rooted Evil, available on Amazon Prime:
SPECIAL OFFERS FROM OUR SPECIAL SPONSORS:
CREDITS:
Episode 126: The Sallie House – Ghost in the Machine Part 4. Produced by Scott Philbrook & Forrest Burgess; Audio Editing by Sarah Vorhees Wendel; Ryan McCullough and John Bolen Sound Design; Research Assistance by Tess Pfeifle and the astonishing League of Astonishing Researchers, a.k.a. The Astonishing Research Corps, or "A.R.C." for short. Copyright 2018 Astonishing Legends Productions, LLC. All Rights Reserved.