Illustration of William Porter attempting to burn "Kate" the Bell Witch, from the book by M. V. Ingram, An Authenticated History of the Famous Bell Witch [Public domain], via Wikimedia Commons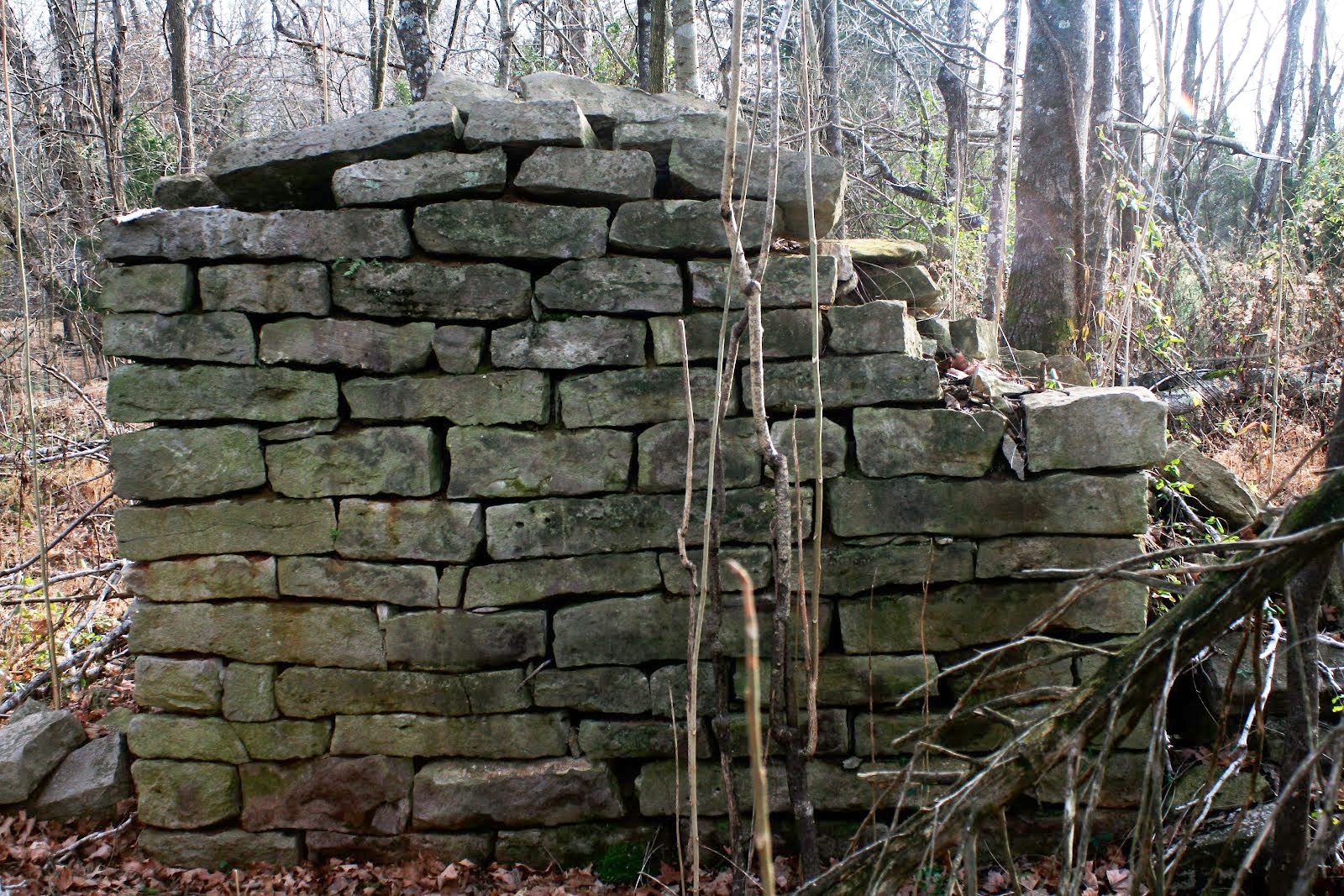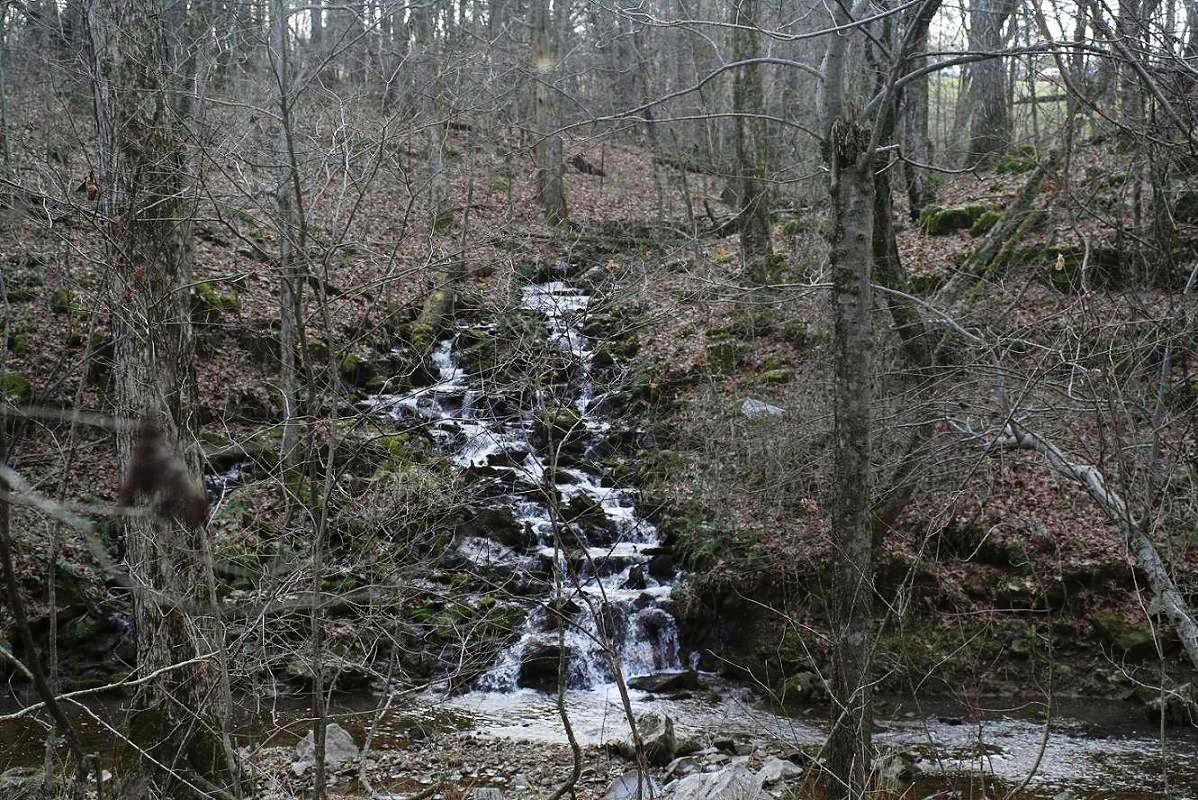 "I am a spirit from everywhere, Heaven, Hell, the earth; am in the air, in houses, in any place at any time; have been created millions of years; that is all I will tell you."

– The Bell Witch
LOCATION: The town of Adams, in Robertson County, Tennessee. At the time the Bell and Johnston families lived there in the early 19th century, it was known as the Red River Community.
BACKGROUND:
Every family has their stories passed down from generation to generation, but most aren't as fantastical or have made as much of an impact on regional history as the legend of the Bell Witch. From about 1817 to 1821 in the Red River Community, now known as Adams, Tennessee, some sort of supernatural entity known as the "Bell Witch" was claimed to have terrorized the family of John Bell. The activity was not just confined to the Bells, but many in the area at the time reported instances of poltergeist annoyances like slapping and pinching that then progressed to pranks and premonition, then to beatings and even murder. If the story of the Bell Witch is just a family's "tall tale" then it's one of the most fascinating and enduring family legends in American history. If the Bell folklore is even remotely true, then the consideration of trying to keep your own family safe from an omniscient, deceitful, vengeful and violent entity that wants you dead, surely makes for one of the most frightening tales ever told.
Special Offers from our Special Sponsors:
Credits:
Episode 85: The Bell Witch Part 1. Produced by Scott Philbrook & Forrest Burgess; Audio Editing by Sarah Vorhees; Ryan McCullough Sound Design; Research Assistance by Tess Pfeifle and the astonishing League of Astonishing Researchers, a.k.a. The Astonishing Research Corps, or "A.R.C." for short. Copyright 2017 Astonishing Legends Productions, LLC. All Rights Reserved.