A replica of the John Bell family homestead, located at the site of the "Bell Witch Cave" tour in Adams, Tennessee. Photo courtesy of listener Liz Shadbolt.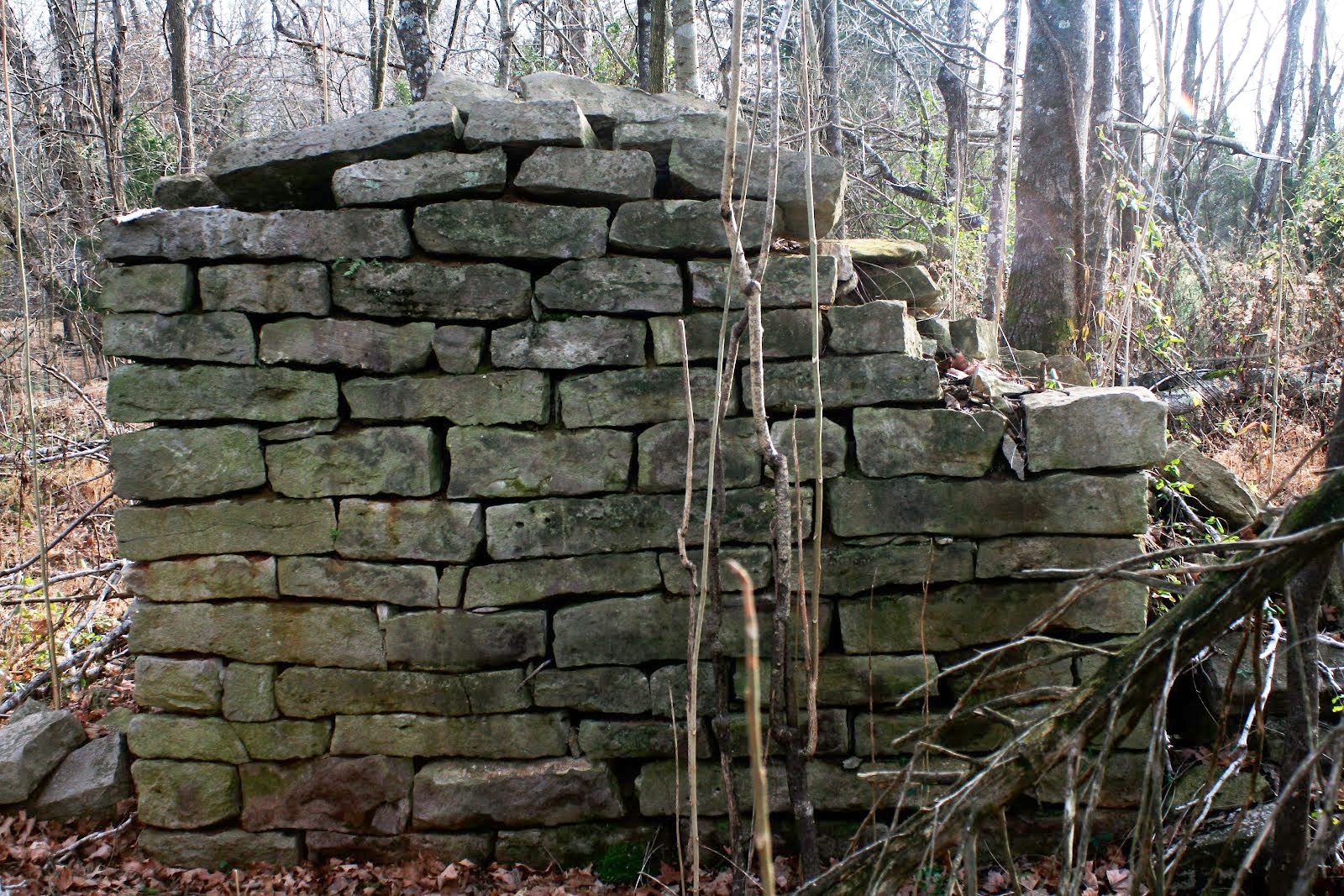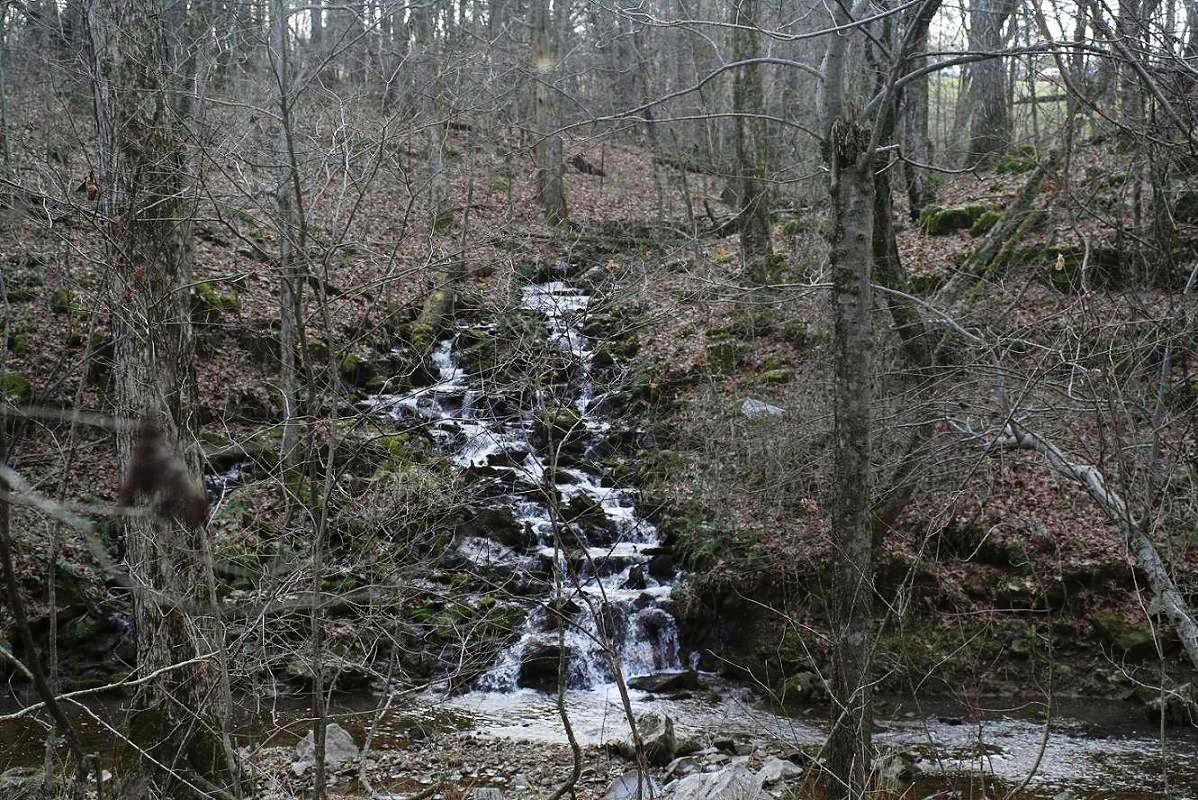 "There are spirits millions of years old, John, that never have been connected with a body, but were created spirits."

– The "Bell Witch" speaking to John Bell Jr., as told by Richard Williams Bell in his memoir, Our Family Trouble
LOCATION: The "Bell Witch Cave," now a tourist attraction near the town of Adams, in Robertson County, Tennessee. At the time the Bell and Johnston families lived there in the early 19th century, it was known as the Red River Community.
BACKGROUND:
Folklore can simply be described as beliefs, customs or legends handed down and preserved among a people. Some believe they are merely made up tales designed to entertain, while others believe folklore may be based on truths that have been gilded over the years by the oral tradition, yet their truth survives as valuable instruction or even a warning. Whether the legend of the Bell Witch was based on a real poltergeist event with the details being accurately preserved, or somewhat true but padded for effect, or wholly a lie spun to cover more humanly misdeeds, we'll likely never know. But before you dismiss the Bell Witch story outright, first think about your own family's stories or even how your own true tales you've told will be perceived through the lenses of bias and time. Will you be remembered as a faithful narrator or a liar? The purported entity called "Kate" may have left her legend behind for later generations to make that judgment but there are many who live in the area today that claim something may still be lingering. So before you bravely disrespect the legend of whatever it may have been, remember there is nowhere you can hide from a force that will gleefully visit misfortune upon you to make its point.
Suggested Listening:
If you like our show and the Parcast Network's podcast, Serial Killers, you'll love their new show called CULTS! With the same outstanding production quality, hosts Greg Polcyn and Vanessa Richardson along with their team of researchers present a fascinating, thorough and often disturbing look at the background and psychological profiles of the most demented cult leaders in history, as well as the cult members that blindly follow their every command. Visit Apple Podcasts, TuneIn, Spotify, GooglePlay, or wherever you listen to podcasts... and search for the word "Cults" or just go to parcast.com/cults to listen now!
Special Offers from our Special Sponsors:
Blue Apron – Join in the celebration of Blue Apron's 5th anniversary by trying their top 20 recipes from the last 5 years, as picked by their community of home chefs! Go to blueapron.com/astonishing to check out this week's menu and get $30 OFF your first meal with FREE SHIPPING!
Beachbody® On Demand is the complete solution for getting in shape that goes wherever you do! With popular workout programs already in their collection like PiYo, P90X, Insanity, and the 3 Week Yoga Retreat, Beachbody® On Demand has something to offer everyone's interests and fitness levels. Text the word "LEGENDS" to the number 303030 to get FULL ACCESS to their entire platform with your FREE TRIAL MEMBERSHIP!
Credits:
Episode 86: The Bell Witch Part 2. Produced by Scott Philbrook & Forrest Burgess; Audio Editing by Sarah Vorhees; Ryan McCullough Sound Design; Research Assistance by Tess Pfeifle and the astonishing League of Astonishing Researchers, a.k.a. The Astonishing Research Corps, or "A.R.C." for short. Copyright 2017 Astonishing Legends Productions, LLC. All Rights Reserved.