So the ball gets delivered back to her with something like a big manila folder. She opens the folder, and it's X-rays, and they are X-rays that show the inside of the ball, so it's the first time we see what we're looking at. –Paraphrased from a Betz family member's interview with Astonishing Legends, January 2019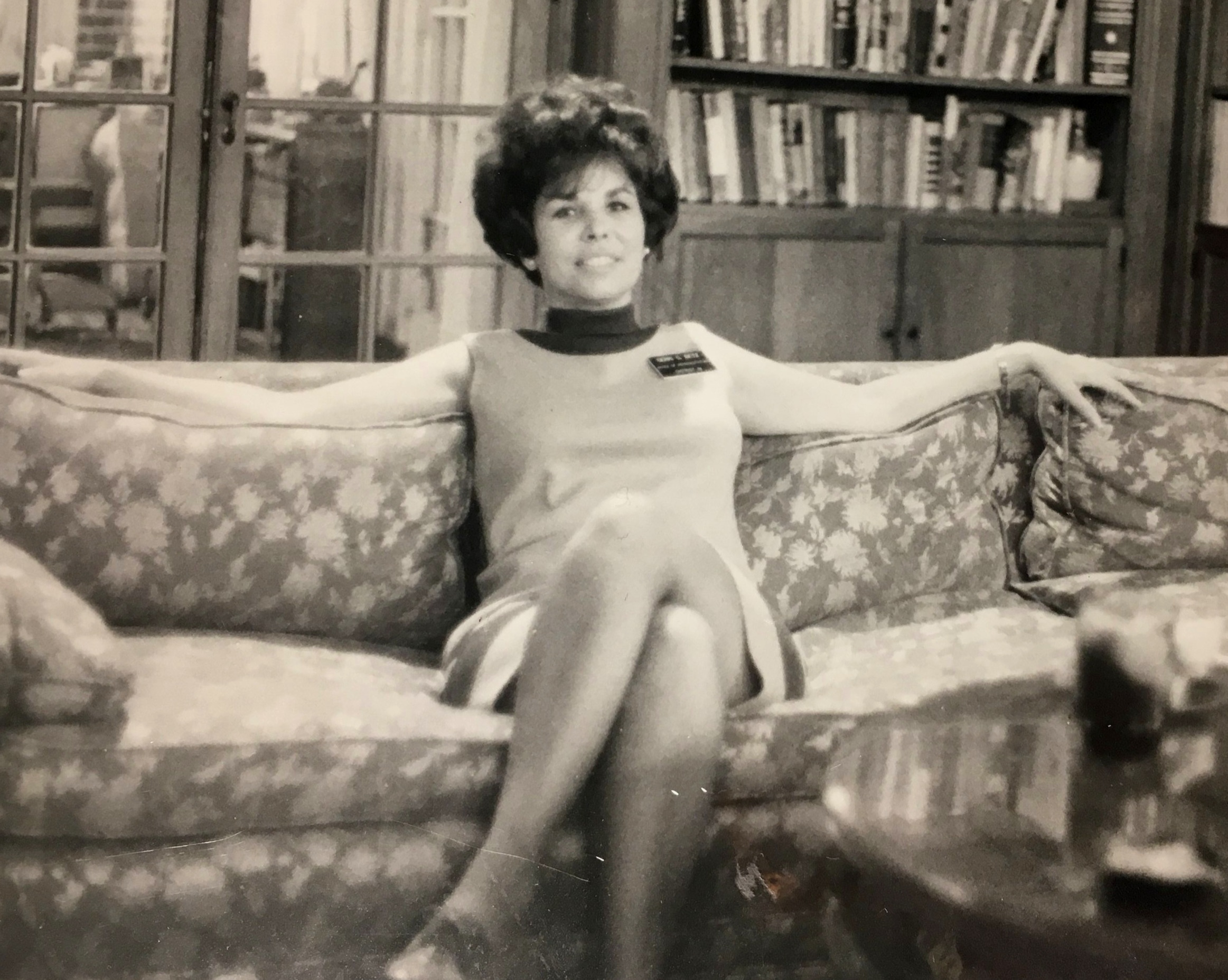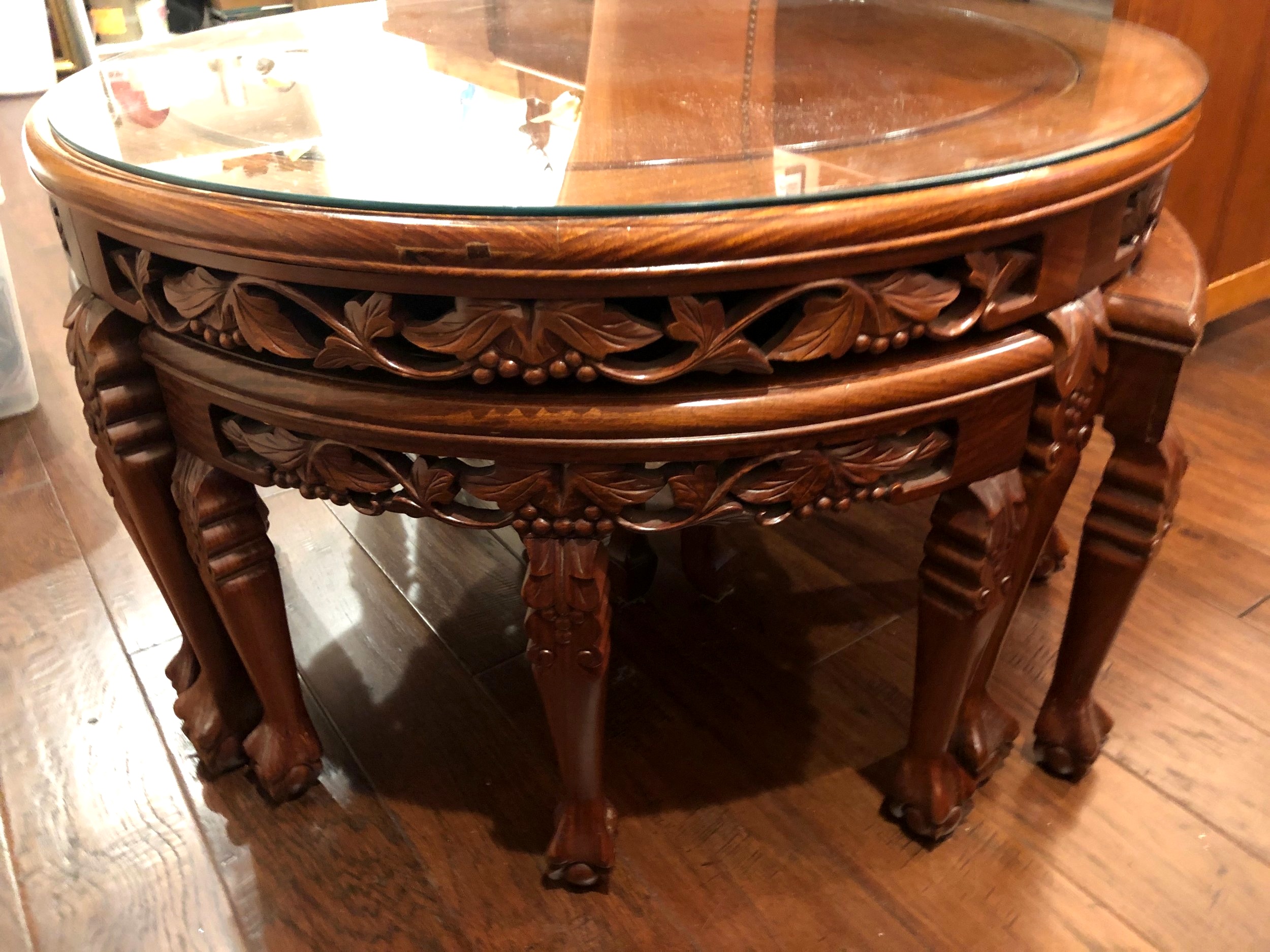 The approximate location where the Sphere was originally found in 1974. Note: the land in 1974 was mostly unpopulated and undeveloped and has since seen significant growth.
Background:
With every paranormal event or object, there are the questions of how did this happen or what was this thing? But the equally important issue is, how would this affect me? Because when something seemingly impossible happens, we have no context unless it had interaction with somebody. It becomes meaningful when we ponder the implications to our own human experience. As much as the Betz Sphere created a scientific mystery it also created a family story. Tonight, we're fortunate to present an exclusive interview with a member of the Betz family who was there to witness the entire ordeal and who has generously agreed to share their family story and set the record straight. Someone or something secretive created this sphere and while its operation and purpose remain unknown to the public, how it became known to the world and how that affected their lives is their story alone.
Suggested Listening:
Have you ever been curious as to how law enforcement handles hostage negotiations? It's often the last resort of the criminals, a super intense, down-to-the-wire standoff before a resolution, and there have been a lot of famous cases throughout history! Well, we're all in luck, because the Parcast Network has a really interesting idea for a new podcast, it's called HOSTAGE, where each episode of Hostage examines tactics used by the FBI's crisis negotiation unit, as well as strategies used by world governments, and even the hostage's parents, highlighting the moments where everything went tragically wrong as well as the techniques that miraculously saved lives. Parcast's researchers and writers combine extensive fact digging and comprehensive storytelling, and that means Hostage the podcast brings you into the heart of the action, where the unique viewpoints of hostages, captors, and negotiators come together. Get a behind-the-scenes view of the negotiations hidden from the public eye, and the complex webs of movement needed to safely extract captives. Check out last week's episode on the Munich Massacre. Make sure to subscribe so you don't miss upcoming episodes on John McCain and The Siege at Waco. New episodes come out every Thursday.
Visit Apple Podcasts, Spotify, Stitcher, GooglePlay, or wherever you listen to podcasts and search for HOSTAGE. Or visit Parcast.com/HOSTAGE to start listening now!
Special Offers from our Special Sponsors:
FIND OTHER GREAT DEALS FROM OUR SHOW'S SPONSORS BY CLICKING HERE!
quip – Chances are, you're probably not brushing your teeth the way your dentist would like you to, but now there's an effective, affordable and cool way to get the job done right and without having to spend a lot of money on one of those expensive electric toothbrushes you've seen in stores that clutter up your counter. quip is a slim and elegant electric toothbrush that delivers oral care the way dentists would prefer, with gentle sonic vibrations and pulses to guide you through the recommended two minutes of cleaning. quip comes with a suction mount that adheres right to your mirror so it's out of the way and unsticks to use as a hygienic cover that's perfect for travel. quip starts at just $25 and their optional subscription plan for new brush heads isn't just convenient, it's dentist-recommended for maximum oral health, with replacements arriving every 3 months for just $5 and free worldwide shipping is included! Go to getquip.com/LEGENDS right now and you'll get your first refill pack FREE with a quip electric toothbrush!
SimpliSafe – SimpliSafe is the modern home security system that's ready for anything that gets thrown at it. Your power goes out? SimpliSafe is still at the ready. If an intruder cuts your phone line, smashes your keypad or destroys the siren, SimpliSafe will still get you the help you need fast. Easy to install and easy to use, SimpliSafe provides you with professional security monitoring 24/7 for the fair price of just $14.99 per month. There are no contracts and no hidden fees. Go to SimpliSafe.com/AL today to give your home and family the protection and peace of mind they deserve.

Squarespace – Have something you need to sell or share with the world but don't have a website? Or maybe that old website of yours could use a serious style and functionality update but you don't think you have the time or money to pay someone to do it? Well, now you can do it yourself, stylishly and cost-effectively in very little time with Squarespace! With their large gallery of beautifully designed templates, eCommerce functionality, built-in Search Engine Optimization, free and secure hosting, and award-winning 24/7 Customer Support to guide you along the way, you'll be up and running on the Web in no time, with flair, ease and a choice of over 200 URL extensions to make you stand out! So what are you waiting for? Go to Squarespace.com/LEGENDS for a free trial and when you're ready to launch, use the Offer Code "LEGENDS" to save 10% off your first purchase of a website or domain.
Mint Mobile – If you're still using one of the "Big Wireless" providers in 2019, have you asked yourself what you're paying for? Between expensive retail stores, inflated prices, and hidden fees, you're being taken advantage of because they know you'll pay! Enter Mint Mobile. Mint Mobile provides the same premium network coverage you're used to, but at a fraction of the cost because everything is online. Mint Mobile saves on retail locations and overhead, then passes those savings directly to you. It's the future of reasonably priced mobile phone service! Mint Mobile makes it easy to cut your wireless bill down to just 15 bucks a month and every plan comes with unlimited nationwide talk and text! With Mint Mobile, stop paying for unlimited data you'll never use – choose between plans with 3, 8, or 12 gigabytes of 4G LTE data. Use your own phone with any Mint Mobile plan and keep your same phone number along with all your existing contacts. Ditch your old wireless bill and start saving with Mint Mobile! To get your new wireless plan for just $15 dollars a month and get the plan shipped to your door for FREE, go to mintmobile.com/AL!
CREDITS:
Episode 131: The Betz Sphere Part 2. Produced by Scott Philbrook & Forrest Burgess; Audio Editing by Sarah Vorhees Wendel; Sound Design by Ryan McCullough; Tess Pfeifle, Producer and Lead Researcher; Research Support from the astonishing League of Astonishing Researchers, a.k.a. The Astonishing Research Corps, or "A.R.C." for short. Copyright 2019 Astonishing Legends Productions, LLC. All Rights Reserved.