The terrain pictured above is very similar and close to where the Betz Sphere was originally found. Photo courtesy of the Betz Family. Copyright 2019, Astonishing Legends, All Rights Reserved.
"Wait a second Gerri, do you have a copy of the X-ray?"
"Do I ever, friend! I have the original! And from what I can tell, I'm not supposed to have it."
– A Paraphrased exchange between Gerri and a Science Journalist and family friend who wrote an un-produced script about the Betz Sphere.
Link to the webpage showcasing the X-Rays of the Sphere: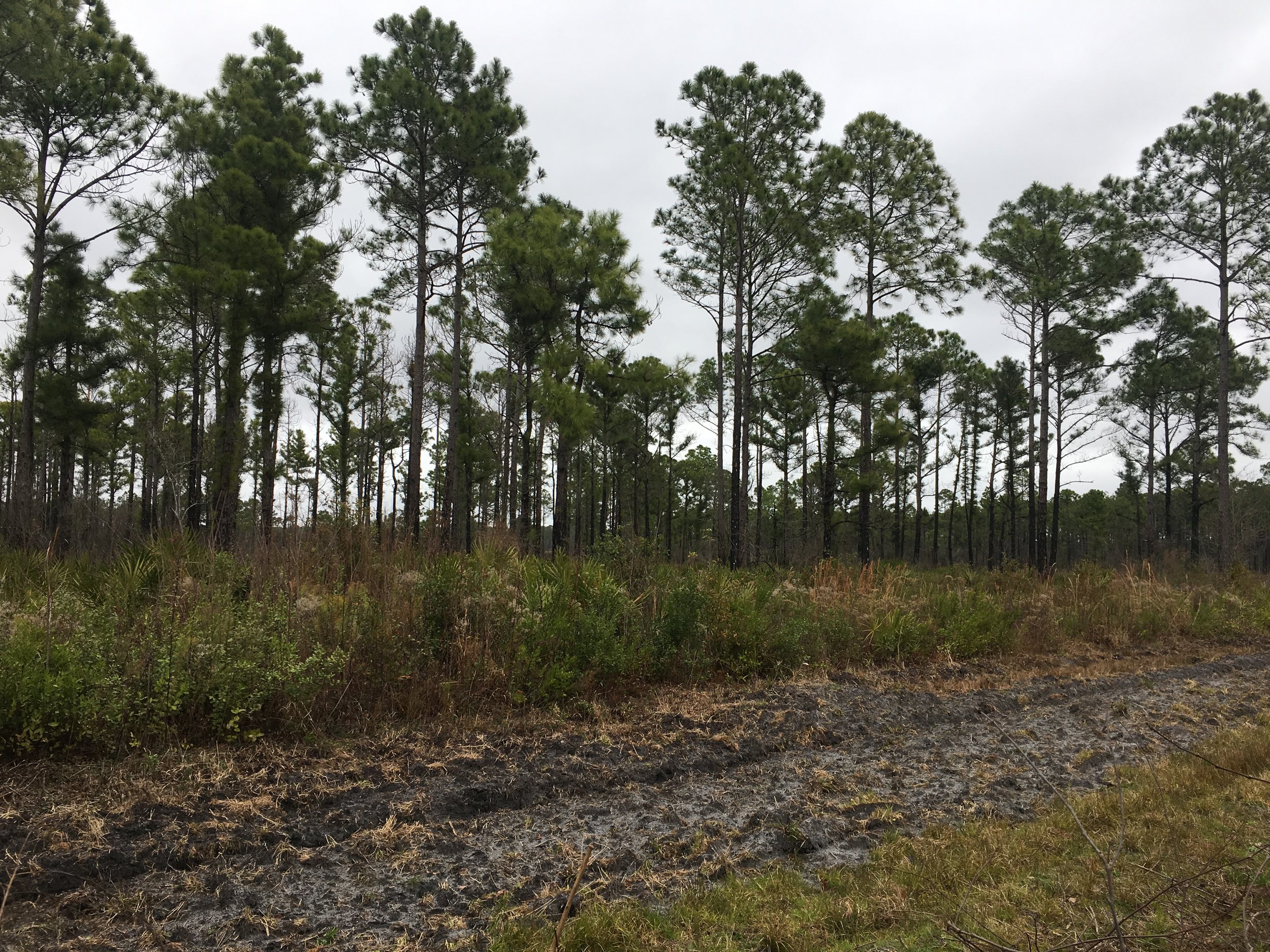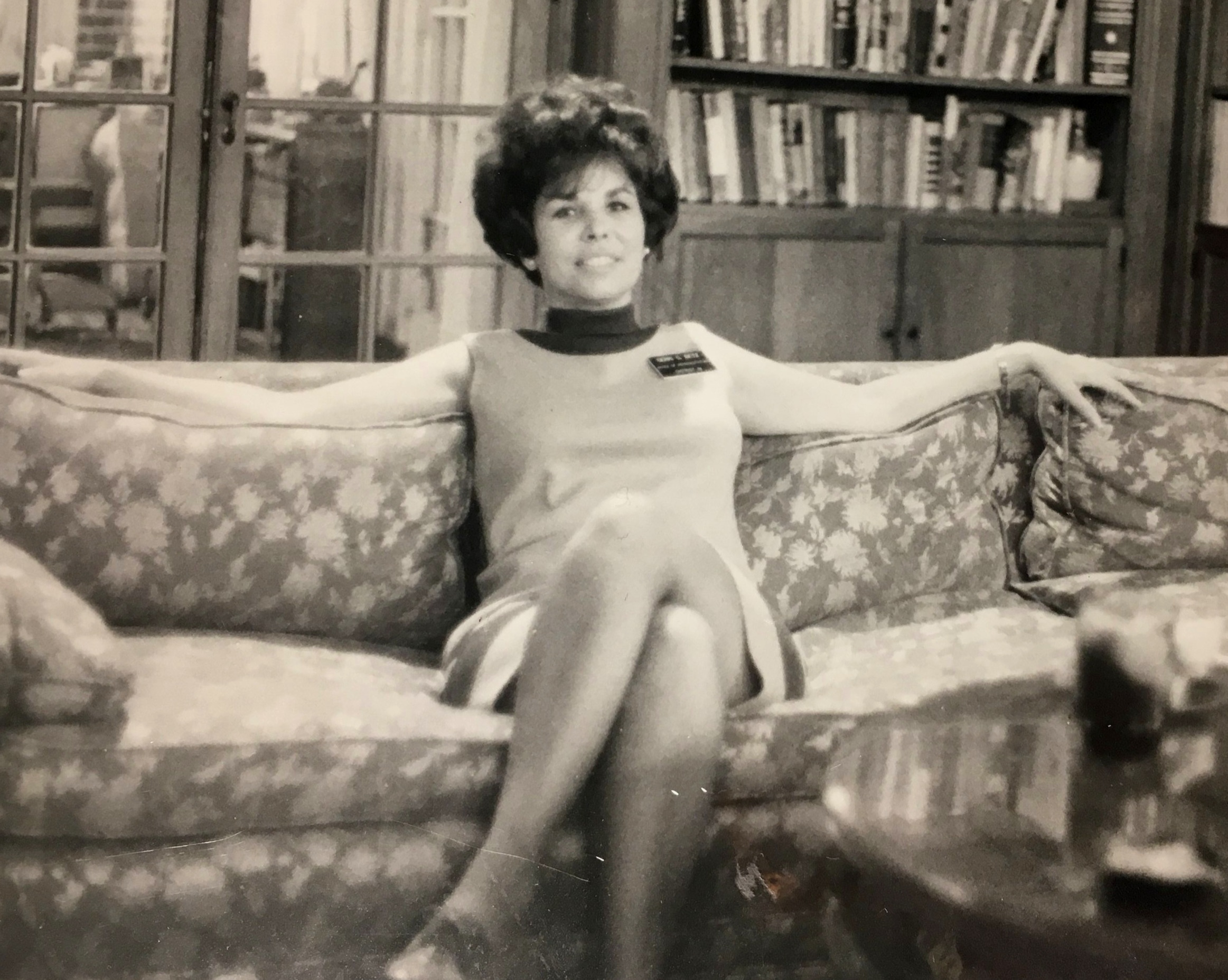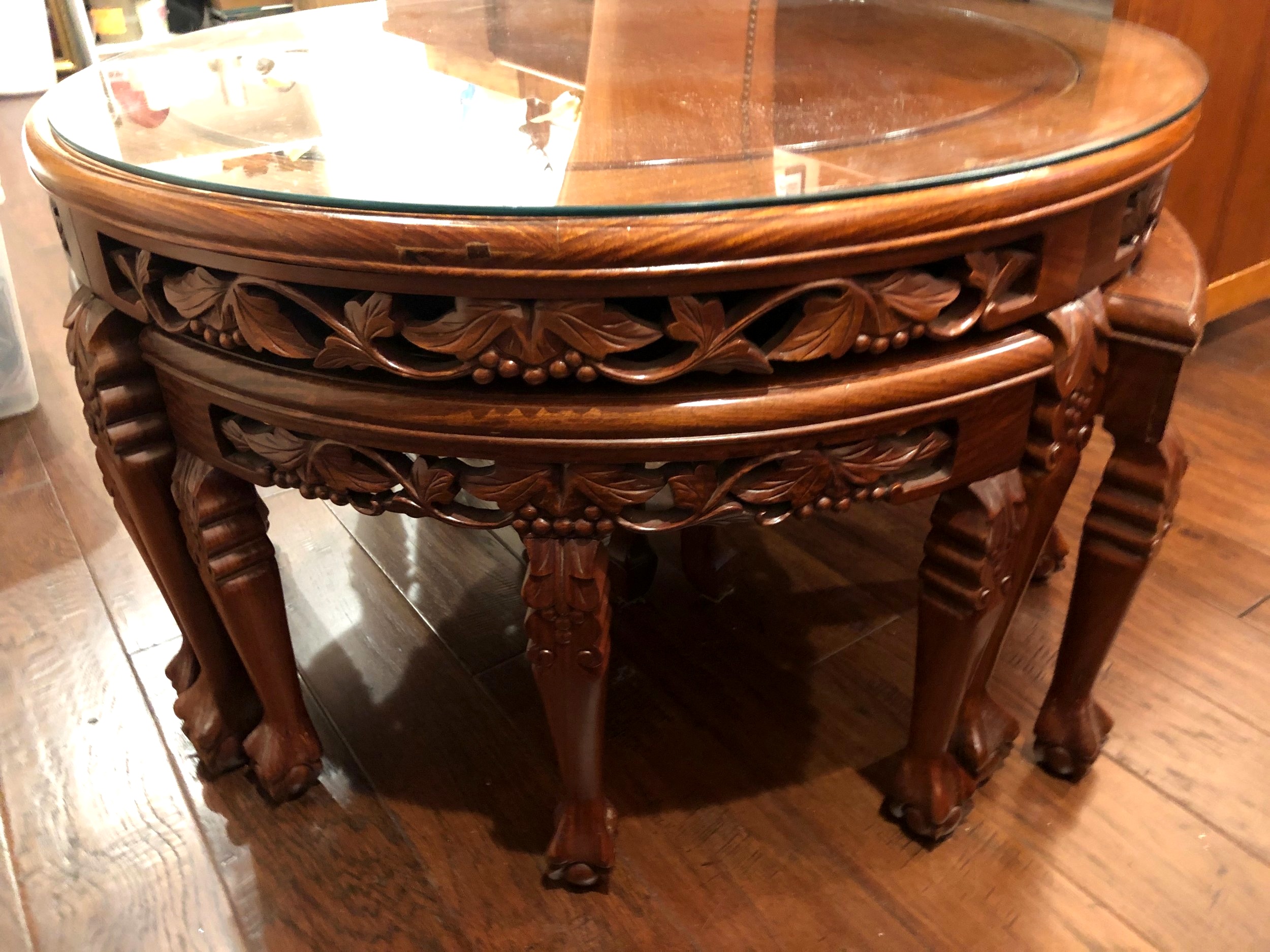 The approximate location where the Sphere was originally found in 1974. Note: the area in 1974 was largely unpopulated and undeveloped and has since seen significant growth.
Background:
As we close this final chapter on the story of the Betz Sphere, we've all been given a rare and exclusive glimpse into what happens when an impossible object becomes known to the world. We've seen what can happen to a regular family that only sought to find answers about its purpose. We've seen how authorities and officials behave when they too are mystified about an item that most are satisfied to dismiss as discarded industrial junk; their public stance hiding personal and professional curiosity. We've seen how the news media tries to answer the questions we all have but falls short, leaving the real story untold and yet retold again and again with incorrect or incomplete information because that's all the public is allowed. Most importantly, we've all now seen inside this mystery but are once again reminded that when it comes to High Strangeness, the answers we receive we may not understand. In the end, what we can safely conclude is that the Betz Sphere may or may not have come from an alien world, but it was evidently created in a secret place the populace is not allowed to know.
Suggested Listening:
After learning about all the otherworldly aspects of The Betz Sphere, you might be asking yourself, are we alone? Do aliens really exist? The existence of extraterrestrial life has captured our collective imagination for generations. Those who claim to have had encounters believe what they saw. But, what does the evidence show? Every week, the Parcast Network's new podcast Extraterrestrial examines these stories with a critical eye, analyzing possible scientific explanations and determining what really may have happened...and whether or not we are really alone. Consider this: the Pentagon spent over $100 million researching UFOs and have nothing to show for it. In fact, some might say they're hiding something from us. Extraterrestrial will dig deep into the evidence to determine the truth. Do they really have something to hide? New episodes of Extraterrestrial come out every Tuesday. And look for upcoming episodes spotlighting "Reptilian Humanoids" and the 1977 UFO invasion in Fort Benning, Georgia! Search and subscribe to EXTRATERRESTRIAL wherever you listen to podcasts. Or visit www.parcast.com/extraterrestrial to start listening now!


Have you ever been curious as to how law enforcement handles hostage negotiations? It's often the last resort of the criminals, a super intense, down-to-the-wire standoff before a resolution, and there have been a lot of famous cases throughout history! Well, we're all in luck, because the Parcast Network has a really interesting idea for a new podcast, it's called HOSTAGE, where each episode of Hostage examines tactics used by the FBI's crisis negotiation unit, as well as strategies used by world governments, and even the hostage's parents, highlighting the moments where everything went tragically wrong as well as the techniques that miraculously saved lives. Parcast's researchers and writers combine extensive fact digging and comprehensive storytelling, and that means Hostage the podcast brings you into the heart of the action, where the unique viewpoints of hostages, captors, and negotiators come together. Get a behind-the-scenes view of the negotiations hidden from the public eye, and the complex webs of movement needed to safely extract captives. Check out last week's episode on the Munich Massacre. Make sure to subscribe so you don't miss upcoming episodes on John McCain and The Siege at Waco. New episodes come out every Thursday.
Visit Apple Podcasts, Spotify, Stitcher, GooglePlay, or wherever you listen to podcasts and search for HOSTAGE. Or visit Parcast.com/HOSTAGE to start listening now!

Special Offers from our Special Sponsors:
FIND OTHER GREAT DEALS FROM OUR SHOW'S SPONSORS BY CLICKING HERE!
CREDITS:
Episode 133 The Betz Sphere Part 4. Produced by Scott Philbrook & Forrest Burgess; Audio Editing by Sarah Vorhees Wendel; Sound Design by Ryan McCullough; Tess Pfeifle, Producer and Lead Researcher; Research Support from the astonishing League of Astonishing Researchers, a.k.a. The Astonishing Research Corps, or "A.R.C." for short. Copyright 2019 Astonishing Legends Productions, LLC. All Rights Reserved.