Above image courtesy of Aiden Quigley, current owner of Loftus Hall and author Chris Rush, All Rights Reserved.
"Here lies the body of Thomas Broaders.
Who did good and prayed for all.
And banished the Devil from Loftus Hall."
– Epitaph on Father Thomas Broaders' grave, 30 minutes north of the Hall in Horetown Cemetery, County Wexford
Background:
Loftus Hall is considered one of the most haunted residences in Ireland. But what made it that way? If you believe the local legend, it started when a mysterious stranger visited the Hall one dark and stormy night. During a game of cards, he would enchant the young mistress of the house. But with his true nature discovered, he would flee most violently and mystically, leaving the woman scarred for life. They would both routinely haunt the house since. If you believe the legend, then what drew the dark visitor to the Hall? Was it the fate of this noble family or could it have been the history of bloodshed on this land for a thousand years or more? Tonight, we examine the charmed, Irish history of Loftus Hall and the tale of a handsome devil who comes to call.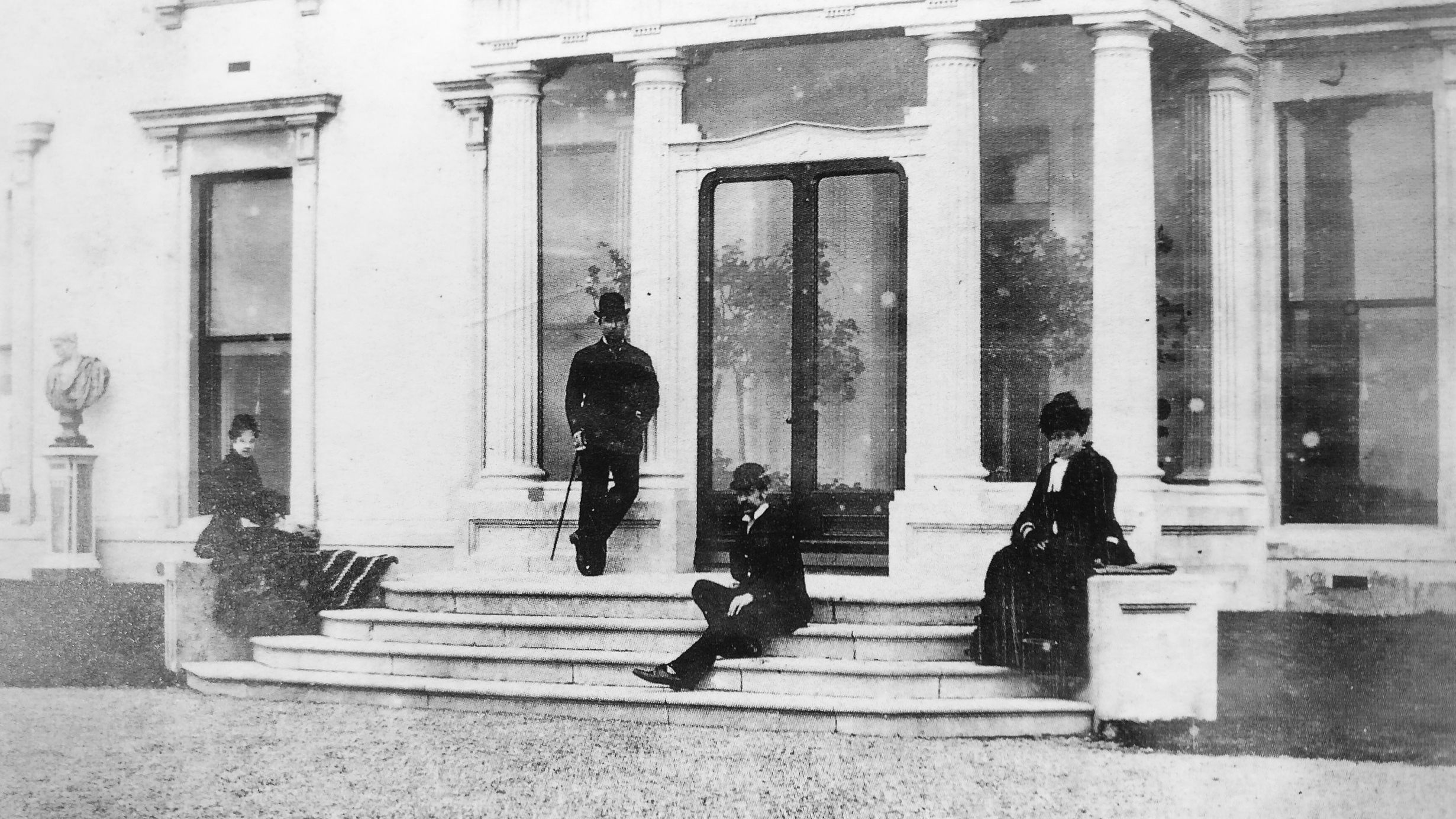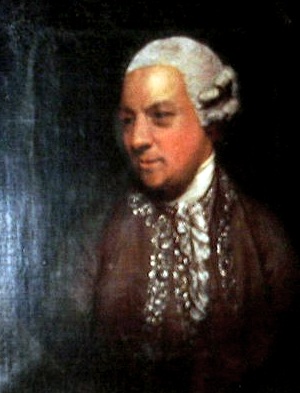 Special Offers from our Special Sponsors:
FIND OTHER GREAT DEALS FROM OUR SHOW'S SPONSORS BY CLICKING HERE!
quip – Chances are, you're probably not brushing your teeth the way your dentist would like you to, but now there's an effective, affordable and cool way to get the job done right and without having to spend a lot of money on one of those expensive electric toothbrushes you've seen in stores that clutter up your counter. quip is a slim and elegant electric toothbrush that delivers oral care the way dentists would prefer, with gentle sonic vibrations and pulses to guide you through the recommended two minutes of cleaning. quip comes with a suction mount that adheres right to your mirror so it's out of the way and unsticks to use as a hygienic cover that's perfect for travel. quip starts at just $25 and their optional subscription plan for new brush heads isn't just convenient, it's dentist-recommended for maximum oral health, with replacements arriving every 3 months for just $5 and free worldwide shipping is included! Go to getquip.com/LEGENDS right now and you'll get your first refill pack FREE with a quip electric toothbrush!



HARRY'S – HARRY'S delivers a close, comfortable shave at a reasonable price, with German engineered blades for as low as $2 each and a 4.5 out of 5-Star rating on Trustpilot, it's a razor that comes with a 100% Quality Guarantee – if you or the person you're getting if for doesn't love it, returns are quick and hassle-free. You can also make it special with a personal engraving option and in your or their favorite colors. Still not convinced? Find out for yourself how smooth and inexpensive shaving SHOULD be, by going to Harrys.com/LEGENDS to get a HARRY'S Trial Shaving Set – a $13 Value! Each Trial Set comes with a weighted, ergonomic handle; German Engineered 5-blade cartridges, rich lathering shave gel; and a travel cover to protect your blades. Go to Harrys.com/LEGENDS and enter Promo Code LEGENDS at checkout to get your Trial Set and support the show at the same time today!



SimpliSafe – SimpliSafe is the modern home security system that's ready for anything that gets thrown at it. Your power goes out? SimpliSafe is still at the ready. If an intruder cuts your phone line, smashes your keypad or destroys the siren, SimpliSafe will still get you the help you need fast. Easy to install and easy to use, SimpliSafe provides you with professional security monitoring 24/7 to make sure the police are on the way when you need them. The security sensors are tiny, blending in with your home so you won't notice them, blanketing your whole home with protection. There are no contracts and no hidden fees. The Verge calls SimpliSafe "the best home security," it's a two-time winner of CNET's Editor's Choice, it's won Reader's Choice from PC Magazine and it's a Wirecutter top pick. Go to SimpliSafe.com/AL today and get FREE SHIPPING on any system order with FREE RETURNS and you'll also get a 60-day risk-free trial! . Order now and within a week you'll give your home and family the protection and peace of mind they deserve.
CREDITS:
Episode 137: Loftus Hall Part 1. Produced by Scott Philbrook & Forrest Burgess; Audio Editing by Sarah Vorhees Wendel; Sound Design by Ryan McCullough; Tess Pfeifle, Producer and Lead Researcher; Research Support from the astonishing League of Astonishing Researchers, a.k.a. The Astonishing Research Corps, or "A.R.C." for short. Copyright 2019 Astonishing Legends Productions, LLC. All Rights Reserved.