Above image courtesy of Aiden Quigley, current owner of Loftus Hall and author Chris Rush, All Rights Reserved.
"The best way to drive out the devil, if he will not yield to texts of Scripture, is to jeer and flout him, for he cannot bear scorn."
― Martin Luther
Background:
As it is said with legends, when you separate the wheat from the chaff, there is often a kernel of truth in them. So what is the truth about Loftus Hall? Whether the Devil himself came to visit this prominent family who can say with certainty, but it seems accurate that the real Anne Tottenham suffered so great an instance of emotional trauma that it left her to wither in a catatonic state for the rest of her short life. There may even be proof that she remained seated for years, staring out the window of her favorite room, waiting for her bewitching love to return. What is also known is that some occult force had disturbed the family and staff of the house so greatly and frequently thereafter, that Protestant nobility had broken with fierce tradition to seek help from a local Catholic priest. The much-beloved Father Thomas Broaders was called upon to exorcize the demonic presence and was successful, mostly. What remains true today is that Loftus Hall is a grand attraction, scarred by its history and haunted by a love lost.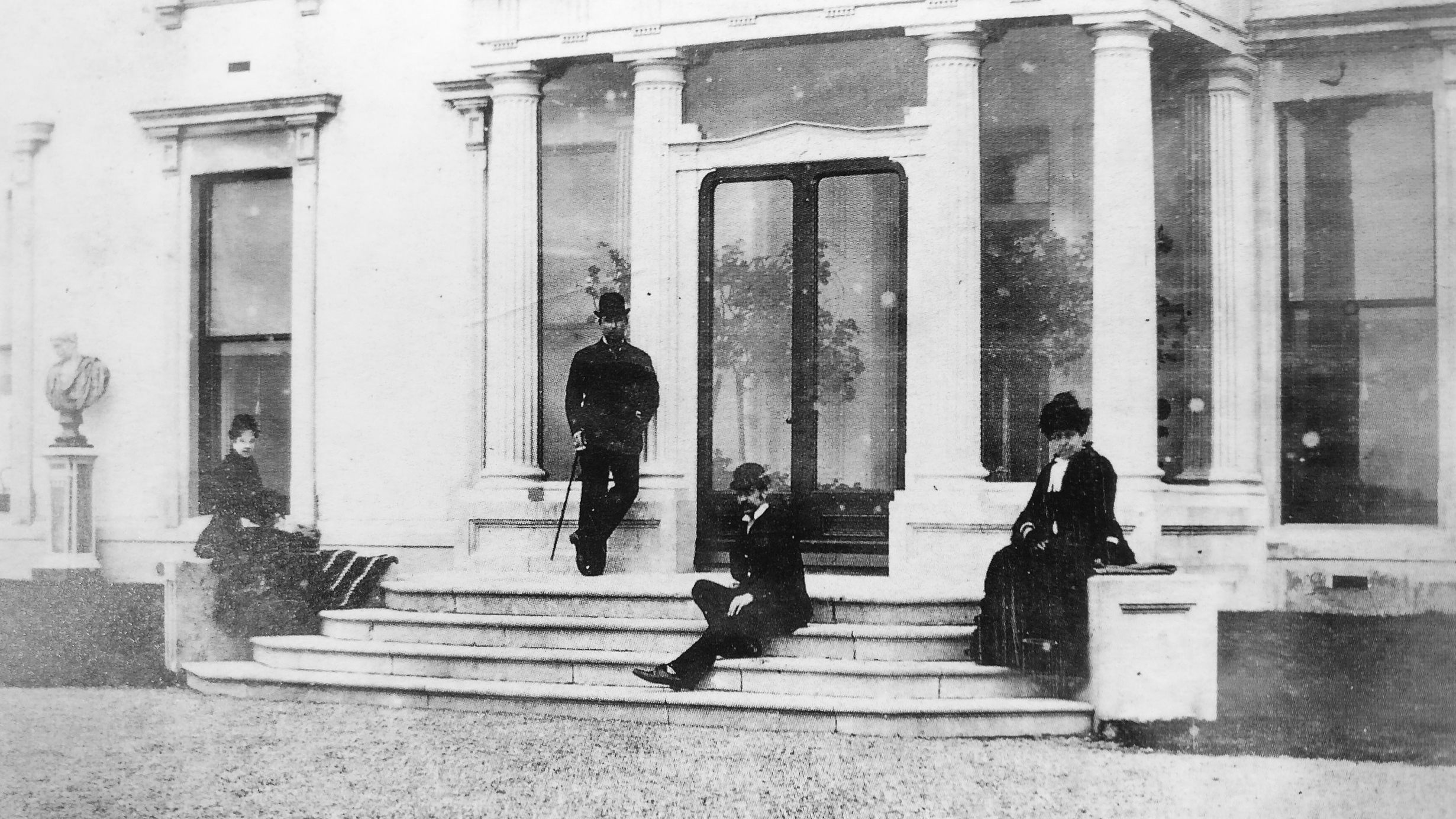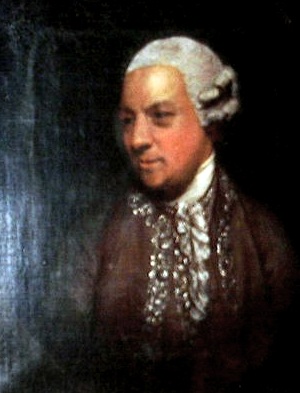 Come meet Bigfoot legend Bob Gimlin with us in Fresno, CA, Saturday April 6, 2019 from 7:00 to 9:00 p.m. The event is produced by Jeffrey Gonzalez of the Paranormal Central YouTube channel and will be a rare and special occasion to meet Bob and purchase an autographed picture. Along with Roger Patterson, Bob Gimlin was a witness to one of the most shocking and controversial filmed encounters with Bigfoot ever captured, and certainly the most famous. Only 200 tickets at $20 each will be sold to see Bob in an intimate setting with a live studio audience, so don't wait! Click HERE TO PURCHASE YOUR TICKETS or go to tinyurl.com/gimlin NOW!
Special Offers from our Special Sponsors:
FIND OTHER GREAT DEALS FROM OUR SHOW'S SPONSORS BY CLICKING HERE!
Squarespace – Have something you need to sell or share with the world but don't have a website? Or maybe that old website of yours could use a serious style and functionality update but you don't think you have the time or money to pay someone to do it? Well, now you can do it yourself, stylishly and cost-effectively in very little time with Squarespace! With their large gallery of beautifully designed templates, eCommerce functionality, built-in Search Engine Optimization, free and secure hosting, and award-winning 24/7 Customer Support to guide you along the way, you'll be up and running on the Web in no time, with flair, ease and a choice of over 200 URL extensions to make you stand out! So what are you waiting for? Go to Squarespace.com/LEGENDS for a free trial and when you're ready to launch, use the Offer Code "LEGENDS" to save 10% off your first purchase of a website or domain.


The Great Courses Plus – Learn about virtually anything, now with over 10,000 lectures on almost any subject you can think of – from history and science to learning a new language, how to play an instrument or explore topics like food, the arts, travel, business, and self-improvement! And now their app lets you download and listen to only the audio from the courses or watch the videos, just like a podcast! Switch between all your devices and pickup right where you left off. Available for iOS and Android. And now our listeners can enjoy this exclusive offer to try it out for FREE, but you MUST sign up using our special URL: just go to TheGreatCoursesPlus.com/LEGENDS to get a FREE TRIAL with UNLIMITED ACCESS to their ENTIRE LIBRARY of courses!


Robinhood – Robinhood is a new type of financial services company, that strives to make stock trading and investing accessible and easy for everyone, not just the rich! Take the mystery out of financial trading and learn by doing! Buy and sell stocks, exchange traded funds, options, and "Cryptos" – all commission-free with Robinhood. Commission-free trades allow you to trade stocks and keep ALL of your profits and with the Robinhood app, you can place a trade with just 4 taps on your smartphone. And their Web Platform also lets you view stock "collections," like "100 Most Popular" and sectors like "Entertainment" and "Social Media." There are also curated categories like "Female CEOs" and analyst ratings of buy/hold/sell for every stock. Discover new stocks and track favorite companies with a personalized news feed and custom notifications for price movements so you never miss the right moment to invest! And now, Robinhood is giving our listeners a FREE stock like Apple, Ford, or Sprint to help build your portfolio! Sign up today at legends.robinhood.com.
CREDITS:
Episode 138: Loftus Hall Part 2. Produced by Scott Philbrook & Forrest Burgess; Audio Editing by Sarah Vorhees Wendel; Sound Design by Ryan McCullough; Tess Pfeifle, Producer and Lead Researcher; Research Support from the astonishing League of Astonishing Researchers, a.k.a. The Astonishing Research Corps, or "A.R.C." for short. Copyright 2019 Astonishing Legends Productions, LLC. All Rights Reserved.