Background:
Tonight, we have a special bonus episode for you, a commercial-free interview with a very talented writer, director, and performer who has actually worn a sophisticated ape-like costume for a Hollywood feature film and lived to tell about it. You may know Jorma Taccone from the wildly popular comedy trio, "The Lonely Island." Along with Andy Samberg and Akiva Shaffer, the three have gone on to produce some of the most memorable and hilarious "Digital Shorts" for Saturday Night Live and their feature films, comedy albums and live performances have garnered them millions of fans. But what you may not know about Jorma is that he portrayed the loveably goofy primate-like character "Chaka" for the 2009 film "Land of the Lost," inspired by the original 1974 children's television series. While you might think hopping around in a monkey suit for a movie would be fun (certainly Jorma thought so at first) it turns out the hours-long, daily application of the Special Effects makeup was mind-numbingly tedious, and the performance while wearing it was physically grueling and exhausting. We'll hear from Jorma about his experience with a professional, expensive, skin-tight costume, some funny anecdotes about shooting the movie, and his thoughts on the appearance of the creature from the Patterson-Gimlin Film. As many experts have stated, if the subject in the PGF was actually just a man in a costume, that costume was one of the best that's ever been made.
Location:
Researchers have re-located the site where Roger Patterson and Bob Gimlin had their encounter with "Patty" the Sasquatch, on the banks of Bluff Creek around 1:30 p.m. on Friday, October 20, 1967. Bluff Creek is a tributary of the Klamath River, about 25 logging-road miles northwest of the town of Orleans, in Del Norte County California. GPS coordinates provided by BIGFOOT'S bLOG website.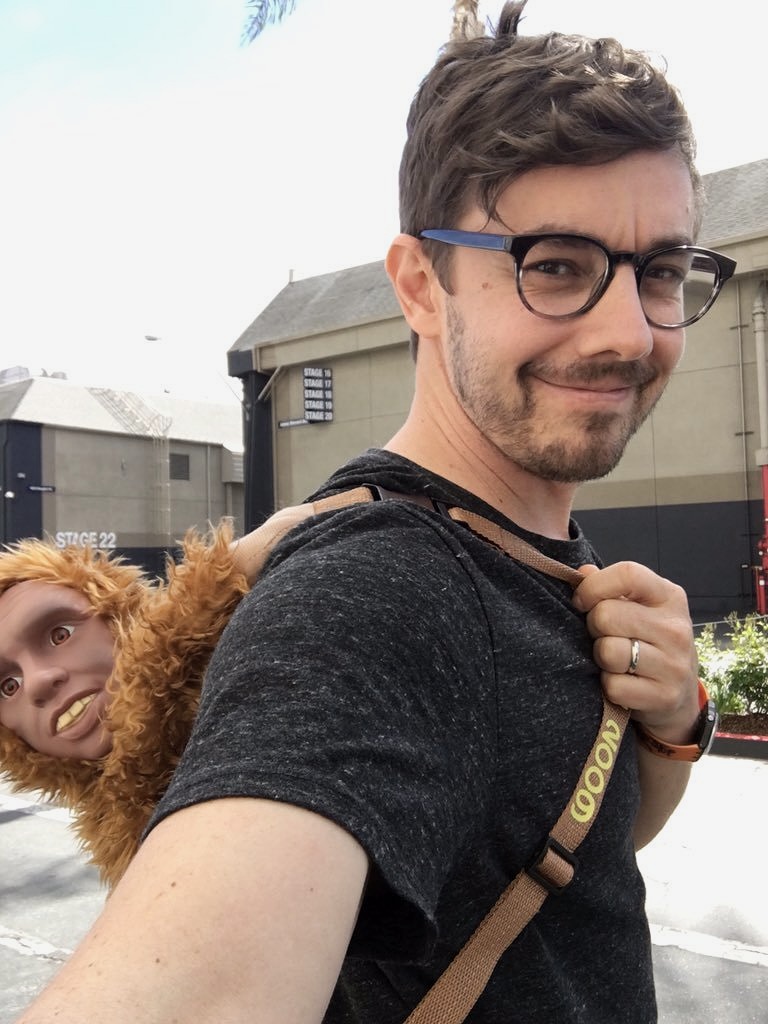 Special Offers from our Special Sponsors:
Find other great deals from our show's sponsors by clicking here!
CREDITS:
Bonus: Jorma Taccone and Chaka. Produced by Scott Philbrook & Forrest Burgess; Audio Editing by Sarah Vorhees Wendel; Sound Design by Ryan McCullough; Tess Pfeifle, Producer and Lead Researcher; Research Support from the astonishing League of Astonishing Researchers, a.k.a. The Astonishing Research Corps, or "A.R.C." for short. Copyright 2019 Astonishing Legends Productions, LLC. All Rights Reserved.