Photo Credit:credit for Barun Valley photos - Dhilung - Own work (wikipedia CC by 3.0)
"Authentic wildness is found in choosing to walk home in the rain, embracing the absence of control and letting it soak into you. Wildness welcomes us whenever and wherever we want it."
– Professor Daniel C. Taylor, PhD., from his book, "Yeti: The Ecology of a Mystery"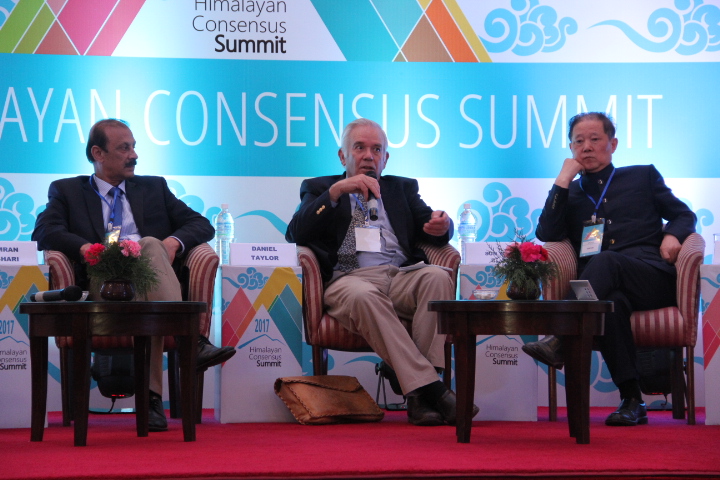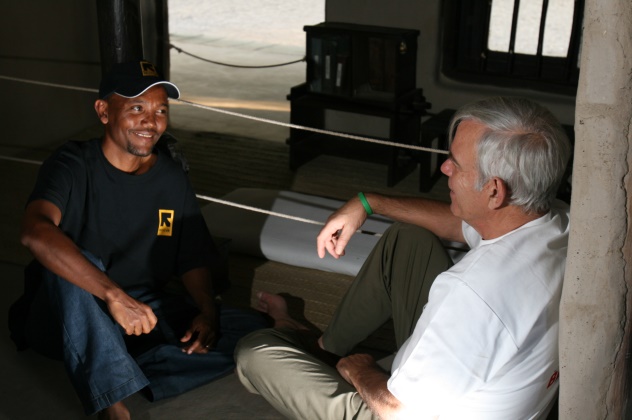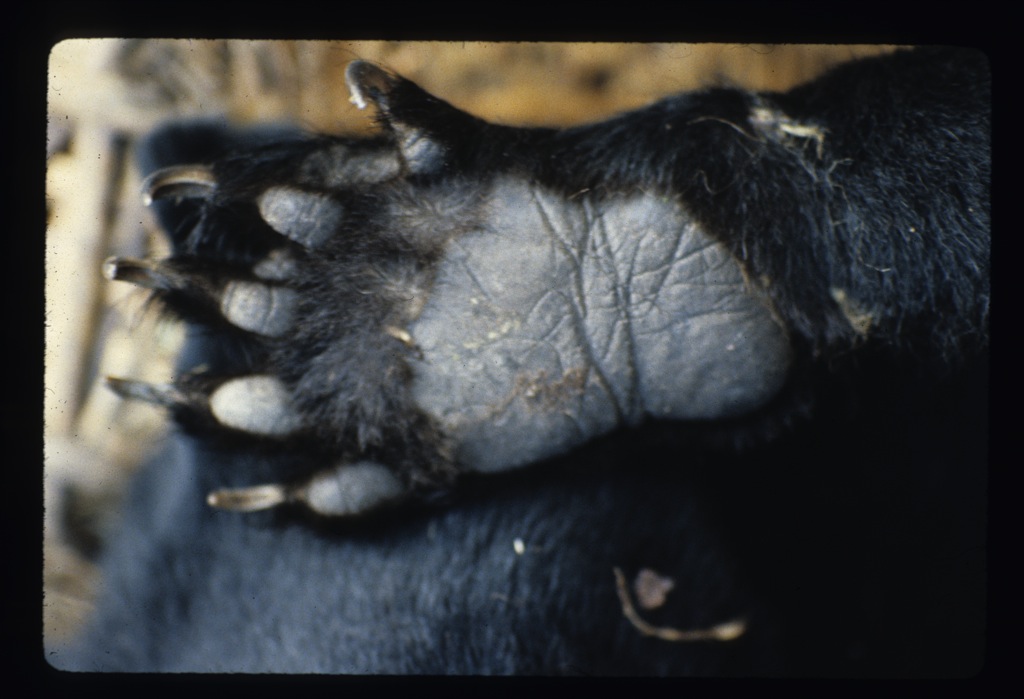 LOCATION: Future Generations University US Organization. Sister Organizations also located in Afghanistan, Haiti and Peru
BACKGROUND:
Like so many cryptid mysteries, what one realizes is that the deeper you search for the answer of what the creature might be, you find what it represents is so much more than just a singular beast. Such was the discovery of tonight's guest, Professor Daniel C. Taylor, PhD., author of Yeti: The Ecology of a Mystery. Dr. Taylor has spent 60 years of his life on a quest to solve the mystery of the Yeti, and that process has ultimately led to the foundation of a worldwide network and university dedicated to preserving not only the culture and ecology of the Himalayan region and beyond but it has also become a force for social change and preservation in other sensitive areas of the planet. But, if you just want to know if the Yeti is real or a legend, then consider the words of Dr. Taylor: "a legend doesn't leave footprints." The Yeti's prominence in the daily life of the peoples who inhabit the Himalayas makes it very real, and not just in a spiritual and cultural context. If you believe the Yeti exists, but just want to know what it is, you'll find that the question is lacking and that the answer indeed has more to do with the ecology of a mystery.
Suggested Listening:
We want to tell you about our friend Jordan Bonaparte's show, The Night Time Podcast. Jordan has been a long-time listener of ours and started his own podcast soon after we did. We're pretty much cut from the same cloth, so if you like the subjects we cover, you're bound to love his fascinating array of topics. But being our neighbor to the northeast, The Night Time Podcast focuses on "Canadian True Crime, mysteries and the weird," and as Jordan has so aptly shown, Nova Scotia and "The Great White North" has no shortage of its own brand of spell-binding, bizarre stories, and events. You can find out more about his show at https://www.nighttimepodcast.com/, and stream episodes at audioBoom, iTunes, Stitcher, GooglePlay or wherever you find quality podcasts.
Special Offers from our Special Sponsors:
Blue Apron – Home cooking never tasted so good, or was such a relief to your holiday meal plans! And now Astonishing Legends listeners can get their first 3 Meals Free – a $30 Value! So check out this week's menu and get your $30 off with free shipping by going to BlueApron.com/ASTONISHING
eHarmony – There's still time to find someone to share the holidays with! eHarmony has already helped over a million people find their special someone by using years of science, data and psychological research to find you the perfect match that leads to a lasting, meaningful relationship. Get a FREE MONTH with eHarmony when you sign up for a 3-month subscription, just by using the Promo Code LEGENDS at checkout!
The Great Courses Plus – Learn about anything, now with over 8500 lectures on almost any subject you can think of – from history and science to learning a new language, how to draw, or improving your business skills! And now their app lets you listen to the courses as well as watch, just like a podcast! Available for iOS and Android. Get unlimited access to all of their lectures for free for a whole month by going to TheGreatCoursesPlus.com/LEGENDS
Credits:
Episode 93: The Yeti Part 3. Produced by Scott Philbrook & Forrest Burgess; Audio Editing by Sarah Vorhees Wendel; Ryan McCullough Sound Design; Research Assistance by Tess Pfeifle and the astonishing League of Astonishing Researchers, a.k.a. The Astonishing Research Corps, or "A.R.C." for short. Copyright 2017 Astonishing Legends Productions, LLC. All Rights Reserved.